Description
You are cordially invited to attend the USA EB-5 Expo taking place in Ludhiana on December 7th from 1.30pm to 5.30pm. This expo will present information about immigration to America through investment for you and your family. Have all of your investment-based US immigration questions answered. You will get to meet a well qualified US immigration attorney who will give you personalized information on immigration options for you and your family. You will get information about a US-based investment opportunity which can help you and your family get Green Cards fast.
PROGRAM
What are the basics of USA Immigration? What are the main categories of immigrating to USA - both for temporary visas and permanent Green Cards?
What is an EB5 investment opportunity?
What is US Congress (parliament) doing on US immigration law?
What is the effect of President Trump on US immigration so far? And what will it likely be in 2018?
How does the EB5 application process work?
What are the risks and rewards of EB5 investment?
Final Session:1-on-1 Questions and Answers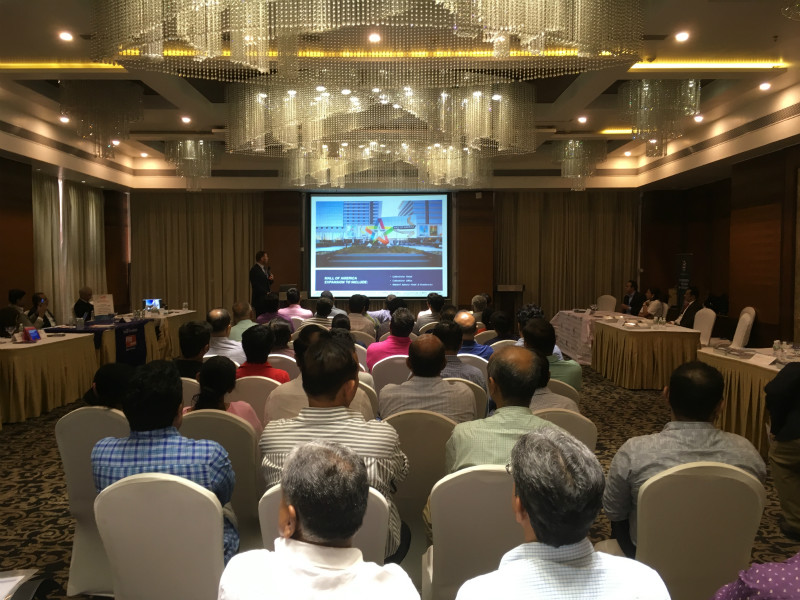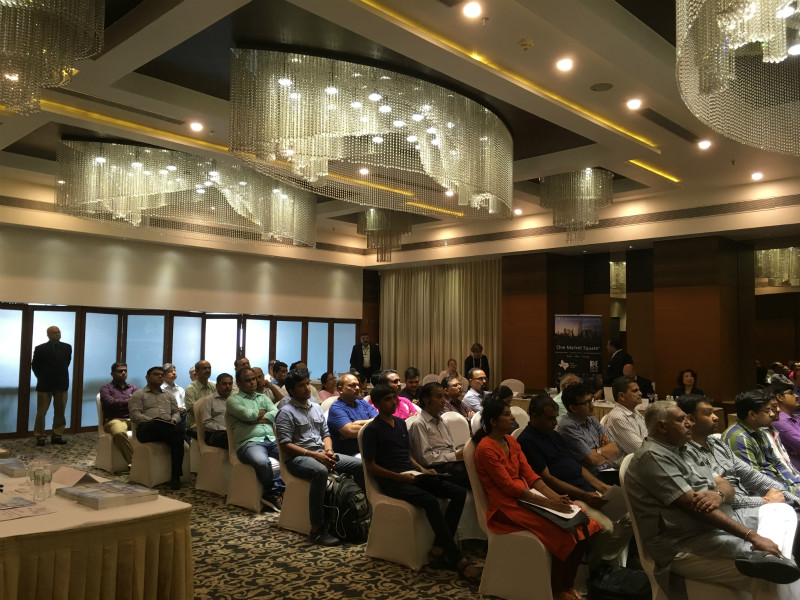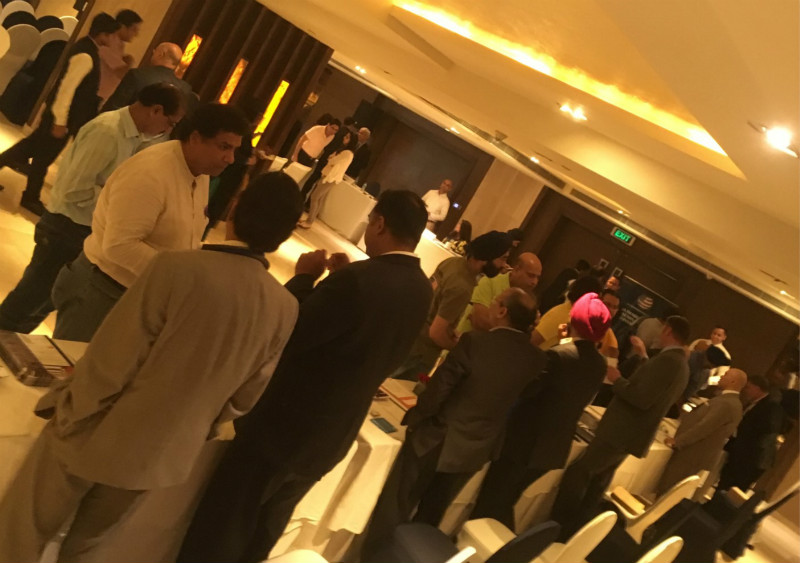 Testimonials
"The presentation shared by the Immigration attorney which comes all the pros and cons of EB-5 Investment" – A. G
"Basic knowledge about this program and risk factor involved in the program" – Anonymous
"The expo is very valuable and knowledgeable" – Anonymous
"Networking with various stake holders is valuable, can include bankers like us to clarify on transaction processing" – S. D
"The expo has provided a good platform to the investors for get all information on EB5 program, regional centers, attorneys which will facilitate decision making to Invest. - Anonymous
What is an EB-5 Investor Visa?
An EB-5 investor visa is a United States visa which provides a green card for foreign nationals who invest money in the United States creating 10 US jobs.
Speakers:

Kamal Gill, Managing Partner & C.O.O of SCIMORES ACADEMY
Kamal has 25 yrs of high value operational experience managing teams of 250 employees and 25 managers, as a C.E.O, General Manager, Unit Director, AGM & Chef in World Class Organizations across 3 continents - Kempinski, Intercontinental Hotels, Crowne Plaza, Holiday Inn, Marriott, Gate Gourmet. He has led 3 new
Franchise & Development / Start Ups - Springhill Suites - Marriott, Hampton Inn & Suites - Hilton & the new start up Zone Concept.

LAKSHMI CHALLA, Managing
Attorney of Challa Law Group
Lakshmi Challa has practiced immigration law exclusively for over twenty years. Her law firm, Challa Law Group, is headquartered in Richmond, VA, and has three offices: one in Durham, NC and an affiliate office in Hyderabad, India. She served the Office of the Virginia Attorney General as Special Counsel on immigration matters for nearly a decade under Democratic and Republican administrations. She has also taught immigration compliance for university personnel at the University of Richmond. Ms. Challa obtained her law degree from the University of Richmond in 1995 and earned a B.A. from Andhra University in India in 1988. On a national level she has worked with some of the largest computer consulting associations in the U.S., including the National Association of Computer Consulting Businesses (NACCB), ITAA (Information Technology Association of America) and TANA Business Section (a national association of Indian-owned businesses in the U.S.). In her capacity as Legislative Marshall for NACCB Lobby Day on Capitol Hill, she has also met directly with congressional representatives on issues relating to immigration law and policy. In addition, she spoke by invitation at the regional conference of the National Association of Foreign Student Advisors on immigration issues significant to college and university communities. She has also been invited to speak at both US and Indian universities (IITs) on immigration options for transfer to the U.S. She is a regular contributor to many monthly publications regarding immigration strategies for the global transfer of employees. Her lectures have been referenced in a number of national and international publications. Ms. Challa was invited to serve as a panelist at the Triangle Business Journal's 2012 International Global Summit in Raleigh, North Carolina. She was also invited to speak as a panelist for the Connected Women of North Carolina's Signature Event.

Shrikant Rangnekar, Vice President of ILW - The leading immigration law publisher in the United States
Founded in 1999, ILW is focused on immigration, with 25 books published and with over 700 events in over dozen countries on US immigration law. ILW is headquartered in New York City and has representatives in Taipei, Taiwan; Shanghai, China and Mumbai, India.