About this Event
Lucky Chops has been unleashing high-energy brassy funk on the world since forming in NYC in 2006. The intensity of the band's energy is fueled by their desire to share the healing and inspirational power of music with others. That power has resonated with audiences around the globe, giving the band hundreds of millions of views on their online videos and leading to live performances in more than twenty five countries. Lucky Chops maintains a busy schedule touring across several continents. The band members are also committed to music education, regularly performing clinics and educational outreaches to help train and inspire the next generation of musicians.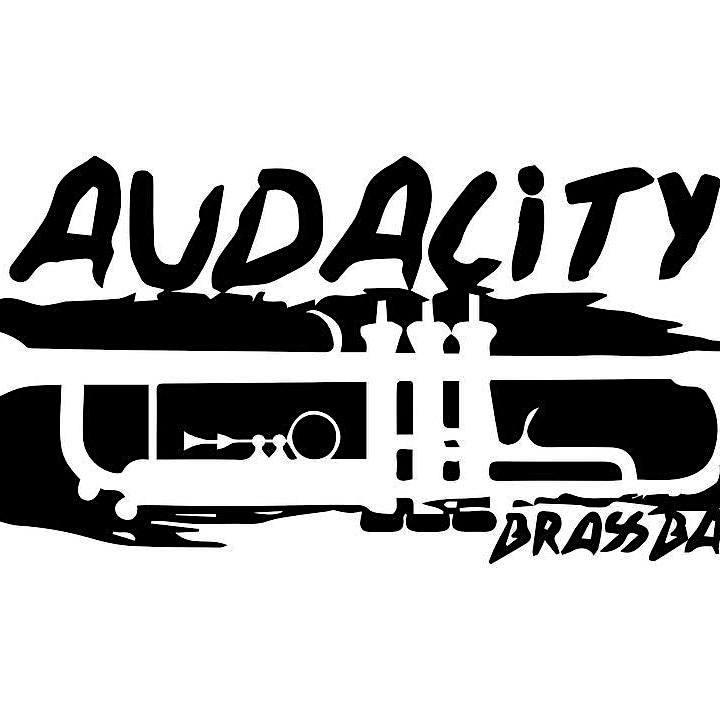 Audacity Brass was started by Sam and Tyler in April 2014, with the help of other musicians and friends at Longwood University. Once they found set musicians the group quickly started arranging and writing. Audacity played their first two years around Farmville, Virginia mostly around the campus of Longwood University. 2015 brought ABB's first recorded demo, Bourne Salty. Good luck finding that. In 2016 Audacity Brass Band released their first album A101 and picked up residencies in Richmond, Farmville, and Charlottesville and began to travel outside of the Central Virginia area. In January 2018, the band released a deluxe single, The Salt Supremacy, that featured their anthem "Brap Attack". Audacity released their second full length album, The Chemically Imbalanced, on February 7th 2019!
Venue Information:
Parking is available in side lot (by Exxon)
No Smoking/Vaping permitted anywhere inside venue
Bags/purses will be checked at the door.
Must have ID for entry
If you do not have access to a printer, we can scan ticket from your cell phone. Be sure to have your brightness turned all the way up at the door.
Children under 3 years old are Free.
Kitchen is open during all hours of operation.
Appropriate clothing required at all times (tops and bottoms covered).
Performers
Date and Time
Location
Refund Policy