LucidNYC, March 30th 2016

Wednesday, March 30, 2016 from 7:00 PM to 10:00 PM (EDT)
Event Details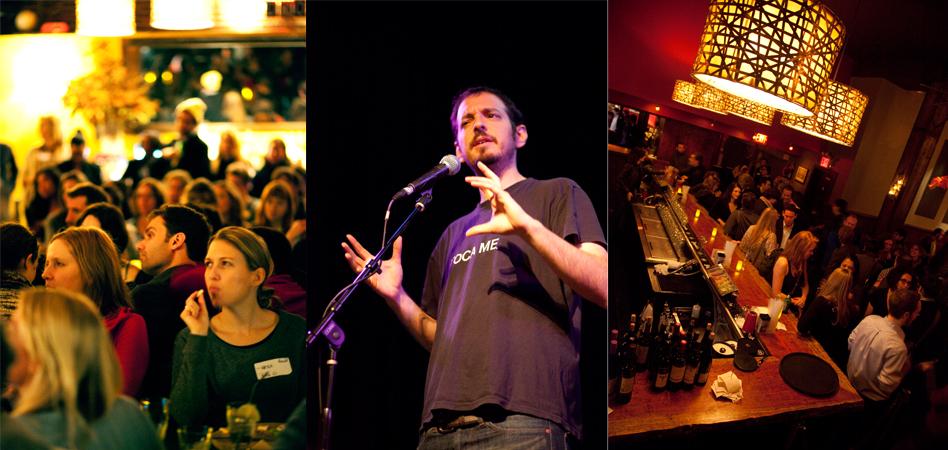 FROM MOONSHOTS TO MOONWALKING
At This Lucid, March 30th: Moonshots, 10x Thinking, happiness at work, behavioral science, how to succeed  in a new 3D printing business, AND a Special Report on the SpaceX Hyperloop Design Competition. With musical guest, Gregorio Uribe.
GET YOUR EARLYBIRD DISCOUNTED TICKETS NOW!! Once you've secured your spot, please invite your friends via email, FB, Twitter, etc. and add us to your address book for better communication. Drink specials from 7-8pm, $5 beer, wine, and well drinks.

EVENING'S PRESENTATIONS: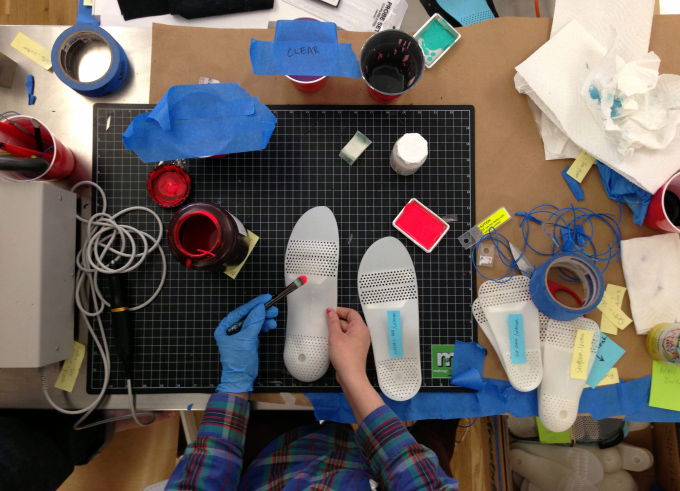 ENTREPRENEURSHIP & TECHNOLOGY: Technology is cool, but the vast majority of new businesses who use new technology still fail. Not so with SOLS, the first company to scale 3D printing via a data driven, end-to-end platform for mass customization. SOLS has raised nearly $20 million and has landed its founder, Kegan Schouwenburg, on Forbes '30 Under 30' list for 2015 and Inc. Magazines '30 Under 30' for 2015. At this Lucid, Kegan will focus on the future of mass customization as it relates to our bodies and specifically footwear.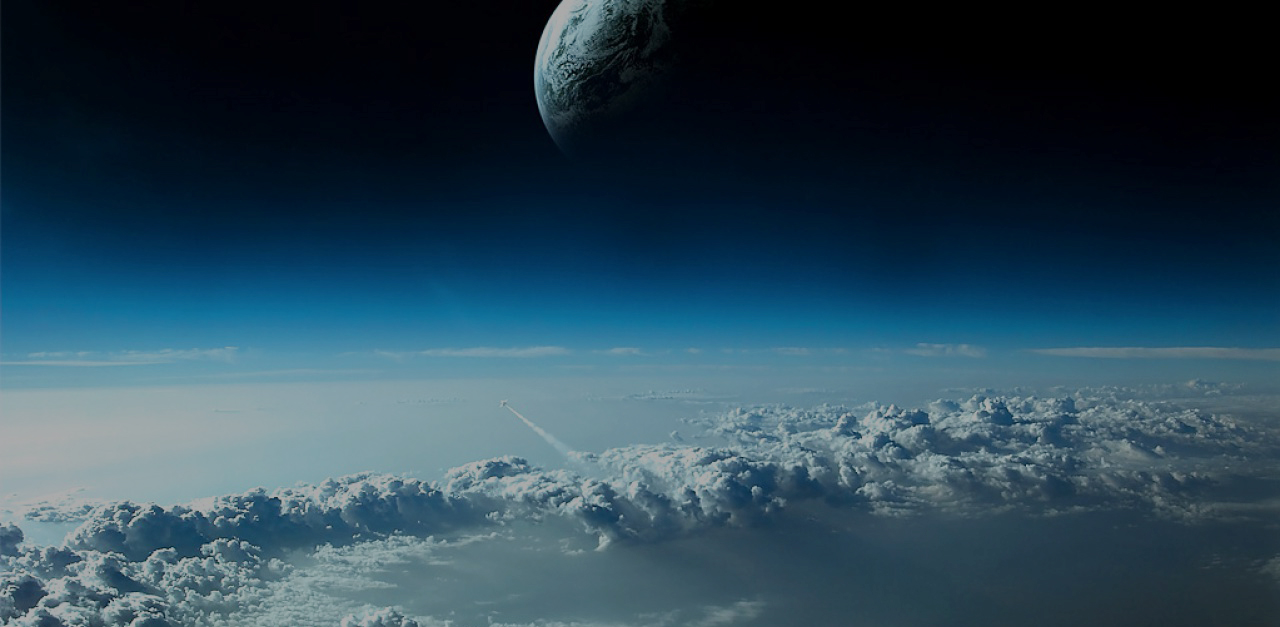 MOONSHOTS & 10X THINKING: Pursuing Moonshots and 10x thinking is inherent in our nature, but somewhere in our education process we lose it. So, how might we cultivate Moonshot thinking from K-12 and beyond? Katy Kasmai, of Google and Team Exponent, explores what it takes to build high-impact teams to help us solve of our toughest challenges - starting with a Moonshot Sprint.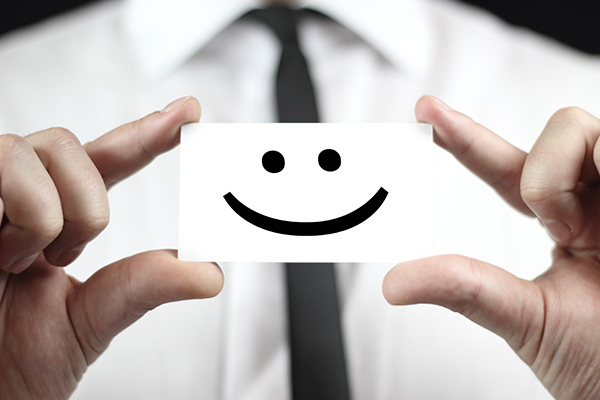 HAPPINESS: Advances in these behavioral sciences are giving us ever better understanding of how our brains work, why we make the choices we do, and what it takes for us to be at our best. But it has not always been easy to see how to apply these insights in the real world – until now. 

Using recent findings from behavioral economics, psychology, and neuroscience to transform our approach to everyday working life, economist and renowned executive coach, Caroline Webb, shares practical insights from her new book, How to Have a Good Day.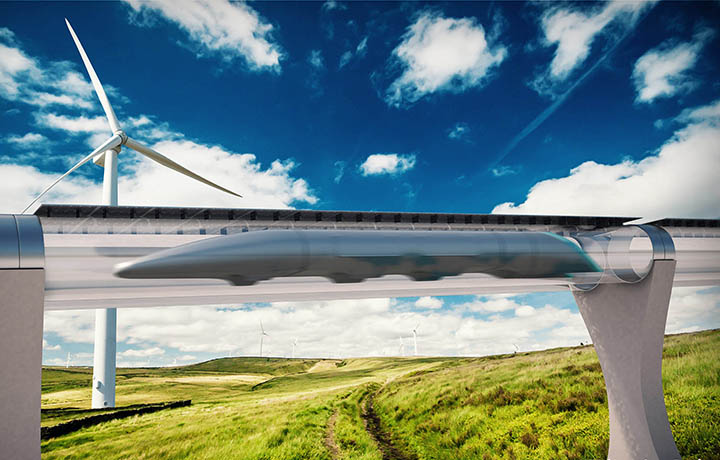 HYPERLOOP: What is 350 miles long, travels up to 750mph, and can transport 20 people from San Francisco to LA in 35 minutes? Nothing yet, but if Elon Musk's vision of the Hyperloop is realized, it will represent a fifth mode of rapid transportation and have major implications around the world. 
On the final weekend in January 2016, 120 university teams descended upon Texas A&M University to compete for Hyperloop Design Weekend Competition, sponsored by SpaceX. Julian Boxenbaum, Professor of Practice, at Carnegie Mellon's Integrated Innovation Institute, was a judge and will provide a brief update of what went down and what it means for the future of travel.
ABOUT LUCID
New York's favorite underground innovation/inspiration salon is back and better than ever! Join us for a fun evening of socializing with NYC's most dynamic crowd, live music, and short presentations of mind-blowing projects by the thought leaders who envisioned them.
For many years Lucid has been a source for discovery, ahead of the curve on showcasing top talent and innovative projects before they are known by the mainstream. Examples: Jonah Peretti, founder of Buzzfeed, at Lucid 2009; Ayah B'deir, founder of Littlebits, at Lucid 2012; and Jonathan Batiste, newly appointed bandleader of The Late Show with Stephen Colbert (huge congrats, Jon!), at Lucid 2012.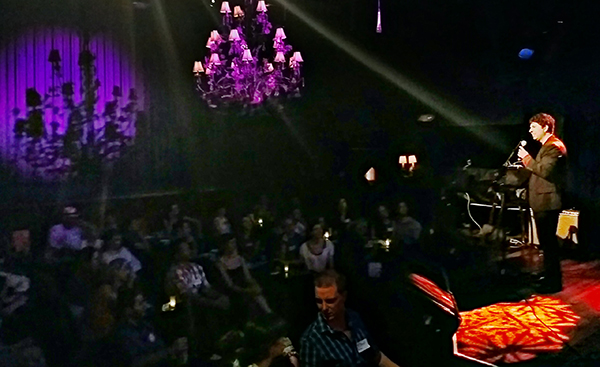 Presenter Bios: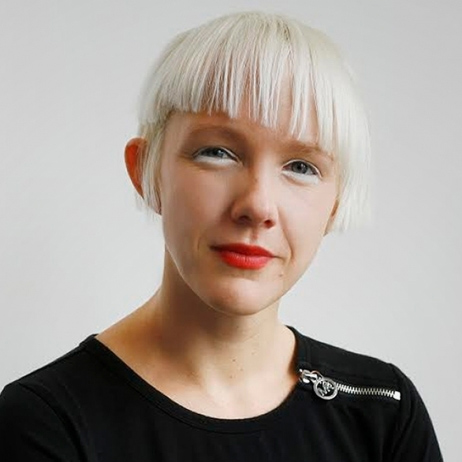 Kegan Schouwenburg is founder and CEO of SOLS, the first company to scale 3D printing via a data driven, end to end platform for mass customization. Kegan's passion to bring nascent technologies to the consumer market is reflective in her years of experience in the industrial design and mass-manufacturing space.
Most recently, Kegan was recognized on Forbes '30 Under 30' list for 2015 and Inc. Magazine's '30 Under 30' for 2015. While not trying to hit every age based list in today's media landscape, Kegan spends her spare time writing. She's currently working on a sci-fi novel about the future of privacy and artificial intelligence; think The Hunger Games meets Ex Machina.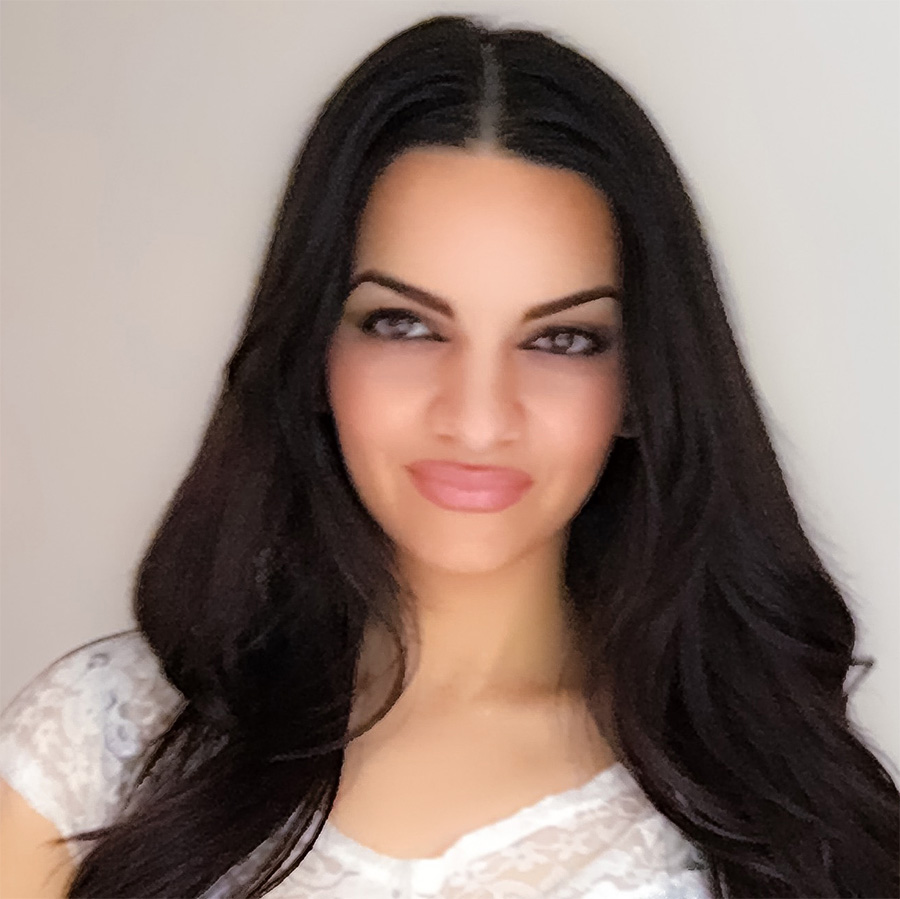 Katy Kasmai, is the Founder of @TeamExponent​ and a Senior Engineering PM at Google, Inc. She is​ passionate about 10x thinking, moonshots, sustainability and the pursuit of change and innovation. She develops and executes strategies to solve complex problems using technology, with a focus on achieving product excellence.  @KatyKasmai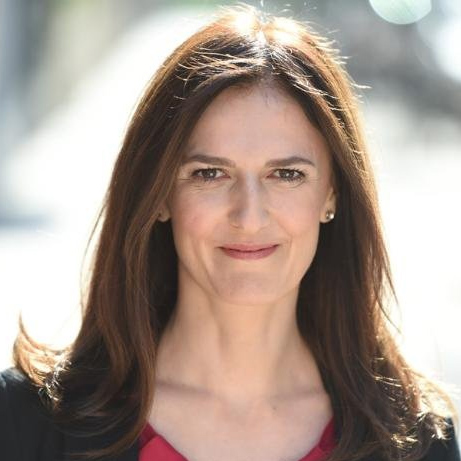 Caroline WebbCaroline Webb's new book, How to Have a Good Day: Harness the Power of Behavioral Science to Transform Your Working Life (Crown Business, 2016), shows readers how to use insights from economics, psychology, and neuroscience to make everyday work and life more satisfying and successful. Caroline has worked with hundreds of organizations to help their leaders and employees be more productive, energized, and successful – first as a partner at McKinsey, where she worked for 12 years and continues to serve as an advisor, and now as CEO of Sevenshift. An economist and renowned executive coach with training in psychology and neuroscience, she has years of hands-on practical experience in designing science-based interventions to help people thrive. 
Caroline's experience is unusually broad: she's worked in public policy and the private sector; set up her own business and worked for a multinational. She's advised a government minister and a princess; she's coached people​ in boardrooms and at ​ Burning Man. She's been a waitress, cashier and chambermaid. And s​he brings all that experience to bear in helping us think about ways to make everyday life more delightful. http://www.amazon.com/How-Have-Good-Day-Behavioral/dp/1101924829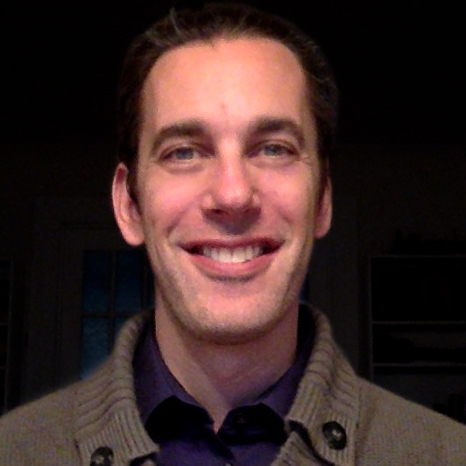 Julian Lion Boxenbaum is an award winning designer, strategist, and educator with a history of developing innovative products, concepts, brands, and system solutions.
He's worked with start-ups and major international brands on a wide range of projects, resulting in creative new products, strategies, and user experiences which identify value opportunities and address the desires of end users and goals of clients. Julian's taught and lectured at various institutinos, events, and universities, most recently at Carnegie Mellon's Integrated Innovation Institute.  He is a natural facilitator and connector who also thrives in the challenge of complex problems that don't typically fit conventional thinking.
Julian is also the Executive Producer of the popular event series, LucidNYC. www.LucidNYC.com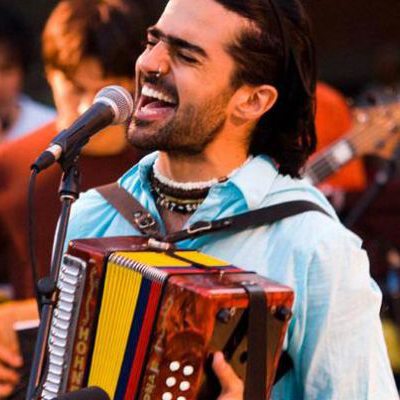 Gregorio UribeGregorio Uribe Big Band, is a 16-piece musical project that blends Latin rhythms with funk groove and jazz. This Big Band project brings together musicians from 6 countries around the world that under Gregorio Uribe's leadership and vision create a masterpiece of Latin rhythms. With a remarkable compliance of trumpets, trombones and saxes soaring over an amazing percussion section and the leader of the group dancing to the beat while playing the accordion, this band brings new and modern arrangements to Latin music that could be compared to Second-Line Bands from New Orleans.
The band conquered Boston and the hearts of Americans and Latinos becoming a must in festivals and venues such as the well-known Regattabar, the Tito Puente Latin Series and Worcester Latin Festival to name a few around Massachusetts and New England. Uribe brought to life his vision to create a band that blended different genres such as funk and jazz with the intriguing folkloric rhythms of his native Colombia.
This energetic and intelligent approach to the music of his country has led him to share the stage with such renowned artists as the six-time Grammy-winner Rubén Blades and Latin Grammy Award-winners Aterciopelados. Uribe was born in Bogotá, Colombia, and started his musical life playing drums and guitar in traditional Colombian music and rock bands. Today, his music reflects the energy of his teenage years, the love for his country and a unique passion for life. Bringing to life a danceable beat with a touch of romanticism into each one of his songs; songs that inspire love and plenty of sabrosura. Uribe has found his own way into the hearts of those who experience his shows by always giving the audiences an honest face and by sharing his passion for what he does best, play his music. Gregorio will be playing solo at Lucid.
PARTNERS:


When & Where

Drom
85 Avenue A (btn 5th and 6th st)
New York, NY 10009


Wednesday, March 30, 2016 from 7:00 PM to 10:00 PM (EDT)
Add to my calendar
LucidNYC, March 30th 2016