Lucid NYC January 11th 2012

Wednesday, January 11, 2012 from 7:00 PM to 10:00 PM (EST)
Event Details
DINNER MENU AVAILABLE DURING EVENT
$15 REGULAR ONLINE PREREGISTRATION & $20 AT THE DOOR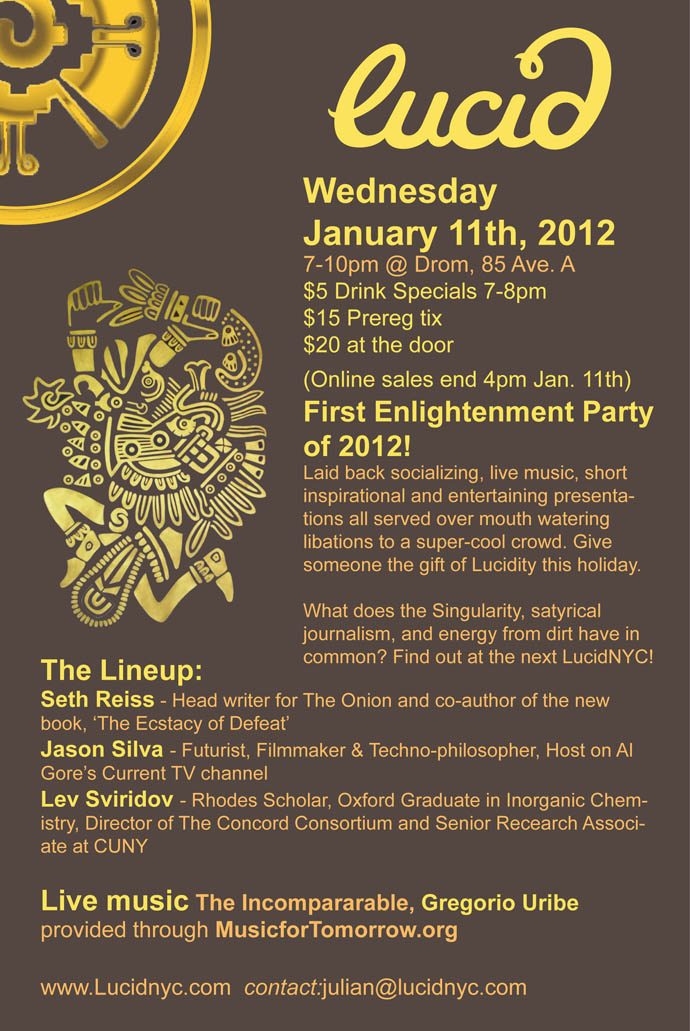 ** We're expecting a full event so we recommend coming early!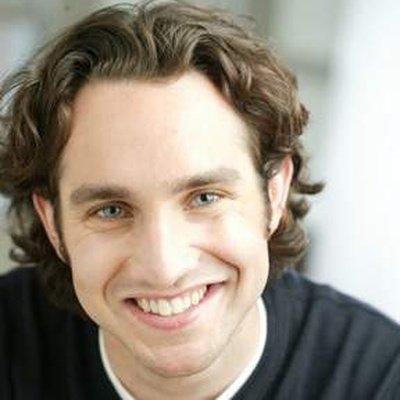 Seth Reiss is Head Writer at The Onion. A graduate of Boston University's College of Communication, he has written for Boston's The Weekly Dig, McSweeney's, and the former ESPN Classic show Cheap Seats. Seth is also in the sketch comedy group Pangea 3000, which performs regularly at the Upright Citizens Brigade Theater in New York, and has also been featured at the New York, San Francisco, Portland, Chicago, Toronto, and Washington D.C. sketch comedy festivals.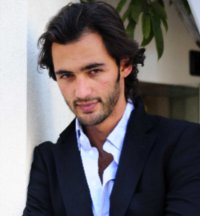 Jason Silva is a Futurist, filmmaker and techno-philosopher, Jason Silva has been described as "a digital DJ, a re-vitalizer and remixer of optimism, and above all a curator: of ideas, of inspiration, and of awe..."
From 2005 to 2011, Venezuela-born Silva was a presenter on Current TV, the Emmy-winning cable network started by Al Gore.  In 2011 Jason became a fellow at the Hybrid Realities Institute and launched a series of short-form videos exploring our 'Human/Technology Co-Evolution', the last of which was described as "Stunning" by TED curator Chris Anderson. Silva's work has been featured in The Huffington Post, BigThink, Vanity Fair, and Forbes. Silva was also featured as part of the GAP Icons campaign. Silva has spoken at Singularity Summit alongside Peter Thiel and Ray Kurzweil, Yale University, and The Paley Center for Media. His work was most recently showcased at The Economist Ideas Festival in NYC. In January, Jason will also be speaking at DLD Digital Life Design in Munich. Silva recently partnered with Oscar nominated producer Peter Martin to create a 3D doc film on the future of technology.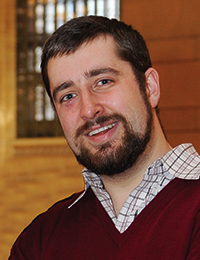 Lev A. Sviridov is a Senior Research Associate at City College of New York. Sviridov received a Doctorate in Inorganic Chemistry from Oxford University on a Rhodes Scholarship. He received a Bachelor of Science degree from CCNY where he majored in chemistry and conducted research in the compositions and origins of aerosols. While at CCNY, Lev served as the student body president of the most diverse college in the United States and served on the Fiscal Affairs Committee of the Board of Trustees of the City University of New York. In addition to college-related activities, Lev served as the permanent representative of the Glasnost Public Foundation to the United Nations, representing the only human rights NGO from Russia to be recognized by the DPI NGO of the UN.


When & Where
85 Avenue A
New York, NY 10009


Wednesday, January 11, 2012 from 7:00 PM to 10:00 PM (EST)
Add to my calendar
Lucid NYC January 11th 2012