Description
We are excited to announce that Dr. Dirk Proeckl, medical neurologist/psychologist and one of the inventors of the Lucia N°03, will be coming to Colorado this July to share time, space and knowledge.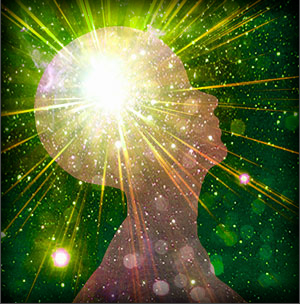 ABOUT THE RETREAT - NOURISH, LEARN and RECALIBRATE
This retreat is a 5 day inspirational offering of deep relaxation, recalibration, and empowerment including time in nature (the beautiful Colorado Rocky Mountains), knowledge (lectures and small group time with Dr. Dirk Proeckl), an activation ceremony, heliotropic breathwork with the Lucia N°03 and more.
Through a combination of discussion, experience and integration, this retreat will be an introduction into the concept of "Neuropsycholysis" and the potentialities for working with the Lucia N°03.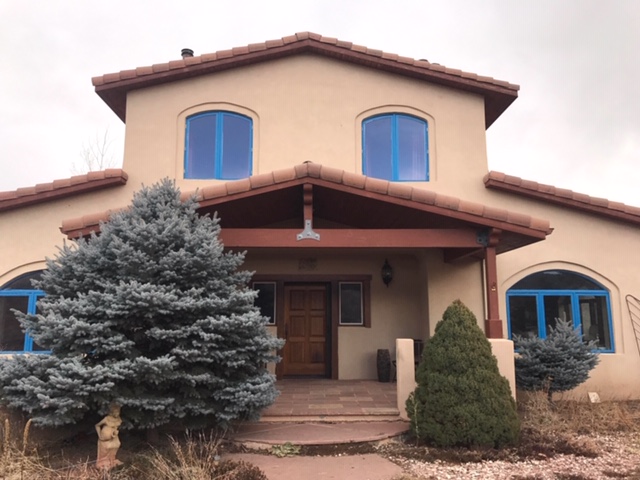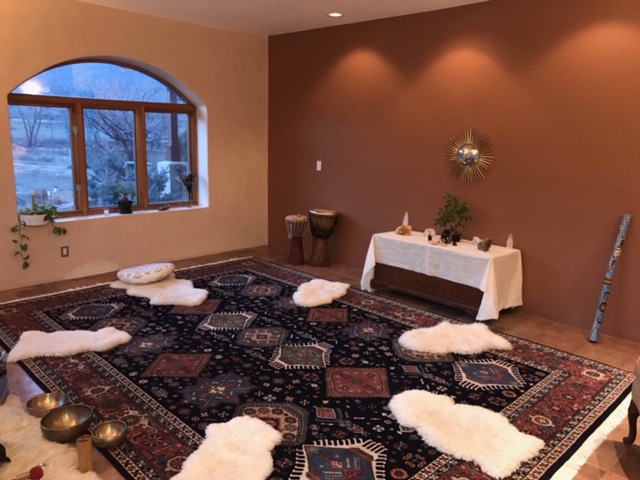 This 5 day reatreat includes:
- Accomodation in a stunning Villa on 44 acres of land in Blue Mountain, Colorado
- Daily meditation and yoga with Allison Pelissier and Waxela Sananda
- Hike in the gorgeous Rocky Mountain National Park
- Group Breathwork, Soundhealing and Light Ceremony (Heliotropic Breathwork)
- Cacao ceremony and activation ceremony
- Lectures with Dr. Dirk Proeckl, Waxela Sananda, Jamison Rhambose, Chuck Hyde and Allison Pelissier
- Healthy, high-vibe organic food and Elixirs from the Rabbit Elixir Bar
- Rides to and from Denver International Airport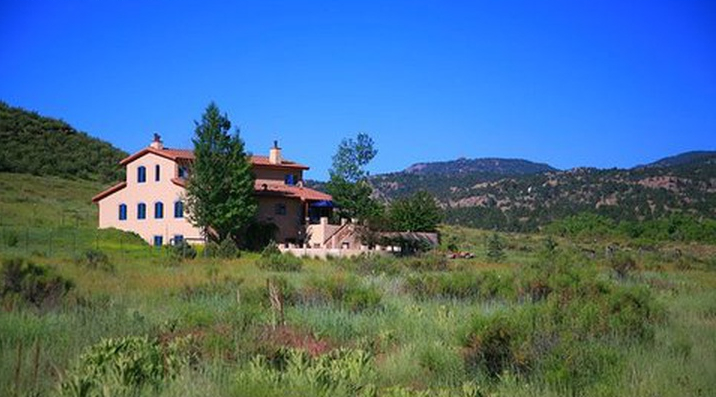 WHO IS INVITED:
Light affectionados, light guides and anyone interested in taking a deeper dive into the fascinating world of the Lucia N°03 are invited.
This retreat will be capped to keep it a small and intimate. There are 4 private rooms available and 1 shared space with 4 beds.
The Saturday talks will be open to the public and held at the Rabbit Elixir Bar in downtown Lyons.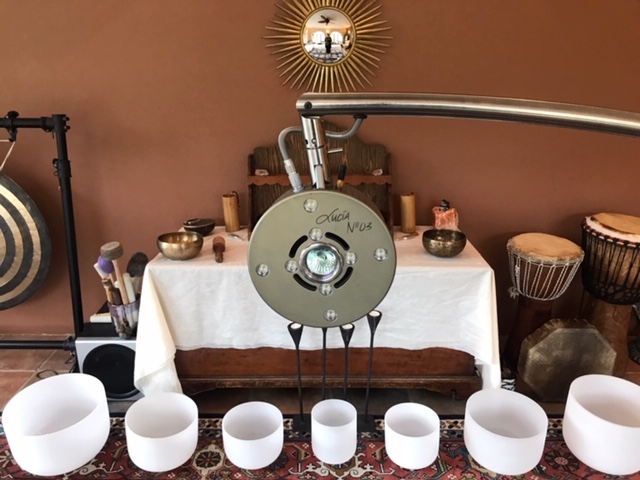 Saturday Talks:
Opening: Intro to the Lucia N°03 – Allison Pelissier of Traveling Light LLC
Keynote speaker: Dr. Dirk Proeckl – Lucia N°03 Origin story and Neuropsycholysis
Refraction 1: Shamanism, Psychedelics and the Lucia N°03 – Jamison Rambharose of Lucia lighthouse Toronto
Refraction 2: Frequency and Vibration – Chuck Hyde of Irevibe
Refraction 3: Light Code Activations – Waxela Sananda of Lucia Light Florida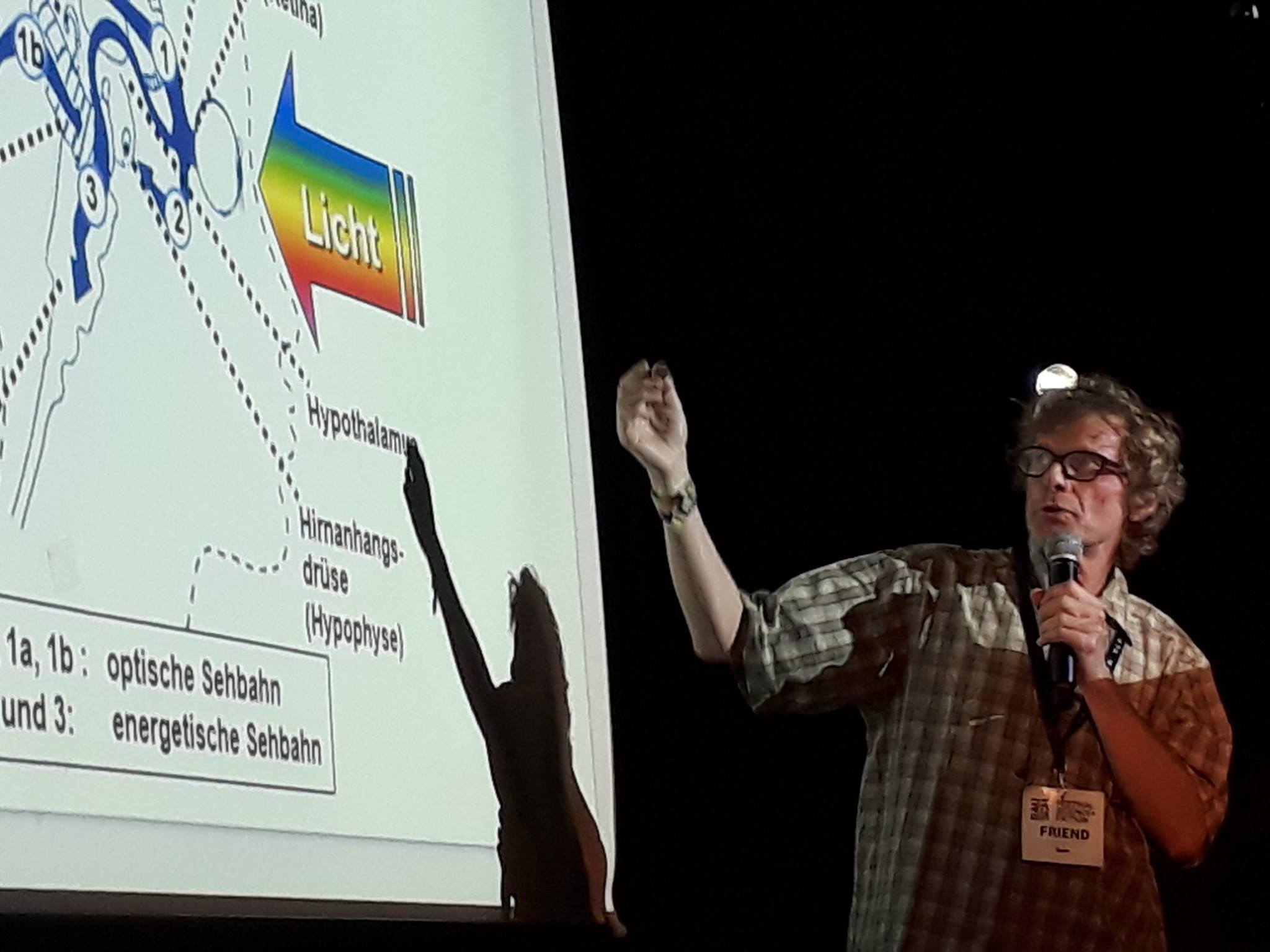 Energetic Exchange:
All inclusive reteat with private room and shared bathroom :
- 1 person $2600 - 2 people $3600 (3 bedrooms available)
All inclusive retreat with shared room
- 1 person $1300 (6 spots available)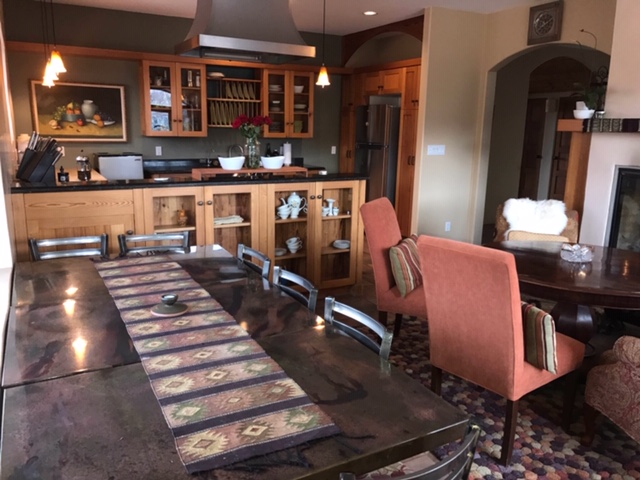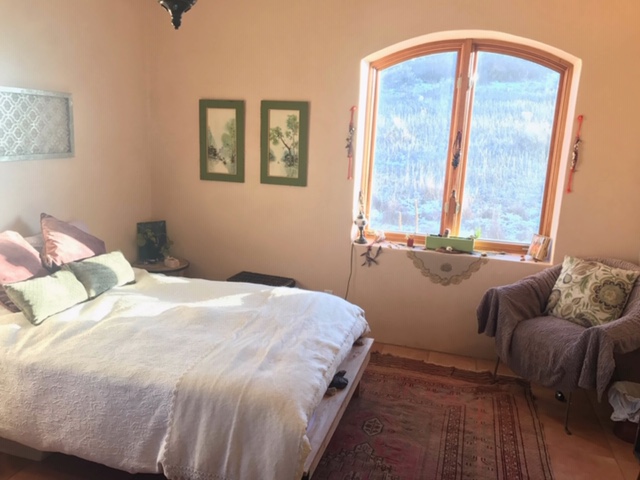 Thank you for your interest! Spots are limited to please book soon to secure yours.
If you have any questions, please contact Allison - allisonlucialight@gmail.com
After purchasing a ticket, we will be in touch with a suggested list of items to bring with you, as well as for coordination to pick you up at the airport.
Peace and light beams,

Allison & Dirk