LUCA Talk 6: Redes más seguras con Machine Learning

Tuesday, June 20, 2017 from 4:00 PM to 5:00 PM (CEST)
Event Details
Ya nadie duda que las tecnologías Machine Learning pueden aportar mucho valor al mundo de la seguridad. Una de las aplicaciones directas es la detección de anomalías de tráfico de red. ¿Es factible utilizar Machine Learning para proteger nuestras redes ante amenazas? En este Webinar veremos una aproximación práctica en forma de prueba de concepto de cómo empezar a trabajar en este campo. Para ello, analizaremos un piloto montado en ElevenPaths, la unidad de ciberseguridad de Telefónica, donde a partir de estadísticas de tráfico se aplican algoritmos Machine Learning para detectar ataques de red.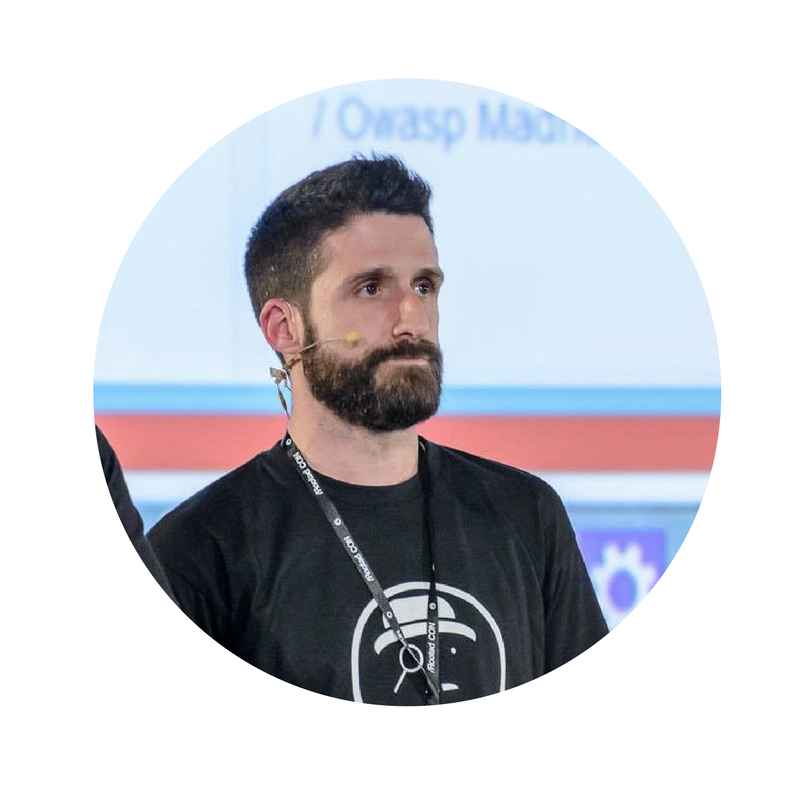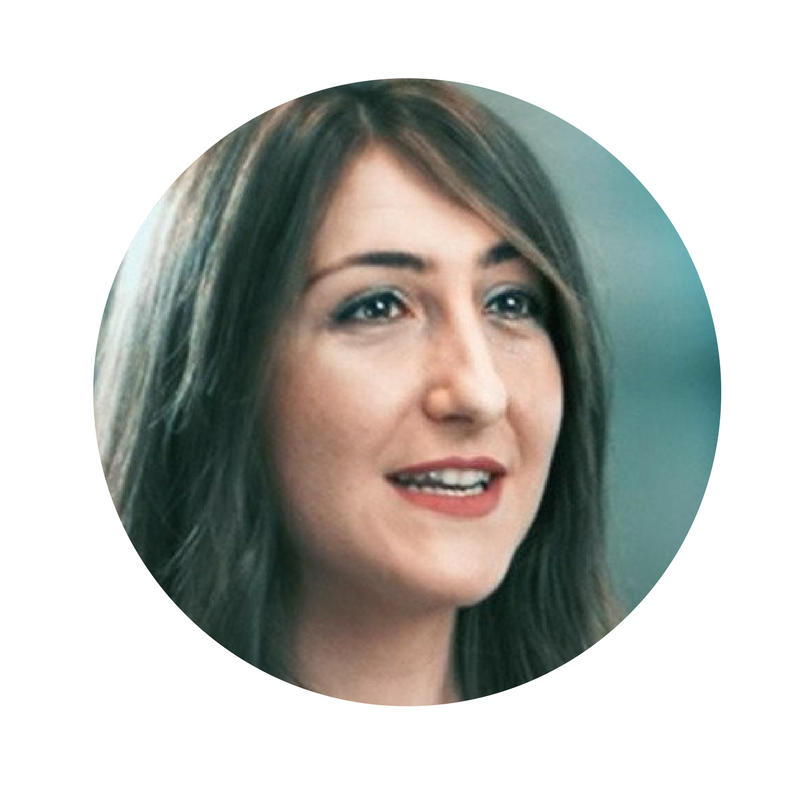 El webinar será impartido por Rafa Sánchez y Carmen Torrano. Rafa es Analista de Seguridad Informática con más de 10 años de experiencia en proyectos técnicos de seguridad. Rafa obtuvo el certificado CISM y CISA y Grado en Ingeniería de Sistemas de Información. Actualmente trabaja en potenciar las capacidades analíticas de servicios de seguridad en ElevenPaths, la unidad de ciberseguridad de Telefónica. Además es embajador de Big Data de Telefónica.
Por su parte Carmen también trabaja como Senior Researcher en ElevenPaths. Allí desarrolla labores de innovación sobre temas relacionados con la ciberseguridad, redes, machine learning, etc.
Have questions about LUCA Talk 6: Redes más seguras con Machine Learning?
Contact LUCA
Organizer
LUCA
LUCA is Telefónica's specialist data unit, which sits within the Chief Data Office, led by Chema Alonso. Its mission is to bring Telefónica's know-how in transforming into a data-driven organisation to other private and public sector organisations in a wide range of sectors including Retail, Tourism, Outdoor Media, Financial Services and Transport.  Its diverse product portfolio, which brings together expertise in Artificial Intelligence, Data Engineering, Data Science and Infrastructure, enables companies to accelerate their Big Data journey with a wide range of solutions and expertise to propel their digital transformation.

LUCA Talk 6: Redes más seguras con Machine Learning