LUCA Talk 5: Transformando el sector turístico con insights dinámicos

Thursday, May 25, 2017 from 4:30 PM to 5:30 PM (CEST)
Event Details
El Turismo es uno de los sectores clave en la economía española. Tradicionalmente los estudios sobre esta industria se han basado en datos subjetivos, encuestas o entrevistas a expertos, que en ocasiones se alejan de la realidad. En este LUCA Talk, Elena Díaz, Senior Data Consultant en LUCA, nos explicará cómo podemos ayudar a las empresas del sector turístico a transformarse en un sector data-driven gracias a los insights de LUCA Tourism, que está basado en los datos anonimizados, agregados y reales de los turistas.
Analizaremos las ventajas de LUCA Tourism frente a los estudios tradicionales, cómo aplicar los insights generadoscon LUCA Tourism para poder optimizar la toma de decisiones y las acciones de márketing y los diversos ámbitos de aplicación que tienen los datos de pago en este sector.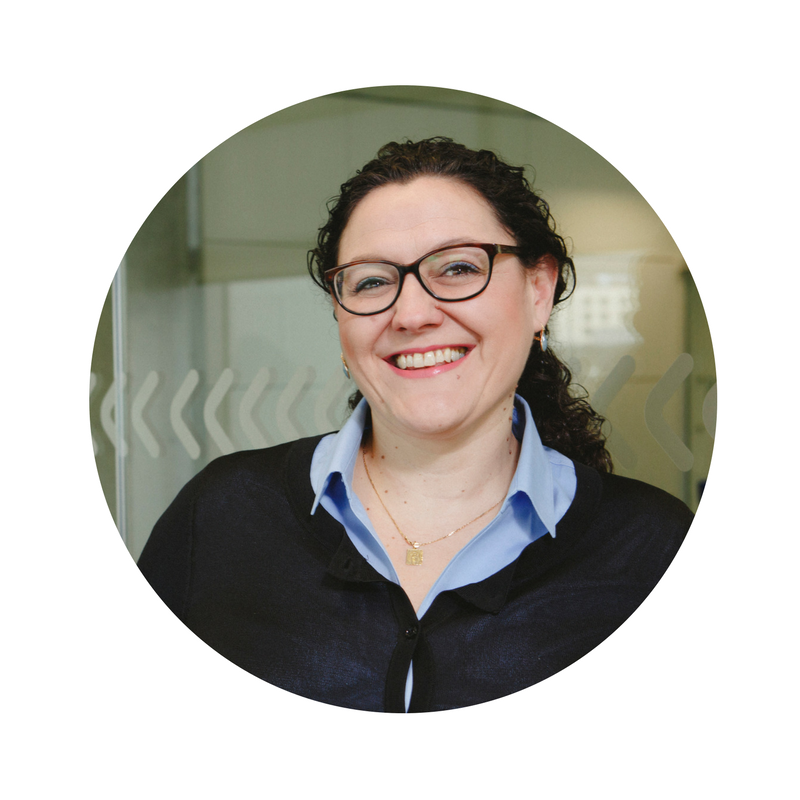 Este webinar será presentado por Elena Díaz, Senior Data Consultant en LUCA, puedes conocer más sobre ella en su Linkedin.
El evento tendrá lugar en español.
Have questions about LUCA Talk 5: Transformando el sector turístico con insights dinámicos?
Contact LUCA
Organizer
LUCA is Telefónica's specialist data unit, which sits within the Chief Data Office, led by Chema Alonso. Its mission is to bring Telefónica's know-how in transforming into a data-driven organisation to other private and public sector organisations in a wide range of sectors including Retail, Tourism, Outdoor Media, Financial Services and Transport.  Its diverse product portfolio, which brings together expertise in Artificial Intelligence, Data Engineering, Data Science and Infrastructure, enables companies to accelerate their Big Data journey with a wide range of solutions and expertise to propel their digital transformation.