| | |
| --- | --- |
| Lt. Timothy J. Steele Memorial Events | |
Event Details
Thanks to all who participated in the amazing events. It is not too late to still support the events!  Please consider donating above or you can send a check to the Lt Timothy Steele Memorial Fund C/O Paul Desmond, 11 Hunt Farm Drive, Duxbury, MA 02332. . 
It is extremely important to preserve the memory and accomplishments of Lieutenant Steele, who like too many before him, made the ultimate sacrifice for his country. Your support for these events will send a lasting message to Tim's wife Meaghan and daughter Liberty Hope, his parents Jack and Mary Ellen, siblings, and other loved ones that Tim will never be forgotten by the residents of Duxbury.  All net proceeds will be go to the Steele family in preserving Tim's Legacy.
If you prefer to avoid the convenience fee of the web and register by mail, print a registration form through the link below. For banquet only tickets you need only include your contact information and names of banquet attendees.
If you are interested in exploring sponsorship opportunities or becoming a supporter of the event, please contact us at 617-775-1625 or steelememorialgolftournament@gmail.com.
Additional sponsorship details available by clicking the following link:
Sponsorship and Supporter Information

More about Tim:
On August 23, 2011, family, friends, and the grateful community of Duxbury lost a True American Hero when U.S. Army 1st Lieutenant Timothy J. Steele gave his life in combat while serving his beloved county in Afghanistan. Tim was assigned to the 2nd Battalion, 87th Infantry Regiment, 3rd Brigade Combat Team, 10th Mountain Division out of Fort Drum N.Y. He was a 2009 graduate of the United States Military Academy at West Point. Tim's military awards and recognitions are numerous and distinguished.
Tim was a member of Duxbury High School's Class of 2004 where he excelled as both a student and athlete, but most impressively as a role model and leader for those around him. He was president of his senior class and captain of the track team where he carried the Stars and Stripes in his last track meet as a sign of his commitment and love for his country. Those serving under Lt Steele in the U.S. Army remember him as a born leader whose command they followed with unquestioned loyalty and respect.
Golf Tournament Policies*:
Please note the Duxbury Yacht Club strictly prohibits alcohol and enforces a no-alcohol policy.

Dress Code: Proper golf attire required. Shirts must have collar and shorts must be Bermuda length. Tank-tops, T-shirts and denim are not permitted.
Spikeless Policy: Metal spikes are not permitted.
Weather: If Duxbury Yacht Club is forced to cancel golf due to inclement weather, there will be no refunds or vouchers issued. Reception and dinner will take place as scheduled at Holy Family rain or shine.
Receipt Policy: Available upon request, please email Paul Desmond at desmond11@comcast.net
Organizer
Holy Family Council 15210 of the


Co-Sponsor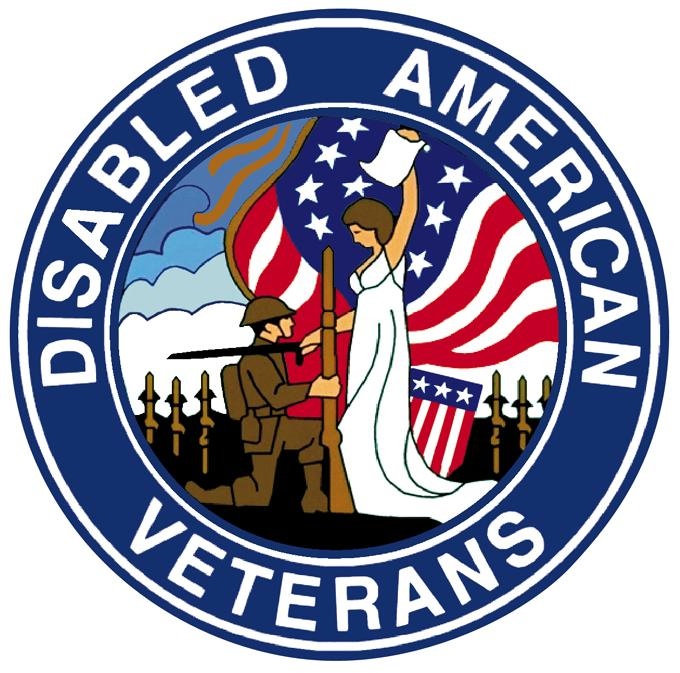 Disabled American Veterans Department of Massachusetts Service Fund, Inc.
Stars and Stripes Sponsors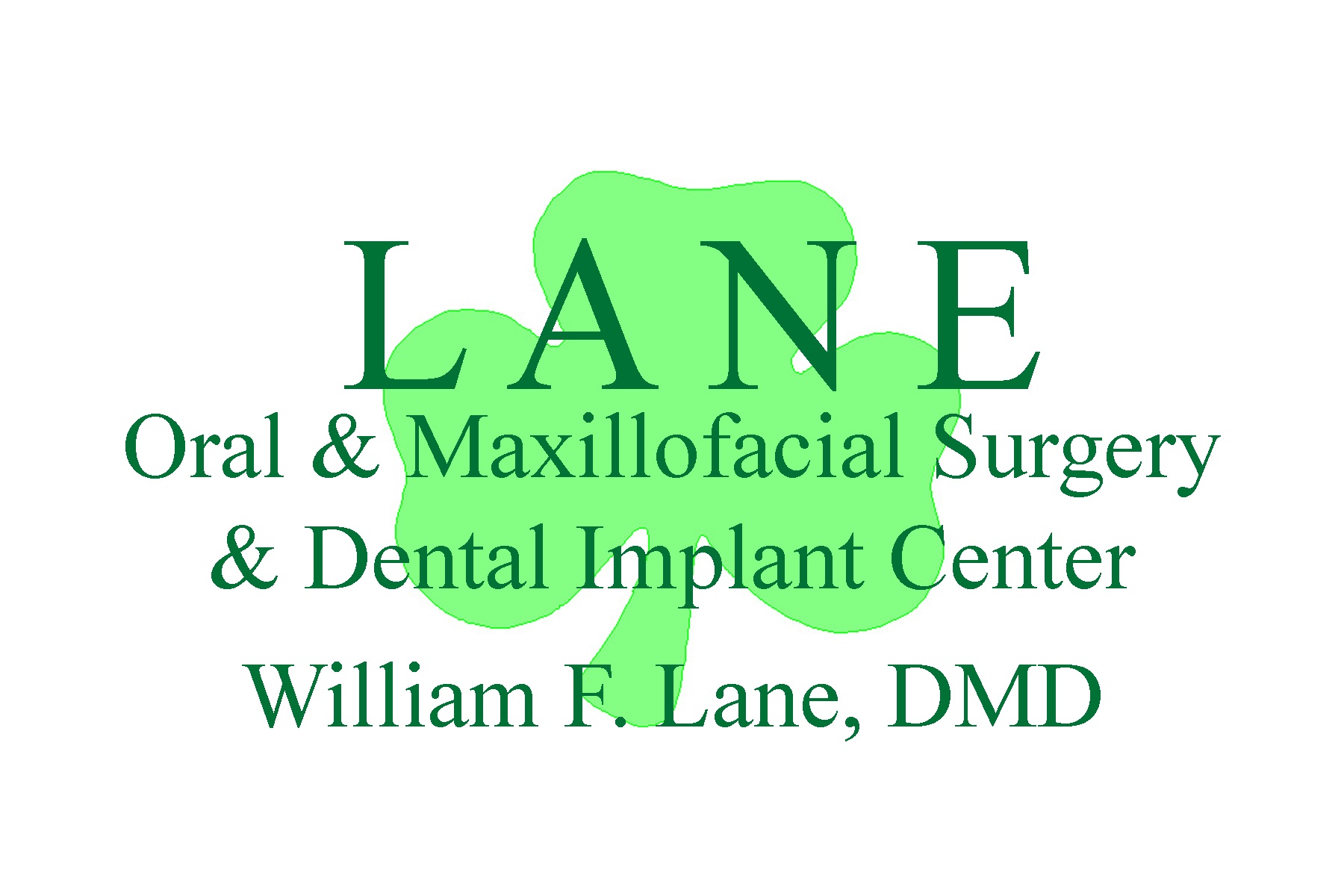 Red. White & Blue Sponsors