Summer begs for a glass of wine, whether it's a rosé, sparkling, or your favorite red or white. Pick-up the LSR Mix-Pack & enjoy it at home!
About this event
Who knows what you'll be in the mood to enjoy, and we're here to help get a little variety into the rotation!
TIMELINE:
Place your online order before 4:00 pm on Wednesday, July 29th, and then choose your pick-up date:
Thursday, July 30th
Friday, July 31st
PICK-UP PROTOCOLS:
On your chosen pick-up date, retrieve your Summer Wine Mix-Pack at the Chamber office at 2611 West Lawrence Avenue, Ground Floor.
Please arrive between 4:00 pm - 7:00 pm
Bring identification to verify your age and purchase.
Cover your face upon arriving to the office.
Have your Eventbrite email confirmation up on your phone. It will have a QR code within the email.
PACKAGE OPTIONS
* 4-bottles including one bottle of each:
Rosé
Sparkling
Red, meant to be chilled
White
* 4-bottles of varied rosé wines
FUNDRAISER
Our thanks and appreciation go out to Bottles and Cans for partnering with us on this fundraiser! A portion of each sale will be donated to the Lincoln Square Ravenswood Chamber of Commerce. Because the Chamber of Commerce is registered as a 501(c)6 non-profit organization, our office does not have access to city or federal funding like PPP or other grants. Historically, organizations like ours have relied heavily on events for revenue, and as wine strolls and street festivals are not currently scheduled, we are looking to alternative ways to raise funds to keep our office going and supporting the small businesses in our neighborhood. These funds allow us to coordinate community events like the Farmer's Market, beautify areas of the district with planters and holiday decorations, and support small businesses through marketing and PR.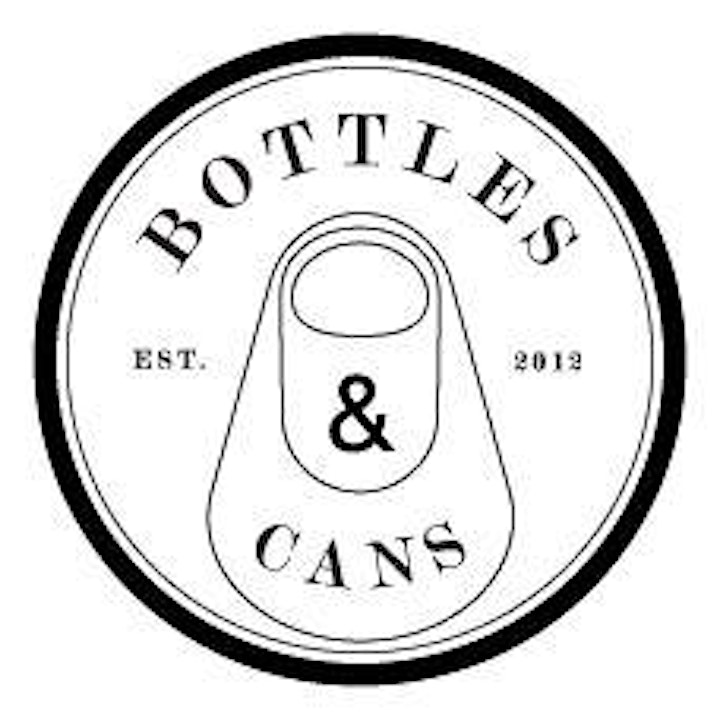 Organizer of LSR Summer Wine Mix-Pack