Description
On the International Women's Day......
Come hear their stories, witness their presentations and celebrate their success!
After participating in an intensive 3 month program in professional communication development, the 7 women of the 1st Cohort of the LSN Communication Academy will be presenting on various topics and graduating from this Academy.
Before and after the graduation there will be time to network with other Latino professionals from all over the Bay Area.
The food for this event is sponsored by two locally owned Latino businesses:
EL Patio Mexican Restaurant will be providing our appetizers and aguas frescas.
Address:
693 N 13th St, San Jose, CA 95112
https://www.facebook.com/El-patio-Mexican-Birrieria-657238354353316/?fref=ts&ref=br_tf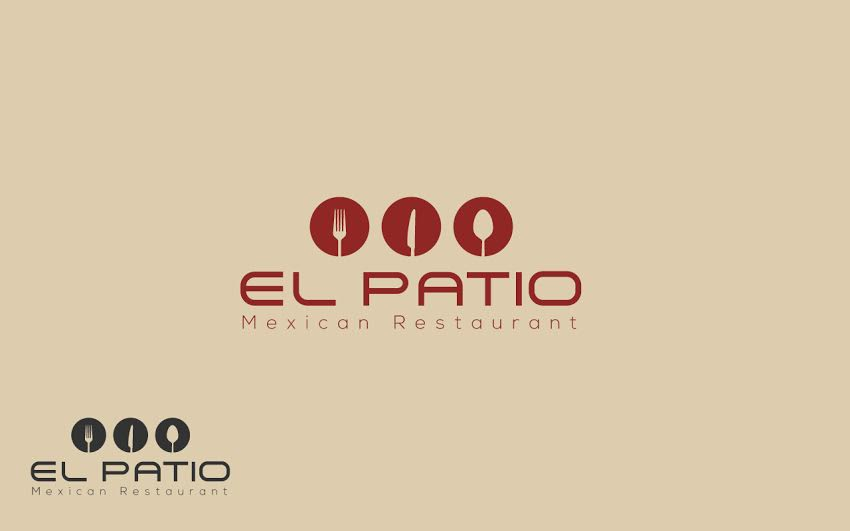 Cake Therapy will be providing desserts that will not spike your sugar, but satisfy your sweet tooth. Packages of their mixes will be given away to guests at the event
http://www.caketherapybakery.com/