About this Event
Research Premium -
Tax workshop with the experts from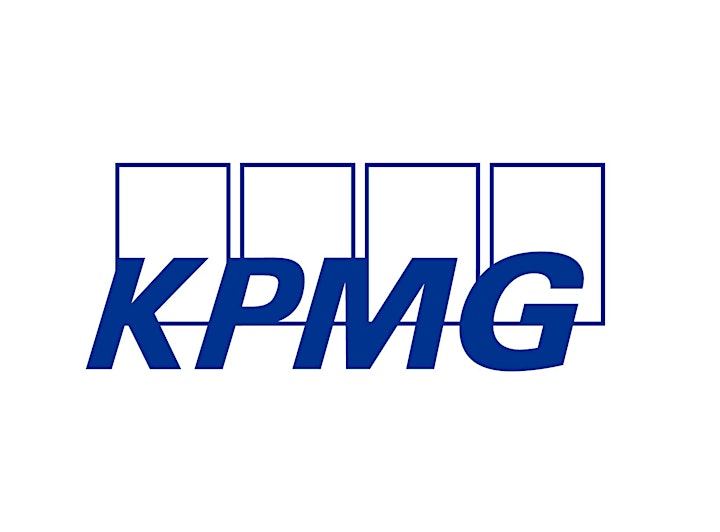 At the event, all your questions will be answered
Agenda:
01:00 - 02:30 pm Tax Workshop
Research Premium - talk with the tax experts from KPMG
For LSG2G Partners 1 ticket included in the membership fee. For registration please send a mail to cs@cslifescienceinvest.com for more information.
Networking only (free ticket): https://lsg2g11-research-premium-at-kpmg.eventbrite.com
Powered by our partners in 2020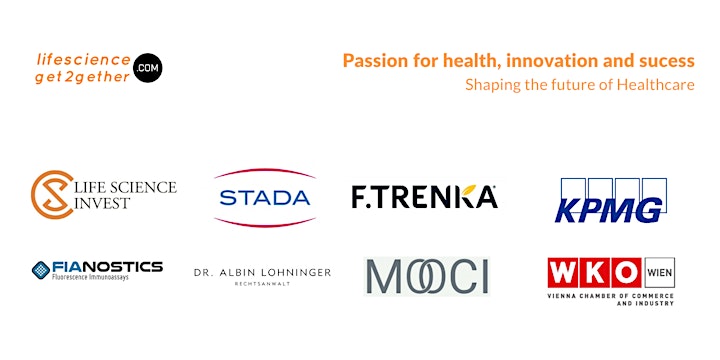 Sign up to our mailinglist for event updates
Do you want to be part of our partner community?
Contact cs@cslifescienceinvest.com
for details on the benefits of being a sponsor.