About this Event
New Year's Reception at the LSG2G Partner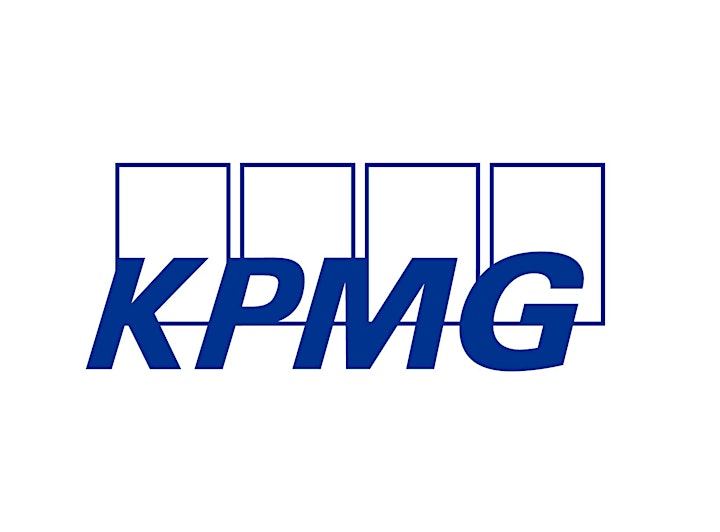 At the event, we will talk about
Research Premium -
It's role in fundraising.
Agenda:
11:00 - 11:30 Reception and Networking
11:30 - 12:30 Welcome Note, Keynote and Panel Discussion
12:30 - 01:00 Networking
Additional Program (to be booked separately here):
Do you have more questions?
Chat with our experts at:
01:00 - 02:30 Workshop: "Research Premium - How to do it properly"
All your questions answered by our Tax Experts.
Get your ticket for the tax workshop here
Keynote:
Panel
See you there
This event is brought to you with the support of: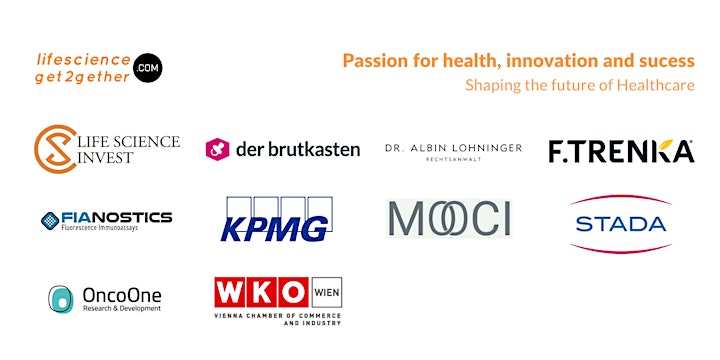 Sign up to our mailinglist for event updates
Do you want to be part of our partner community?
Contact cs@cslifescienceinvest.com
for details on the benefits of being a sponsor.