Description
On Thursday 26th October London Surf / Film Festival 2017 x Reef is heading to Allpress in Dalston for an epic closing night finale - an evening of surf / film / art / live music / good times and more with our friends at Allpress and Backwash.
Bringing together road tripping, surf sessioning, sliding scramblers, smooth saddles, single-fins, sizzling sausages and Sharp's ales with a liberal dash of Espresso Martinis – courtesy of Aluna Coconut as well as our good friends: Director Chris McClean, surf adventurers and story tellers MIke Lay, Kepa Acero (who broke his neck earlier this year surfing) and LeeAnn Curren (who is also coming to play an exclusive set for us) plus our favourite musicians Colin Macleod and CJ MIrra we think it might just be the perfect way to round off this our 7th Edition of LS/FF!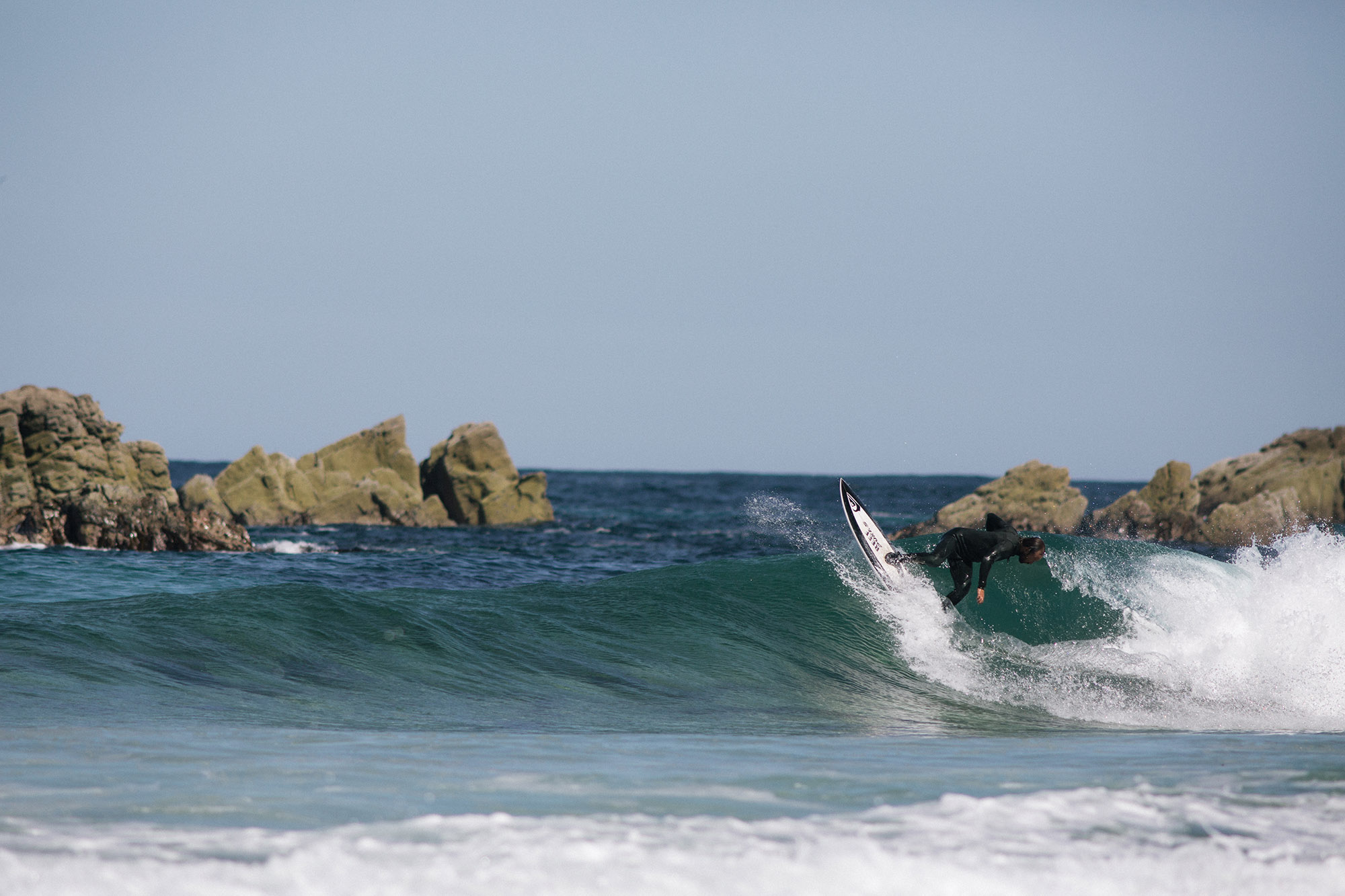 FILMS
UK PREMIERE: The Scramble Gamble Dir. Nathan Myers
For Full Details hit the LINK
Four friends set off on an Indonesian road trip without checking the swell, booking reservations or any of that organisational crap. On their bikes, they have everything from a 5'2″ fish to a 9'6″ longboard. The best gamble is the one you take… surfing, scrambling, exploring, whatever.
PLUS
WORLD PREMIERE: #Headwindhaters Dir: Chris McClean
A pedal powered surf trip to the Western Isles...featuring Cornwall's stylemaster-in-chief Mike Lay, Basque surf adventurer Kepa Acero and south west France's female charger Lee-Ann Curren.
Presented in person by Kepa Acero, Mike Lay, LeeAnn Curren and Chris McClean.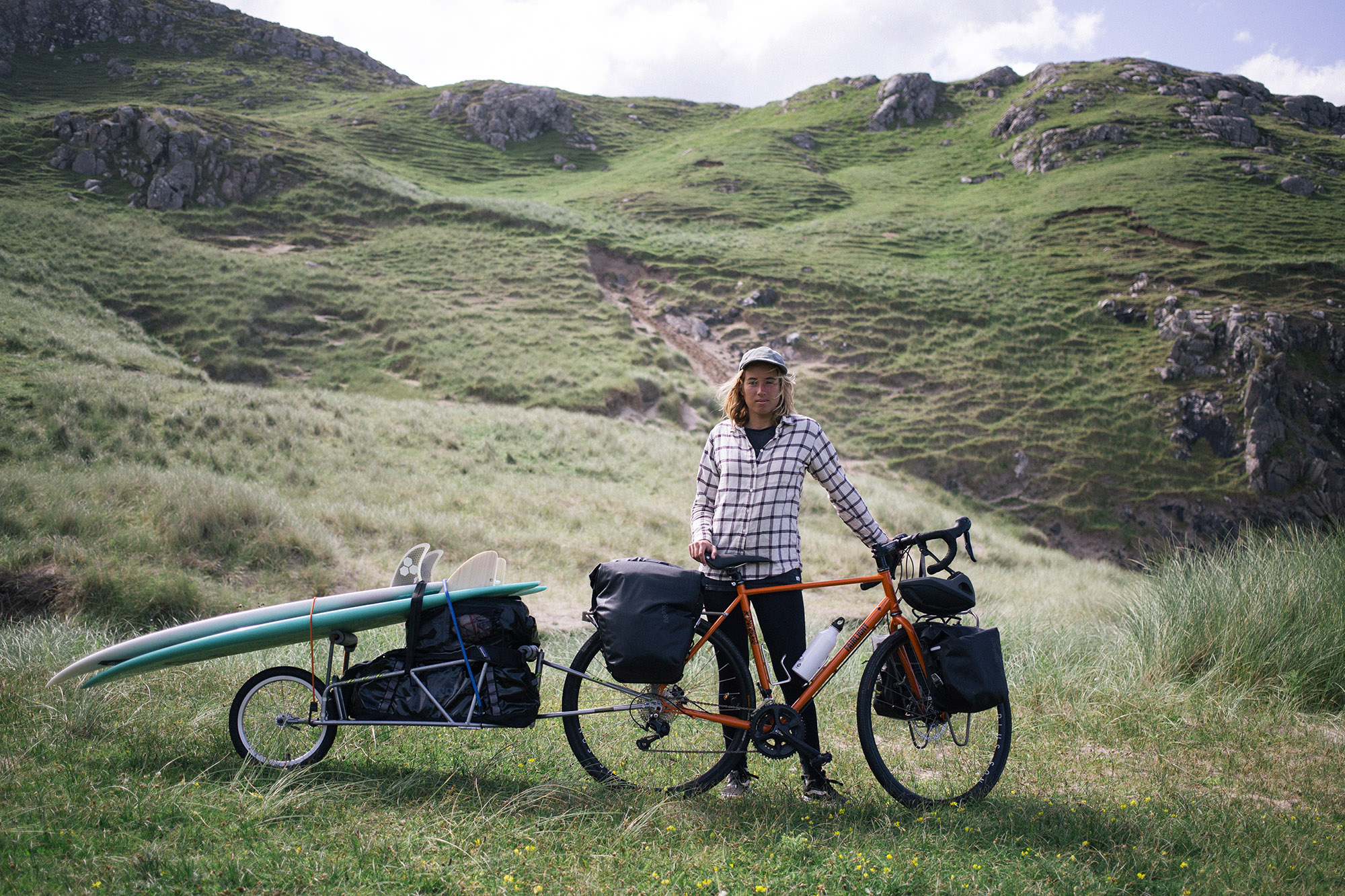 Live music from LeeAnn Curren, CJ Mirra and Colin Macleod.
PLUS
UK PREMIERE: Dispatches From Mexico Dir: Eugenio Barcelloni
Charging huge Mexican beach break barrels with Euro traveller explorer Eugenio Barcelloni.
PLUS THE SHORTIES
The OA3 Dir: Roger Sharp
Shaka Status Dir: Chris Case
LaYzDaYz Dir: Chris Levi
Tickets for the night deliver, these massive movies and a Sharp's ale to whet the whistle, an Aluna Coconut Espresso Martini to get you in the spirit, live music, good times and a bucket load of stoke! There is rumour of a mighty sausage sizzle!!!! Tickets are limited so grab them while you can!!
ALL PROFITS TO: THE WAVE PROJECT CHARITY
About The Wave Project: "We help young people to reduce anxiety and improve confidence through surfing! Our award winning surf courses are proven to help clients feel calmer, more motivated and better about their future."
---