Event Information
Location
Coronet Cinema
103 Notting Hill Gate
London
W11 3LB
United Kingdom
Description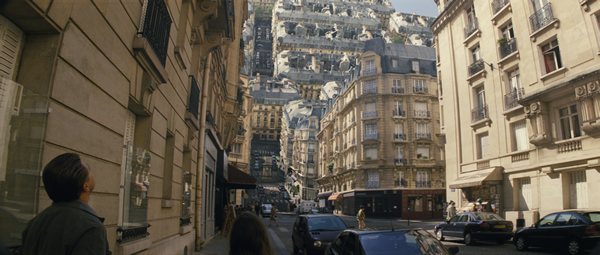 Image: 'Inception' © Warner Bros Entertainment 2010


Science London presents a one off screening of the multi-oscar winning movie Inception, a movie which uses cutting edge visual effects to explore various levels of psychology of dreams.
The screening will be followed by a short talk by
Double Negative
- the visual effects house responsible for the amazing effects in the movie - followed by a Q&A session.


Double Negative
Double Negative, located in the heart of London's Soho, was set up in 1998 with a team of 30 staff. Since then the company has grown to 900+ staff, making it Europe's largest provider of visual effects for Film.
Their creative and technical service makes for a winning combination, which has been recognised with several Visual Effects Society awards for films such as Inception and Sherlock Holmes, and BAFTA and Academy Awards for Inception.
Date and Time
Location
Coronet Cinema
103 Notting Hill Gate
London
W11 3LB
United Kingdom