About this Event
Hello London Fashion Week! We're joining the program, hope you don't mind…
We're all for pretty clothes and smokin' styles, but The Boiler House is a venue putting action and innovation for progress at the forefront and we care about where our clothes come from, how they've been made, and the impact this has on People and Planet.
That's why we've launched Let's Slow Down (LSD)
And slowing down is exactly what we're promoting this February with the help of our wonderful collaborators, including….
Sustainable Fashion Brands
Up to 30 sustainable fashion brands will be trading with us during the events so bring your wallets and make some great buying choices!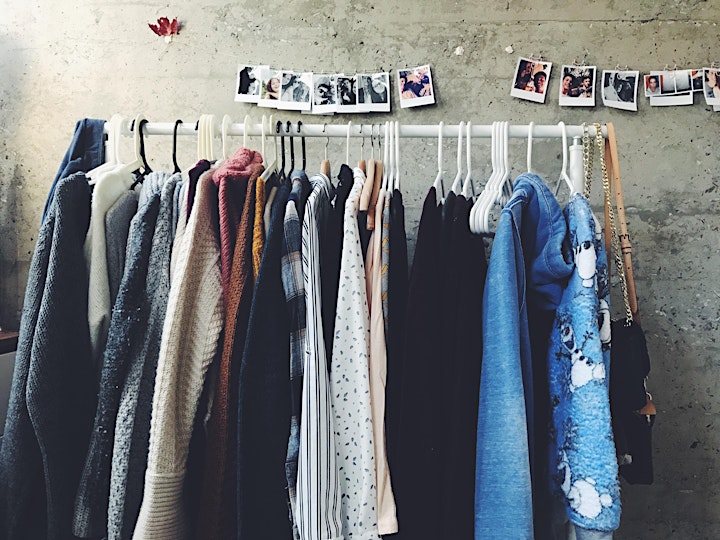 Clothes Upcycling Workshops
We'll be working with some of our favourite clothes upcycling practitioners who will be hosting workshops where you can bring your old clothes in and get busy on the sewing machines (no sewing experience necessary).
Sunday 16th, 12pm-1:30pm - Visible Mending Skills with Fast Fashion Therapy - Darning and Boro workshop. For more info and to book your space on the workshop, click here.
Sunday 16th, 2pm-5pm - Drop-in Repair Cafe with Fast Fashion Therapy. For more info and to book your slot at the repair lab, click here.
Visit the wonderful Fast Fashion Therapy website here or check them out on Instagram @fastfashiontherapy. Excellent people doing great things!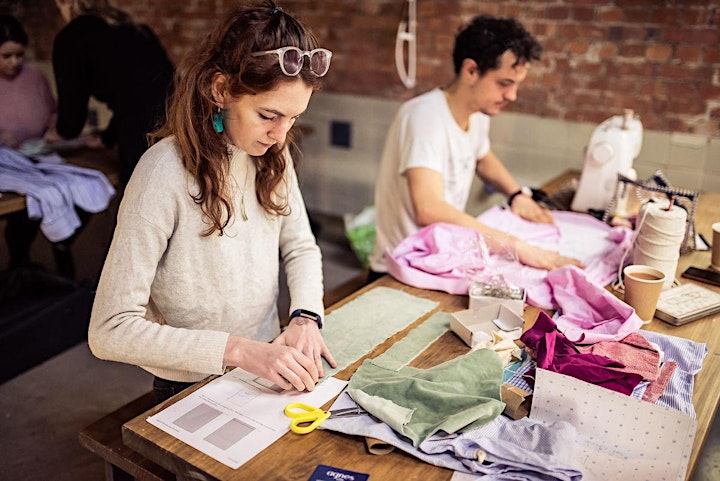 Panel Talks with Industry Experts and Influencers
Saturday 15th February 1pm:
Tess Montgomery @tessmontgomery - "From a Shopaholic to Curating my own Sustainable Capsule Wardrobe" - Talk and Q & A
Spaces are limited, please sign up for your seat for the talk here!
Sunday 16th February 2pm:
"A day in the life of three slow fashion entrepreneurs" – Panel talk and Q & A with:
~ Louise Halswell, Founder of Fuud
~ Sophie Dunster, Founder of Gung Ho
~ Biancha Samuel, Founder of Hand of Gaia
Spaces for this talk are limited, please book yours here!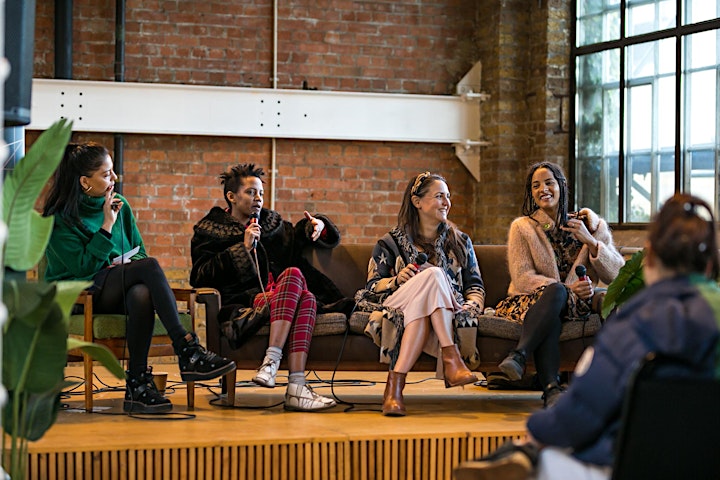 Saturday 15th at 2pm - The Dress Change Pop-Up Clothes Swap!
The fabulous woman at The Dress Change will be hosting a pop-up clothes swap on the mezzanine. Bring up to three good condition items of pre-loved clothes, shoes and accessories and exchange them for new-to-you pieces you'll love! Book your space to avoid queues here (tip: if you sign up for The Dress Change membership, it's free!)
Clothes Recycling Drop Off Point
The equally fabulous women from Love Not Landfill have donated their big yellow clothes bin for collections of any unwanted clothing so please bring along your donations!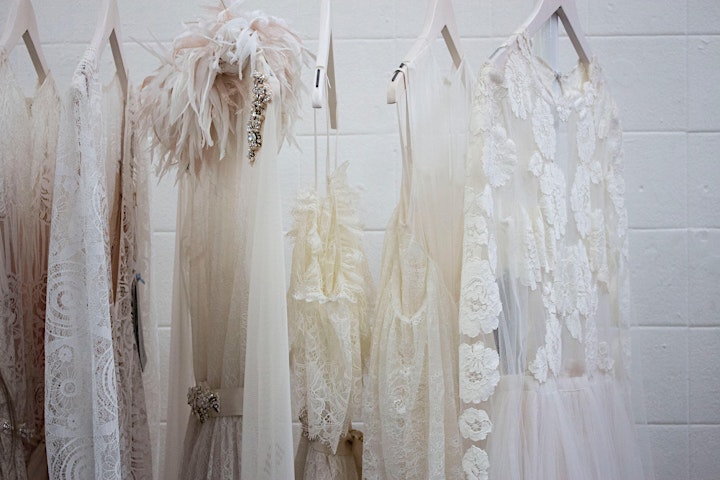 Food & Drinks
As always, our community of 100% plant-based food and drinks outlets will be with us, serving up London's finest street food, cocktails, mocktails, hot drinks and more… So bring an appetite and stay for a tipple!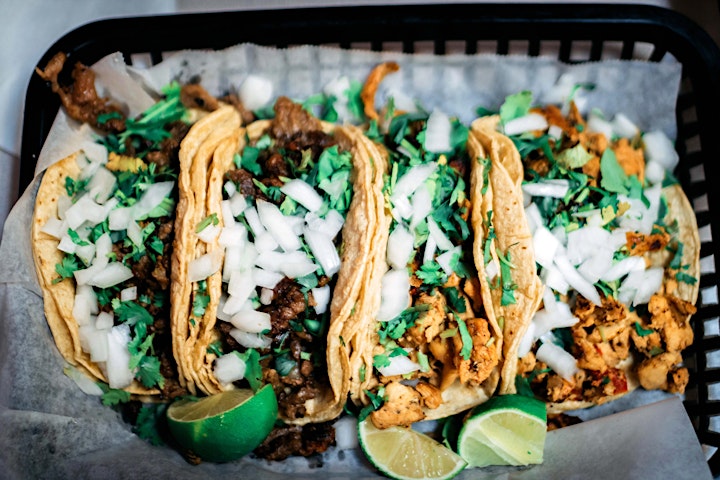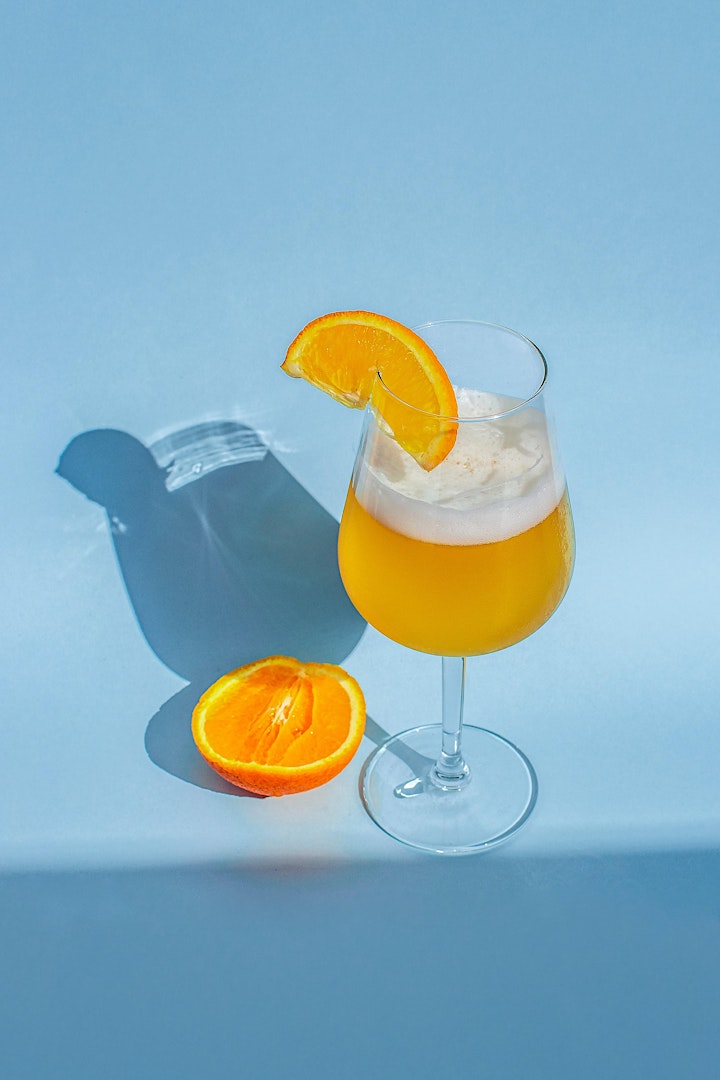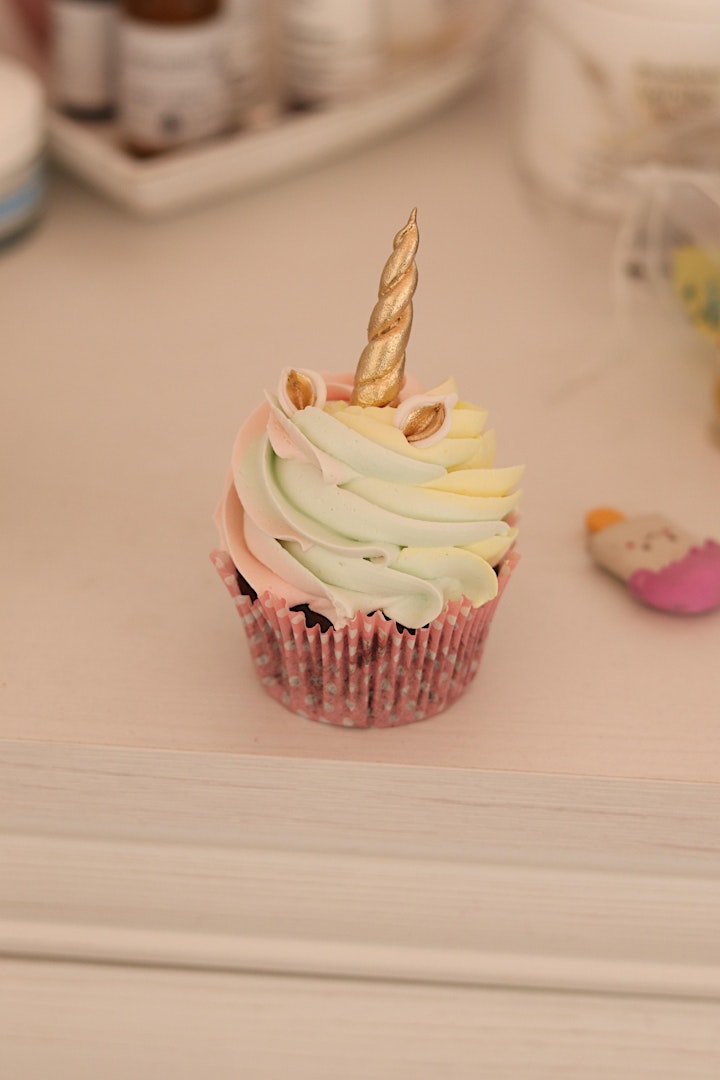 Music
With us throughout the day, tying it all together we've got resident DJ Hendry on the ones and twos to keep you bouncing with his eclectic mix of bangers…
Further content announcements coming very soon, stay tuned!
And #letsslowdown x
Don't forget to check out Weekend #2 line up!