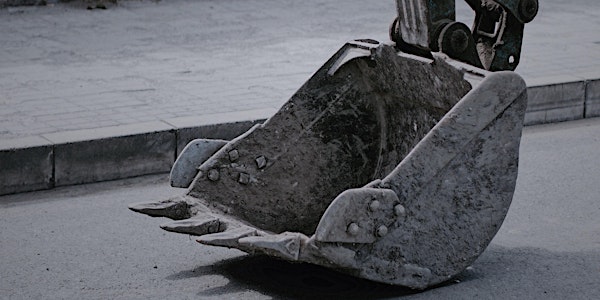 LSBUD Damage Prevention Series- Exploring the best use of utility surveys
An informal discussion forum for all industry professionals keen to understand the right survey option for each work site.
About this event
In the first of the Damage Prevention Thought Leadership sessions, LSBUD is delighted to invite industry expert John Robinson of JRA to lead a discussion forum on surveying standards, focused on understanding the right option for every dig site.
We invite anyone with an opinion on this subject to join us to take part in an active discussion. You don't need to be an expert but please come along to ask questions, share experiences and contribute.
Sessions will be recorded to share with the wider safe digging community.
Please take the opportunity to share your experiences in a professional and respectful session. All sessions are free of charge and open to all.
We thank you in advance for your support.