LSBF Skills Summit SP: Comunicando Brasil em Escala Global!

Monday, 24 September 2012 from 18:00 to 21:30 (IST)
Event Details
LSBF Skills Summit Sao Paulo:
Comunicando Brasil em Escala Global!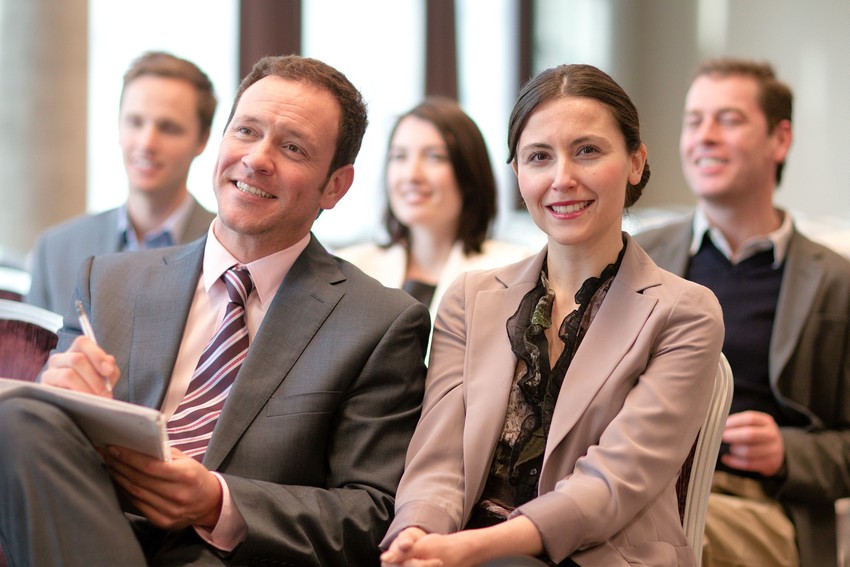 Você está oficialmente convidado a participar de um dos eventos que a London School of Business & Finance (LSBF) está realizando no Brasil. Nessa oportunidade de networking exclusiva, além de poder conhecer convidados e palestrantes que representam grandes empresas, você terá a chance de saber como a LSBF pode ajudá-lo a aproveitar as melhores oportunidades de negócios e carreira em uma das economias mais dinâmicas do mundo.
O Brasil é a próximaparada da LSBF, quetrazàscidades de São Paulo e Rio de Janeiro suasérie "LSBF Global Events". Osencontros, quejáforamsediadosemcidadescomoAtenas, Paris, Roma, Lagos e Accra, reúnemgrandesnomes do mundocorporativoalém de empreendedores, executivos, estudantes e futurosalunos da LSBF.
Com essasérie de eventos, a LSBF espera  inspirar a nova geração de empreendedores e profissionaisbrasileiros, além de inserirseusconvidadosemumarede global de contatos com amplaexperiência no mundocorporativo. Oseventosserãofocadosnosdiferentesaspectos e cenários da dinâmicaeconomiabrasileira e nasoportunidades de negócios e carreiraqueserãoalavancadas com a Copa do Mundo de 2014 e as Olimpíadas de 2016.
Ambos oseventosincluirão:
- Palestrantes de empresasmultinacionaislíderes de mercado;
The British Ambassador in Brazil, Mr. Alan Charlton
Ms. Sandra Sinicco, CEO of Grupo Casa 
Mr. Stuart Duncan, Head of Lloyds Brazil/Latin America
Mr. Rubens Ricupero, former Ambassador and Finance Minister of Brazil
 - Oportunidadesde networking com convidados do mundocorporativo, além de estudantes e profissionaisquetiveram a chance de estudarna LSBF;
 - Reuniõesindividuais com representantes da LSBF sobreoportunidades de estudo e carreira no exterior.
Faça parte de umarede global exclusiva e inspire-se paradarmais um passoadiantenasuacarreira. Visitenossapágina no Facebook paraverfotos e acompanhar as novidades. Participe da discussão no Twitter com a hashtag #LSBFGlobalTalk.
Nosvemosembreve!


Obrigado aos nossos parceiros:
Do you have questions about LSBF Skills Summit SP: Comunicando Brasil em Escala Global!?
Contact LSBF Team
When & Where

Brazilian British Centre - Centro Britânico Brasileiro
741 R. Ferreira de Araújo
Sao Paulo, São Paulo 05428-002
Brazil

Monday, 24 September 2012 from 18:00 to 21:30 (IST)
Add to my calendar
Organiser
LSBF Team
London School of Business & Finance offers industry-focused programmes designed to reflect global market trends. LSBF attracts the most talented and ambitious candidates from more than 150 countries worldwide, and works together with its corporate partners to develop programmes structured with an up-to-date and international perspective in mind.
Visit our website at: http://www.lsbf.org.uk
LSBF Skills Summit SP: Comunicando Brasil em Escala Global!