Description
London School of Business & Finance invites you to our:
LSBF Skills Summit SP:
Communicating Brazil on a Global Scale!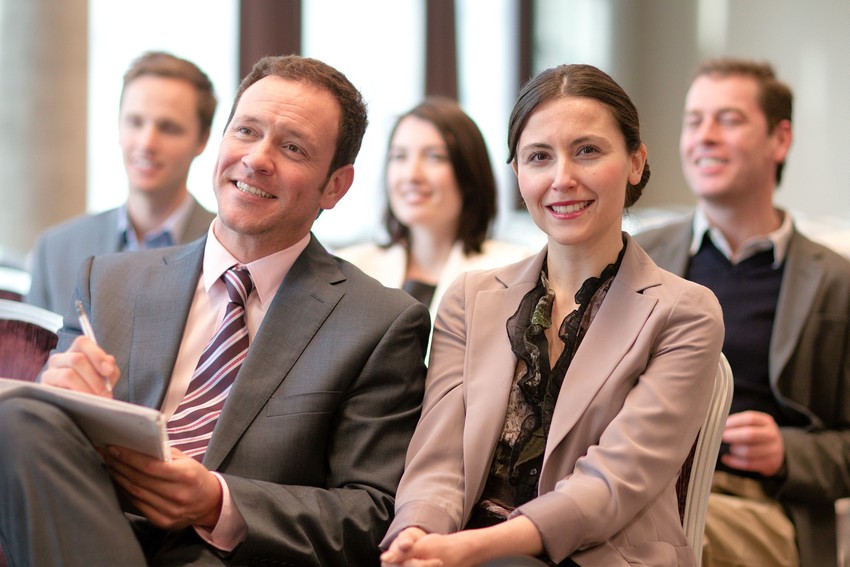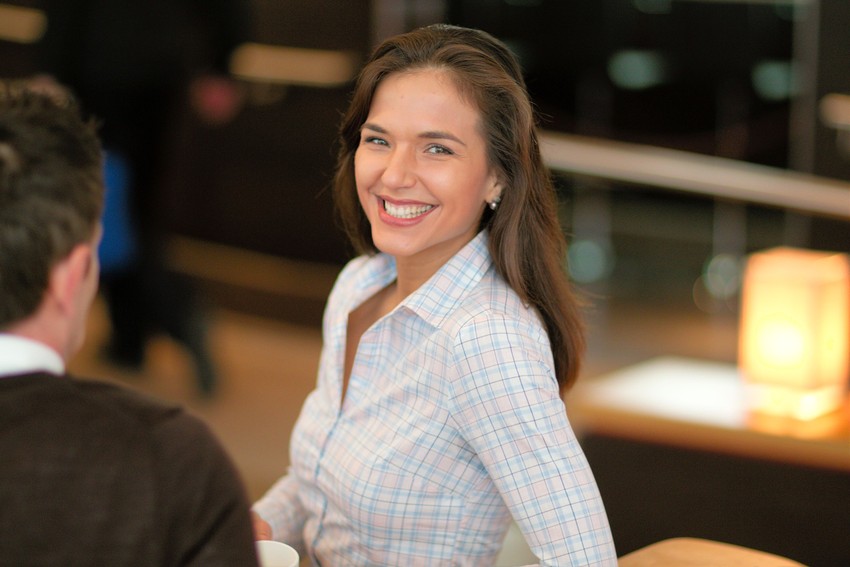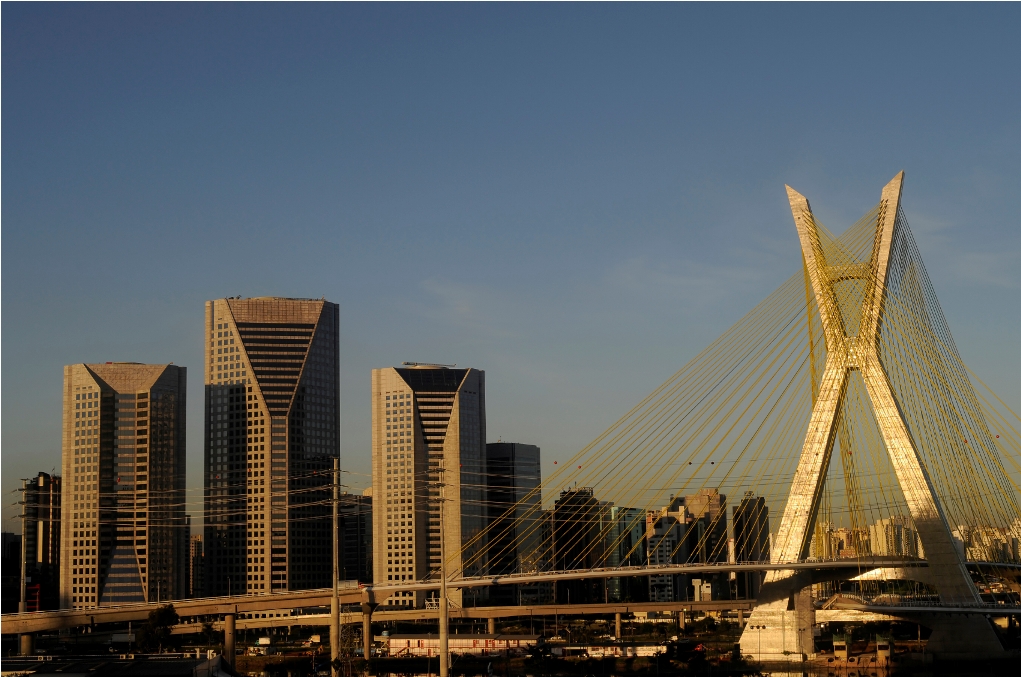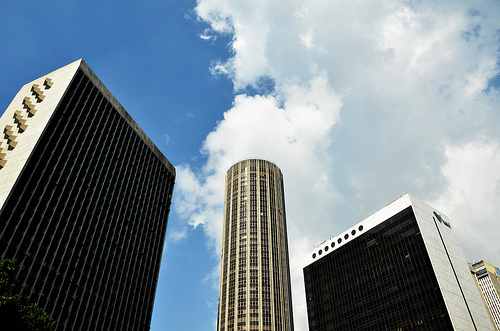 This summer LSBF will be visiting Sao Paulo, the economic hub of Brazil, as part of a series of worldwide events in 2012. We hope to invite and inspire Brazil's future generation of business minds in a collaborative networking environment, on the 24th of September at the prestigious Brazilian British Centre.
Focusing on communicating and showcasing Brazil on the international stage, attendees will hear from inspirational keynote speakers such as the British Ambassador in Brazil, about a variety of topics, including how to gain the skills necessary to welcome the world to Brazil with open arms and professionalism.
Our keynote speakers on the evening will include:
- The British Ambassador in Brazil, Mr. Alan Charlton
- Ms. Sandra Sinicco, CEO of Grupo Casa
- Mr. Stuart Duncan, Head of Lloyds Brazil/Latin America
- Professor Rubens Ricupero- Former Ambassador and Finance Minister
Including special guests:
- Rodolf Ohl, Country Manager of SurveyMonkey Brazil
- Representatives from Fifa and the Olympics Organising Committee
What to expect
By attending this event you can gain support, advice and skills through networking with keynote speakers and members of the local business community, such as HR managers and executives from business, finance and marketing industries. In addition, you will expand your network with business contacts, LSBF professionals and other students and alumni.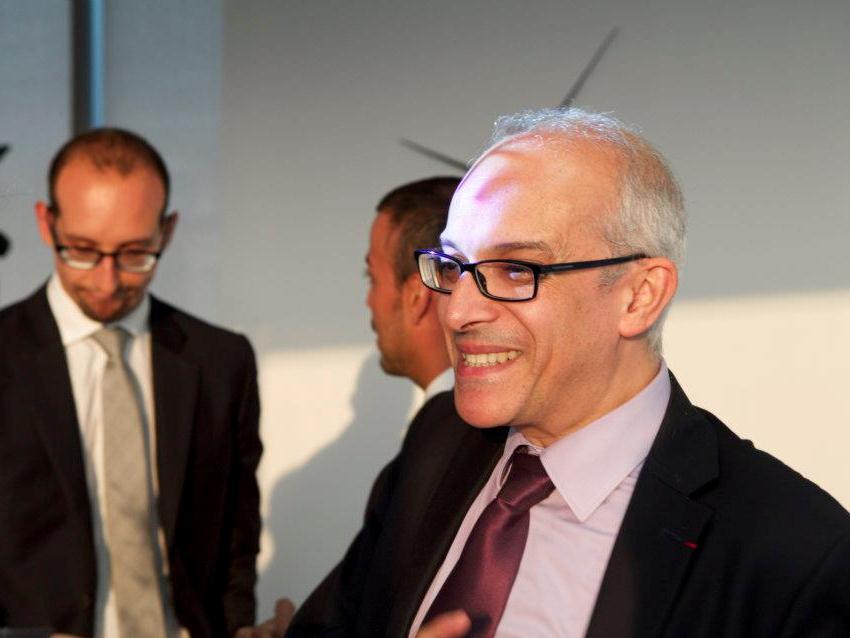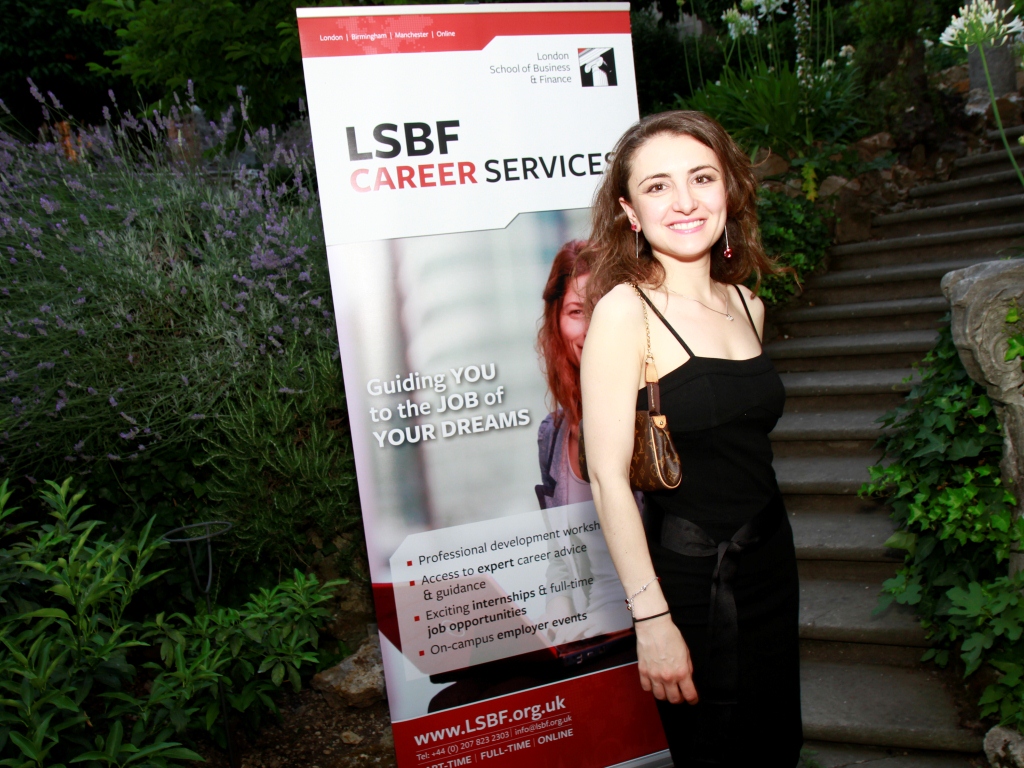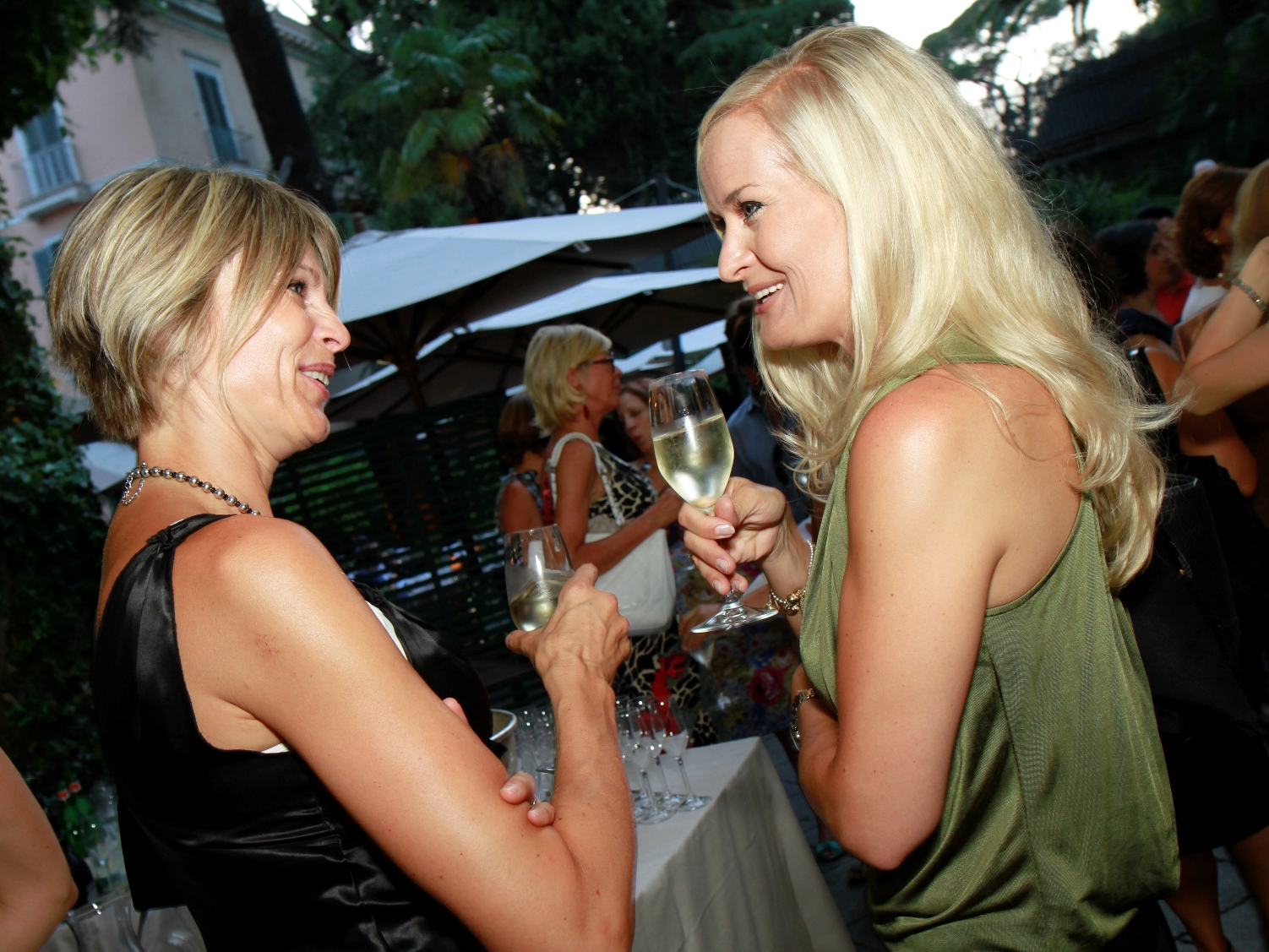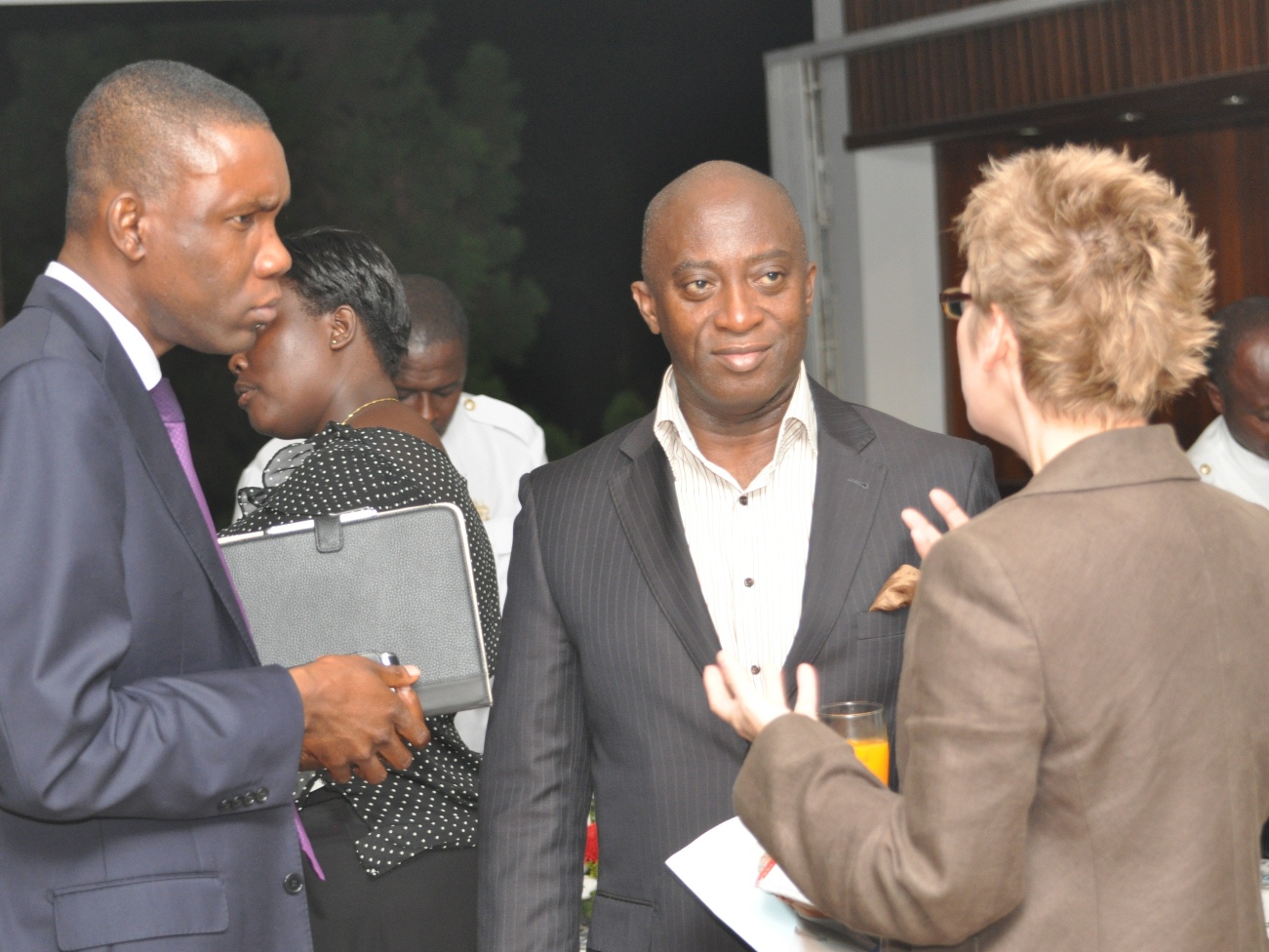 About us
London School of Business & Finance (LSBF) is one of the fastest growing business schools in Europe with 5 global campuses in London, Birmingham, Manchester, Toronto and Singapore.
Our Events aims to bring together some of the world's top thinkers together in a collaborative environment. The Skills Summit will provide an opportunity to network with and learn from global business leaders, as well as the next generation of young business thinkers.
Event Schedule
18:00 Prompt - 19:30 Seminar & Keynote Speakers
19:30 - 21:30 Drinks Reception & Networking
We look forward to meeting you!



We would like to thank our partners for the event:




Organiser of LSBF Skills Summit SP: Communicating Brazil on a Global Scale
London School of Business & Finance offers industry-focused programmes designed to reflect global market trends. LSBF attracts the most talented and ambitious candidates from more than 150 countries worldwide, and works together with its corporate partners to develop programmes structured with an up-to-date and international perspective in mind.
Visit our website at: http://www.lsbf.org.uk