Description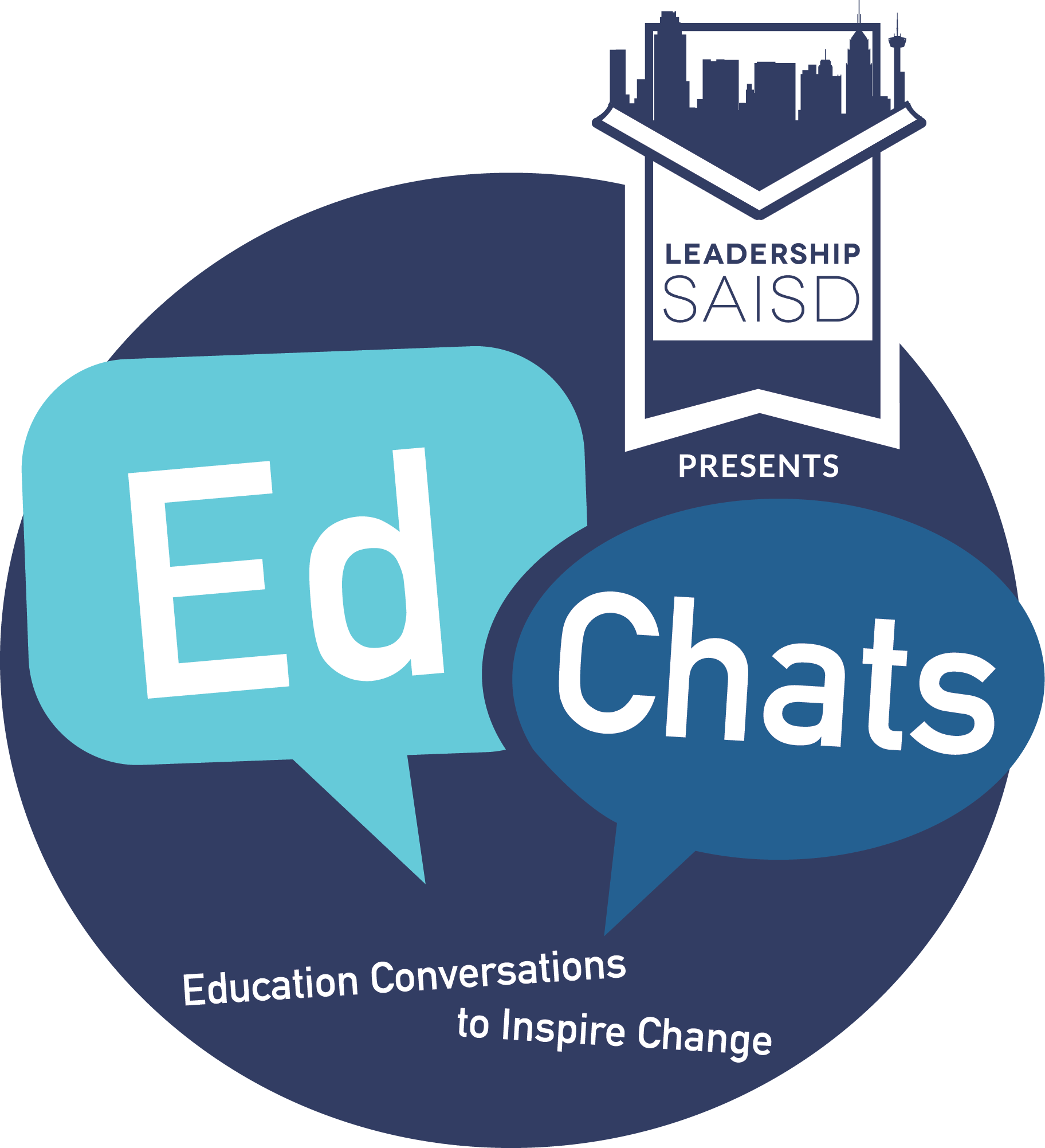 Join us for an interactive EdChat as we explore Culturally Responsive Teaching.
We invite caregivers, kids, educators, and community members to join us for a Saturday of learning and sharing as we explore best practices to foster learning environments where kids can connect to the experience of others and have their own reflected and valued through culturally responsive teaching and community engagement.
LSAISD EdChat Schedule of Events:
10:00am-10:15am Welcoming Mixer & Gallery Walk
10:15am-10:20am Welcome & Engagement Experience
10:20am-10:50am Culturally Responsive Teaching District Initative Model
10:50am-11:20am Culturally Responsive Teaching Breakout Sesssions
11:20am-11:45am Education Conversations
11:45am-11:50am Closing Remarks & Raffle
11:50am-12:00pm Closing Mixer
LSAISD Breakout Session Facilitators: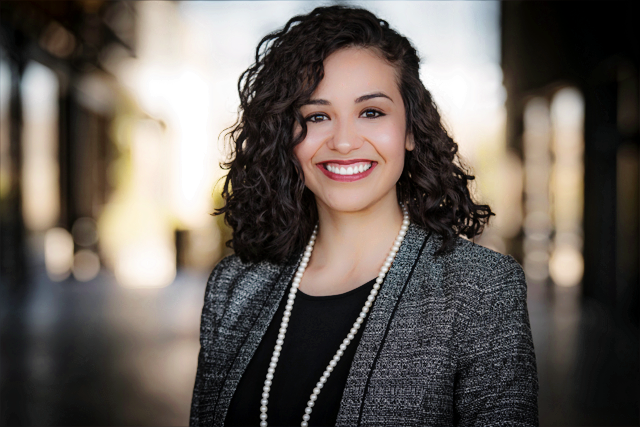 Bianca Rosales
Bianca Rosales is a 1st grade teacher at Graebner Elementary in San Antonio ISD and is a product of the south side of San Antonio. Ms. Rosales is a graduate of the University of Texas at Austin during which she was competitively selected for an internship and academic fellowship in Washington D.C. with EMILY's List--a political action committee dedicated to electing pro-choice democratic women into office. Following her graduation, Bianca continued her passion for equality in D.C. by working for NARAL Pro-Choice America, a nonprofit advocacy organization with a mission of advancing women's reproductive freedom. Despite her love for our nation's capitol and her understanding of the importance of national politics, Bianca has always believed that change starts at the local level. That belief coupled with her deep passion and commitment to her community lead her back to San Antonio to pursue a career in teaching. Bianca's passion and dedication for civil rights and social justice is her top priority. She now serves as the immigration chair for San Antonio Rising in Solidarity for Equity (SA RISE) where she continues her work in civil rights and community organizing by empowering her students and helping to bridge educational inequities for low income students and students of color in and out of the classroom.
Bianca will be leading the following breakout session: School Community Organizing: The Power of Our Stories in the Classroom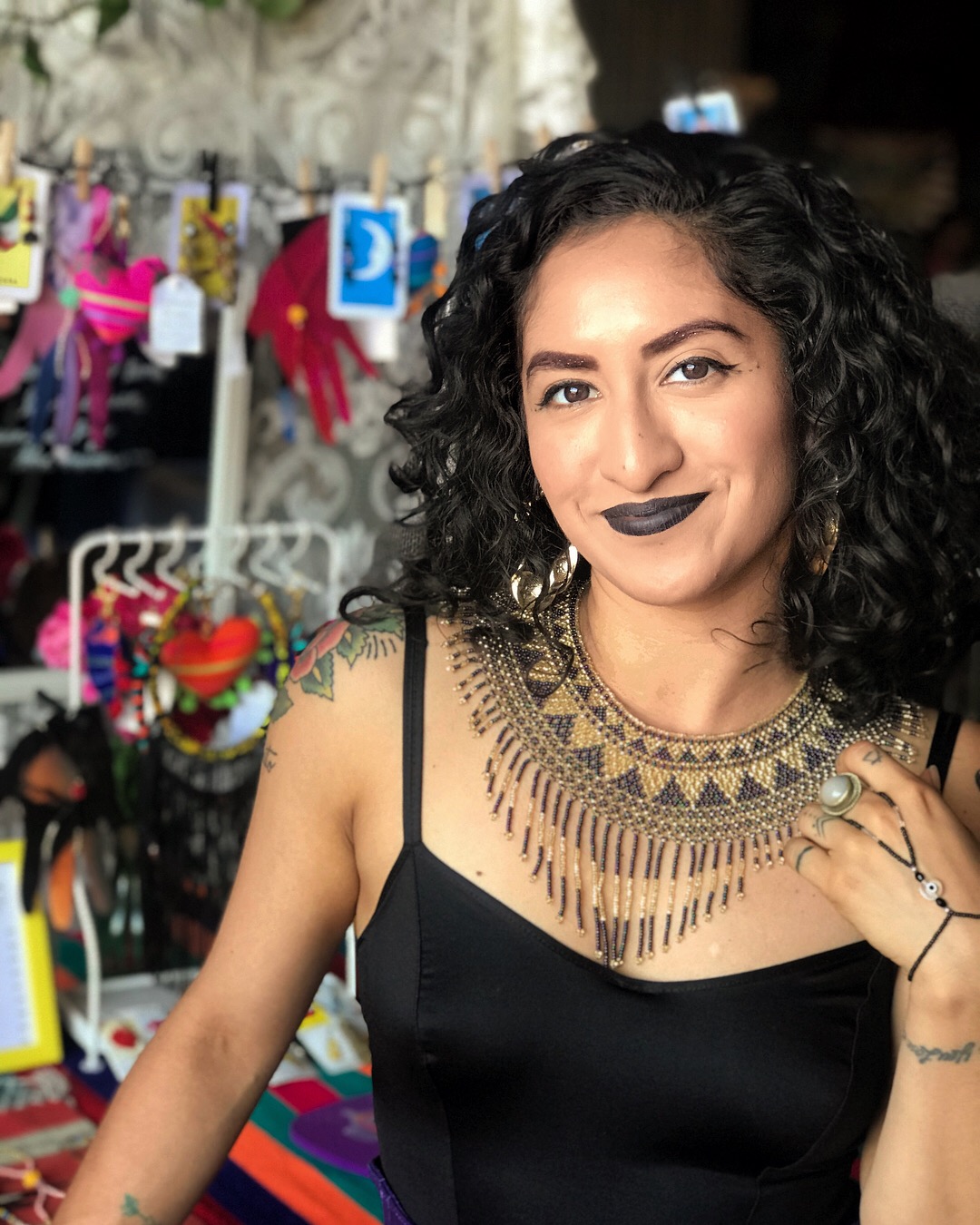 Erica Elizabeth Alcocer
Erica Alcocer (goes by any/all pronouns) is a queer non binary femme living in San Antonio. Their focuses are radical social and self awareness, LGBTQ+ youth, sex and gender education, inclusive language, creating community centered in liberation for colonized folks, and bringing attention to navigating spaces with intersectionality + inclusion in mind. Erica currently studies at UTSA with a double major in Spanish + Mexican American Studies and minor in Women's, Gender, and Sexuality Studies. She is also a 2019 Presidential Inclusive Excellence Scholar and receiver of the Linda J. Rasmussen Memorial Annual Scholarship in Women's Studies at UTSA. Erica is the Youth Facilitator at Fiesta Youth in San Antonio. During her time at Fiesta Youth she developed an LGBTQ+ Awareness Training which she presents to organizations, schools, businesses and creates programming for LGBTQ+ youth.
Erica will be leading the following breakout session: Beyond the Binary: a conversation about inclusive language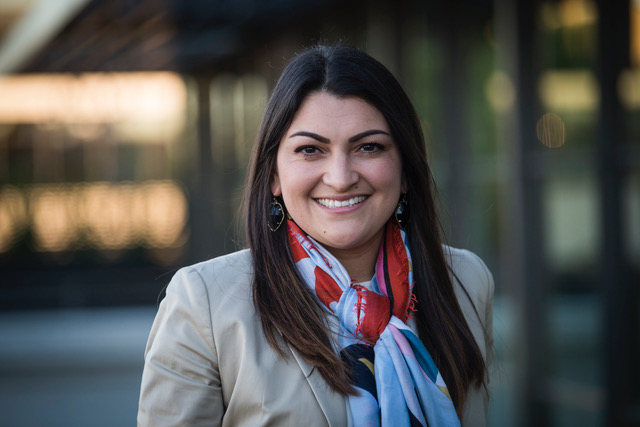 Viridiana Carrizales

Viridiana is the Co-founder and CEO of ImmSchools. She was born in Michoacán, Mexico and immigrated with her family to the United States when she was 11 years old. She began her journey as an immigrant activist in 2004 by co-founding a grassroots organization dedicated to organizing and informing undocumented students of their rights and access to higher education. Viridiana holds bachelor degree in Spanish Literature and Communications from the University of Texas at Austin. For five years, she led Teach For America's efforts to recruit and place teachers with Deferred Action for Childhood Arrivals (DACA) in classrooms throughout the country. Through her leadership, the program recruited over 240 DACAmented educators who are teaching in 22 cities across 11 states. Viridiana has been recognized by the League of United American Citizens (LULAC) and the Austin Hispanic Chamber of Commerce for her leadership and dedication to the immigration community. After 14 years, she became a US citizen in 2016 and currently resides in San Antonio, TX.
Viridiana will be leading the following breakout session: Elevating Students' Stories: Culturally Responsive Practices to Support Immigrant Students and Families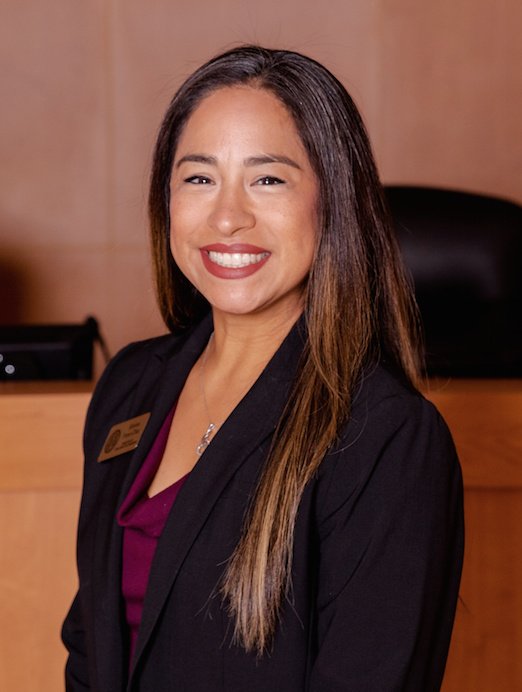 Marisa B. Perez-Diaz
Marisa B. Perez-Diaz, the District 3 State Board of Education member, was born and raised in San Antonio. She is a product of the Texas public school system and is a passionate advocate for equitable education for all students.
Perez-Diaz, a Democrat, was elected to the State Board of Education in November 2012 and took office on Jan. 1, 2013. She is the youngest Latina, nationally, to have ever been elected to serve on a State Board of Education and is now serving her third term on the board having been re-elected in 2014 and 2018. Perez-Diaz served on the Committee on Instruction from January 2013 to December 2016. Since January 2017, she has served as vice-chair of the Committee on School Initiatives.
Perez-Diaz holds a Bachelor of Arts degree in sociology, with a minor in psychology, from the University of Texas at Austin, a Master's degree in educational leadership and policy studies from the University of Texas at San Antonio, and is a current Doctoral Student in Educational Leadership at the University of Texas at San Antonio. This October, she will be presenting at the annual national conference of the American Educational Studies Association in Baltimore, MD as part of a panel on "MAS Solidarities in the Movement for Mexican American Studies in Texas Public Schools."
Perez-Diaz's years with the Texas Department of Family and Protective Services and work in both a traditional and charter school setting have all culminated in a unique perspective of education, an understanding of the impact that a child's educational experience has on his or her development and the need to strengthen and support a high standard of care in public education.

As the District 3 board member, Perez-Diaz represents the citizens in the following counties: Bee, Brooks, Duval, Gonzales, Jim Hogg, Jim Wells, Karnes, Lavaca, Live Oak, McMullen, Starr, Wilson and parts of Bexar and Hidalgo counties.
Perez-Diaz is married to Rafael Diaz, Jr. and they have two children, Catalina Yaretzi (3) and Rafael (2).
Marisa will be leading the following breakout session: Americanos Poderosos: Why OUR American history should and will be told
Parking Guide
We recommend parking in the parking lot options alongside St. Mary's Street.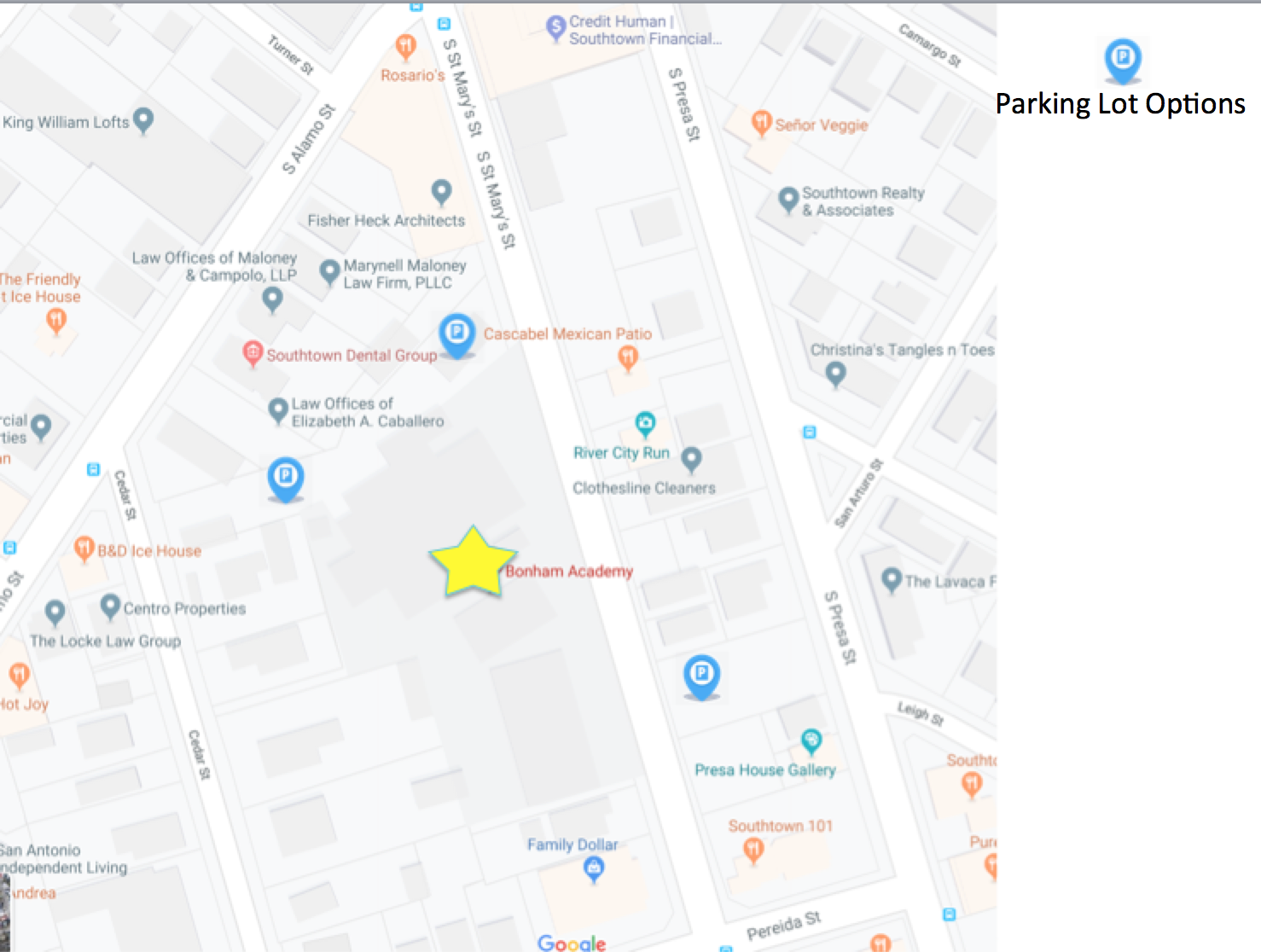 Entrance Guide
Main entrance will be alongside St. Mary's Street. Be on the lookout for this sign to your left/right (depending on whether you are walking North/South on St. Mary's Street)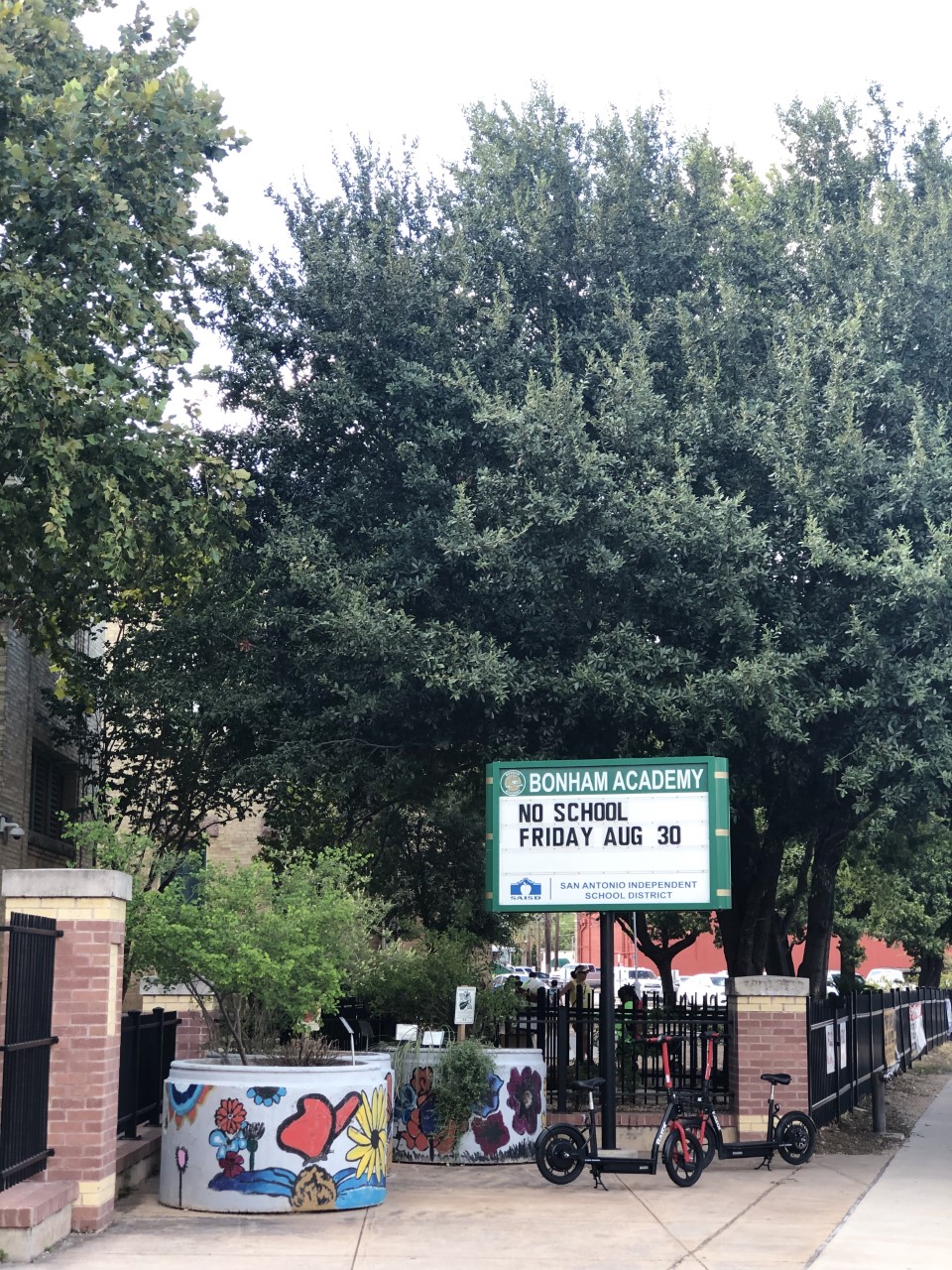 Main entrance will be alongside St. Mary's Street. Once you see this gate to your left/right (depending on whether you are walking North/South on St. Mary's Street) walk into the school campus following the covered walkway path. The entrance to the BlackBox Theatre will be through the doors to your left.