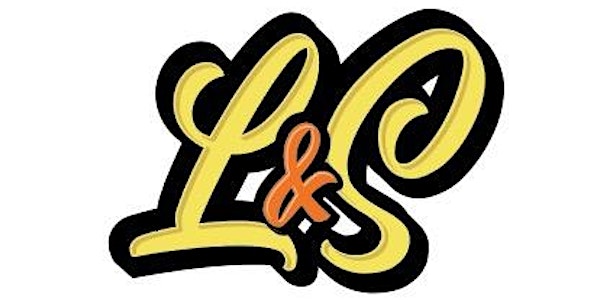 L&S Golf Scramble - Nashville Sponsorships
Join us for the 4th annual Legits and Shits Golf Scramble in Nashville, Tennessee!
Date and time
Saturday, May 20 · 7:30am - 4:30pm CDT
Location
Nashville National Golf Links 1725 New Hope Road Nashville, TN 37080
Refund Policy
Refunds up to 30 days before event
About this event
Imagine a beautiful day of sophisticated golf professionals competing on the course… This is not that. Now imagine the exact opposite: drunk golfers, no crowds, and not an ounce of self-respect or dignity. Join us on a journey…
A journey that began the summer of 2018, a simpler time before global pandemics, bar capacities, and a failing GDP was the normalcy. During this prosperous year, four intoxicated individuals were standing in a pool envisioning a perfect world where good golfers were paired with shitty golfers - the kind that's so shitty they don't even understand the concept of "par." A world where politics do not matter: there's no party affiliation and all that matters is your ability to hit a golf ball or drink copious amounts of alcohol. A game of strategy, resilience, and stamina where each player must utilize his/her God given talents. If a team can collectively synergize these strengths, then glory awaits you. We proudly present to you "the best damn golf tournament there's ever been." This is the Legits and Shits Golf Scramble.
Our mission for the L&S Golf Scramble is to provide a bridge between good golfers and bad golfers, allowing for competitive play between all levels of skill that benefits those that are already likely to enjoy a few cold ones on the green. Below is an example of the official scorecard of the L&S Golf Scramble. The strategy is simple: play to your strengths. What does that mean? Good golf players (Legits) are paired with good drinkers (Shits). It is up to each team to decide their approach in stroke reductions.