Description
Lakes Region Planning Commission

JOIN US FOR OUR ANNUAL MEETING ON MONDAY EVENING, JUNE 25, AT CHASE HOUSE AT MILL FALLS IN MEREDITH, FROM 5:00-8:30 PM IN THE FLAGSHIP BALLROOM.

5:00 Check-in | Reception with Cash Bar
5:30 Welcome
5:45 Dinner
6:30 Annual Meeting

Call to Order | Awards Presentation | Election of Officers
7:20 Keynote Speaker - George Bald
8:30 Adjourn


---
REGISTER BY MONDAY, JUNE 18
Seating limited to 120 | $40 per person
Advance registration required


---
The evening will include an Awards presentation with winners nominated in 3 categories from 7 different communities; Election of Officers for 2-year terms; and a talk from invited guest and Keynote Speaker George Bald.


ABOUT THE SPEAKER
George Bald is the Chairman of the Lakeshore Redevelopment Planning Commission. He retired from State service in 2012 where he last served as Commissioner of the NH Department of Resources and Economic Development (DRED). Previously, he served as Executive Director of the Pease Development Authority. Read Bio


---
Check-in 5:00-5:30
Please check in at the registration/check-in table upon arrival.
**Everyone must check in with their name and any guests' names even if registered or paid in advance.**


No need for printed tickets or digital confirmation
EVERYONE: All you need is your name + any guests' names to check in... And to pick up a name tag!
COMMISSIONERS: All you need is your BALLOT to vote! A ballot with proposed slate of officers will be sent to all Commissioners the week of June 11.
Please mail or bring your completed BALLOT prior to the meeting if possible; it will make the meeting run smoother and faster...


Please bring check payment with you if you chose to pay at the door (or haven't mailed it yet if otherwise)
If you are paying by check, please mail in advance or bring with you at check-in.
We will have a list of all confirmed registrations regardless of registration method or payment status.
Make checks payable to Lakes Region Planning Commission, and if by mail, please send to: Lakes Region Planning Commission, 103 Main Street, Suite 3, Meredith NH 03253.


---
The Menu...
AN ITALIAN FEAST SERVED BUFFET-STYLE
Panzanella Salad | Classic Caesar Salad | Garlic Bread | Seasonal Vegetable
Three Cheese Creamy Vegetable Lasagna | Chicken Parmesan | Fettuccine | Meatballs in Marinara
Coffee & Tea | Tiramisu
Vegetarian (ovo-lacto) entree and sides included above

---
Gold Sponsors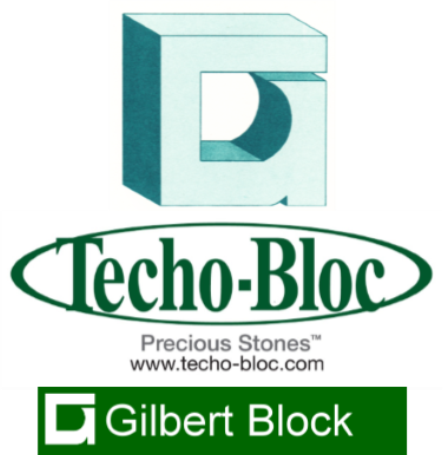 ---
Silver Sponsors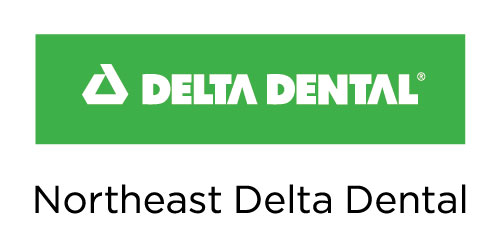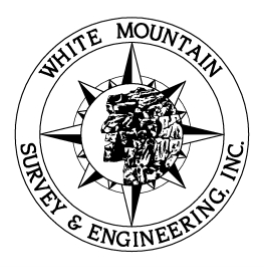 Thank you to all our 2018 Annual Meeting Sponsors!
---