Description
Special 30th edition of the Inspiring "Leaders As Hosts" Awards Luncheon *NEW FORMAT*
Join Leadership Rhode Island on Thursday, March 22nd, for our special 30th Inspiring Leaders Awards Luncheon! For the first time in 30 years, the luncheon will have a completely new format. In keeping with our 2018 theme, Leaders as Hosts, LRI will be recognizing leaders in our community who have been effective conveners, facilitators, bridge builders, and alliance creators:
Sierra Barter, The Lady Project
Sandra Cano (LCF), Navigant Credit Union
John Gregory (LRI '94), Northern Rhode Island Chamber of Commerce
John Hill & Carol Young (LRI '92), Providence Newspaper Guild Follies
Donald King (LRI '02), Providence Cultural Equity Initiative, Providence Black Repertory Company/Sound Session
Jim Ludes & Wayne Miller, Story in the Public Square, The Pell Center for International Relations at Salve Regina University
John Roney (LRI '90), RI Senate Parliamentarian, 2018 LRI Volunteer Award Recipient
To prepare for the spirit of this year's luncheon, we hope you'll enjoy this essay, "Leadership in the Age of Complexity: From Hero to Host," by nationally renowned author and speaker Margaret Wheatley, which can be accessed by clicking here.
This year, the luncheon will be fun, interactive, and allow for great connections. Seating will be optimized so attendees can meet one another and network. LRI will be your "leader as host!" Speaking portions limited. Plenty of surprises!
For more information, please contact Matt Coupe at (401) 273-1574 x102 or mcoupe@leadershipri.org.
This event will sell out - purchase your tickets or a sponsorship package today!
Sponsorship packets can be downloaded here.


Thank you to our sponsors and donors!


Steward Sponsors & Donors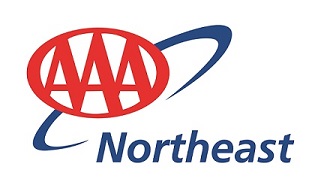 Visionary Sponsors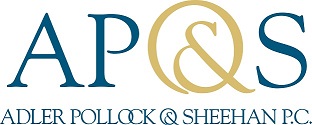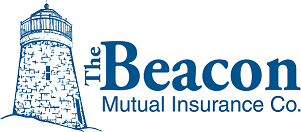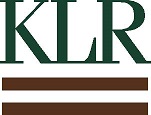 Champion Sponsors