LRIG-Philadelphia's Virtual Scientific Meetings provide an opportunity for Scientists to share their research with the LRIG Community.
About this event
The Laboratory Research & Innovation Group of Philadelphia (LRIG-Philadelphia) is proud to present another Virtual Scientific Meeting. This lunch time "WebEx" event will feature two Rapid Fire Presentations with an opportunity for questions and answers after each presentation.
Overview of Presentations:
12:05 PM: Advances in Sonication for MultiOmics Applications with PIXUL
The presentation will focus on PIXUL-mediated solution to sonication bottlenecks - time and labor, PIXUL mechanism, protocols, and results. High-throughput consistent results will be presented for ChIP-Seq, genomic DNA - various conditions, RNA, proteomics, etc., where PIXUL is incorporated to facilitate the workflow.
12:30 PM: Nanoliter Droplet Dispensers for Analytical Mass Spectrometry and other Applications
Presentation Goals: Introduce discrete non-contact dispensers (aka Droplet on Demand (DoD) dispensers), some of the systems made or being used for mass spectrometry, and bring to light opportunities for the future Reviews, major articles, illustrative examples, capabilities, limitations
Please remember to register and join us for this exciting virtual event. The evening before the event you will receive a link that will allow you to join the WebEx meeting.
See below for Information on our speakers and an abstract of their presentations.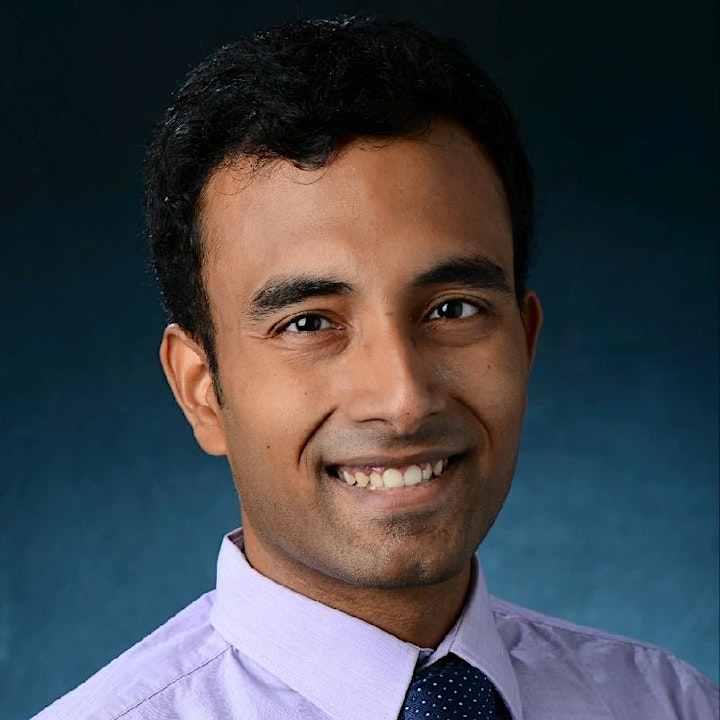 Rwik Sen, Ph.D., is a Field Applications Scientist at Active Motif, Inc. With doctoral and postdoctoral training in epigenetics, transcription, DNA repair, and developmental biology, Rwik's expertise aligns with Active Motif's portfolio of high-throughput epigenetics assays like ChIP-Seq, Hi-C, ATAC-Seq, RNA-Seq, protein interactome profiling, etc., and PIXUL sonicator. Rwik is also experienced in teaching, mentoring, and scientific writing.
LinkedIn: https://www.linkedin.com/in/rwiksen/
Title: Advances in Sonication for MultiOmics Applications with PIXUL
Abstract : The PIXUL Multi-Sample Sonicator is a novel, rapid, and high-throughput technology which simultaneously sonicates cells, tissue, FFPE, and purified materials like genomic DNA, chromatin, RNA, and proteins for multi-omics applications. It uses an array of ultrasound transducers to shear samples in a standard 96-well round-bottom microplate. PIXUL is elegant and portable, with ~7 minutes setup time and total time of sonication for a full 96-well microplate ranging from 5 to 36 minutes, depending on the samples and applications. PIXUL-sonicated samples are compatible with existing workflows for ChIP, ChIP-Seq, NGS, RNA analysis, and proteomics applications. PIXUL sonication results show extremely high consistency across all 96 samples within a plate and between different runs. With affordable consumables, PIXUL is regarded by experts in the field as the next generation instrument for sonication.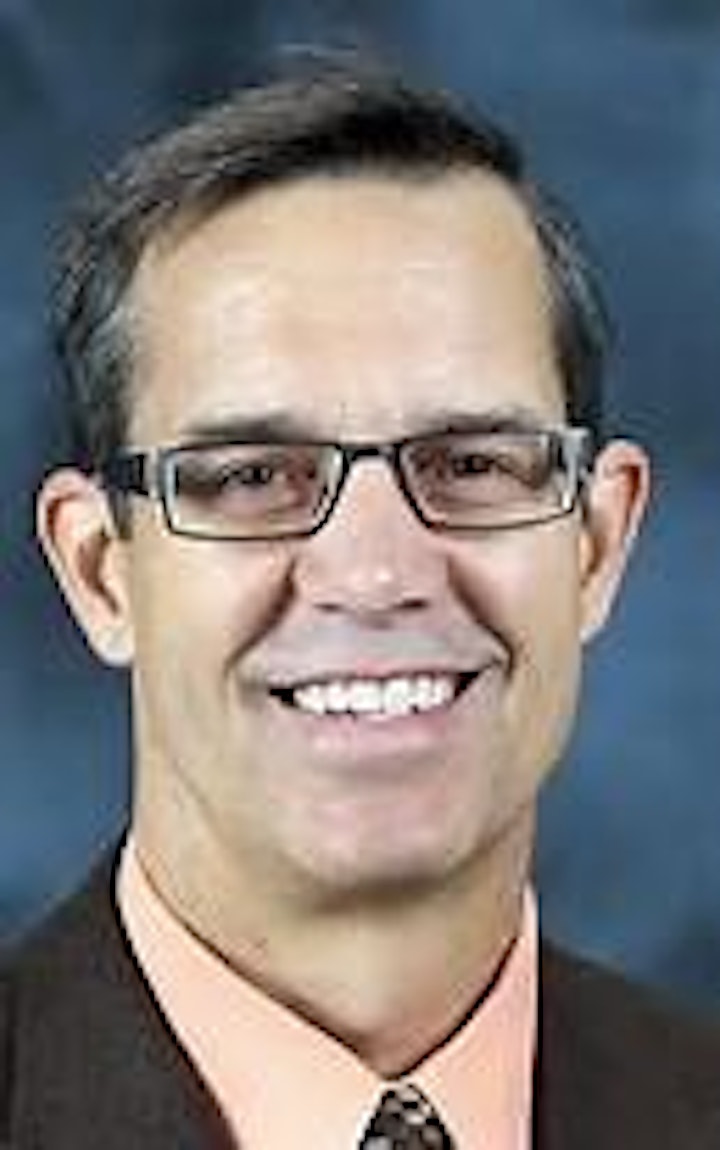 Gary J. Van Berkel PhD
Dr. Gary J. Van Berkel is the owner and CSO of Van Berkel Ventures, LLC, an analytical measurement science, innovation, research, consulting and writing firm in Oak Ridge, TN. Prior to starting this company early in 2018, Gary was group leader of and distinguished scientist in the Mass Spectrometry and Laser Spectroscopy Group at Oak Ridge National Laboratory (ORNL),
LinkedIn: https://www.linkedin.com/in/gary-van-berkel-8680467/
Detailed Bio: Bio For Dr. Gary J Van Berkel
Title: Nanoliter Droplet Dispensers for Analytical Mass Spectrometry and other Applications
Abstract : In the area of Mass Spectrometry, the ability to achieve ideal sample injection volumes is paramount to ensuring the sensitivity of the Mass Spectrometer as well as eliminating the need to dilute samples resulting in minimized reagent waste. Nano and Picoliter discrete droplet dispensers used in Analytical Mass Spectrometry will be reviewed.