LRIG-Philadelphia's Virtual Scientific Meetings provide an opportunity for Scientists to share their research with the LRIG Community.
About this event
The Laboratory Research & Innovation Group of Philadelphia (LRIG-Philadelphia) is proud to present another Virtual Scientific Meeting. This lunch time "WebEx" event will feature a presentations that provides an introduction to "Smart Glasses" and other New Digital Technologies. There will also be an opportunity for questions and answers.
Overview of Presentations:
Applications of Mixed Reality Technology for Remote Collaboration and Scientific Training
Due to new-found remote working requirements and social distancing guidelines, GSK has been required to innovate on how it proceeds with global business practices. In this presentation, we will discuss several of the new digital technologies we used to overcome these challenges, and the use cases involved.
Please remember to register and join us for this exciting virtual event. The evening before the event you will receive a link that will allow you to join the WebEx meeting.
See below for Information on our speakers and an abstract of their presentations.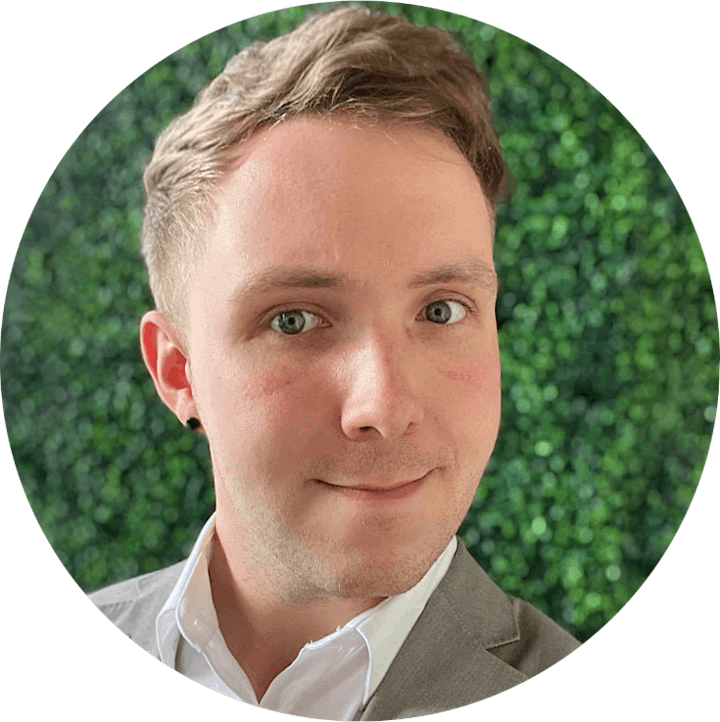 Elliot Drake
Elliot Drake is a Mixed Reality Digital Technology Specialist at GlaxoSmithKline in Collegeville, PA. As part of the Analytical Platforms and Platform Modernization group, he and his team support initiatives within the GSK portfolio that focus on digital technology, systems innovation, & business intelligence. His work involves the utilization of Smartglasses, Augmented workflows, Paperless data capture, and AR/VR training modules.
Elliot has direct experience in the fields of Human Computer Interaction, Imaging & 3-D Visualization, Computer graphics, Wearable Technology, Graphical User Interfaces, Internet of Things, and Mixed Reality Training.
LinkedIn: https://linkedin.com/in/ElliotHDrake
Title: Applications of Mixed Reality Technology for Remote Collaboration and Scientific Training
Elliot Drake , GlaxoSmithKline, Collegeville, PA
Abstract : Our first use case involves using Smartglasses technology for an "I See What You See" method that allows users to troubleshoot, train, method-transfer, and audit remotely between sites and both internal and external users. The use of Smartglasses can reduce travel frequencies to different internal sites and external CROs, especially during Covid-19, to troubleshoot and work as a training aid through streaming and video recording, which promotes effective and efficient decision making to meet project timelines.
The second use case involves a direct collaboration with our Vaccines group. Using a group of Virtual Reality training modules to assist with the training of new scientists on following safe procedures when working with HPLC & Lab automation instruments. This is completed with a combination of pre-built and bespoke virtual training modules.
Once the various applications are set up, they reduce time required for traveling or on-site business needs for scientists across different business units. Saving time, resources, capital, and focusing on keeping our scientists safe.
Organizer of LRIG-Philadelphia Virtual Scientific Meeting July 2021
Laboratory Research and Innovation Group (http://lrig.org) is a rapidly growing special interest group focused on laboratory research, innovation, and automation. Our membership consists of scientists and engineers, primarily from the pharmaceutical and biotechnology industry, with chapters across the US and in Europe. Our semi-annual regional meetings are informal and are intended to facilitate communication and to share current best practices and experiences in laboratory automation. Presentations and vendor exhibits cover such topics as high throughput screening, drug discovery, combinatorial chemistry, compound purification and distribution, data management, pharmaceutical dosage form, dissolution testing and product formulation along with others.