LRIG-Philadelphia's Virtual Scientific Meetings provide an opportunity for Scientists to share their research with the LRIG Community.
About this Event
The Laboratory Research & Innovation Group of Philadelphia (LRIG-Philadelphia) is proud to present another Virtual Scientific Meeting. This lunch time "WebEx" event will feature Dual Presentations on High Throughput Cellular Thermal Shift by Scientists at NIH/NCATS and at GSK. There will also be an opportunity for questions and answers.
Overview of Presentations:
High Throughput Cellular Thermal Shift Assays (CETSA): Approaches and Applications
During this webinar, high-throughput cellular thermal shift assays (CETSA) will be discussed. CETSA can be used as a method to detect the engagement of a small molecule with a protein target in cells. High throughput methods and applications will be presented.
Please remember to register and join us for this exciting virtual event. The evening before the event you will receive a link that will allow you to join the WebEx meeting.
See below for Information on our speakers and an abstract of their presentations.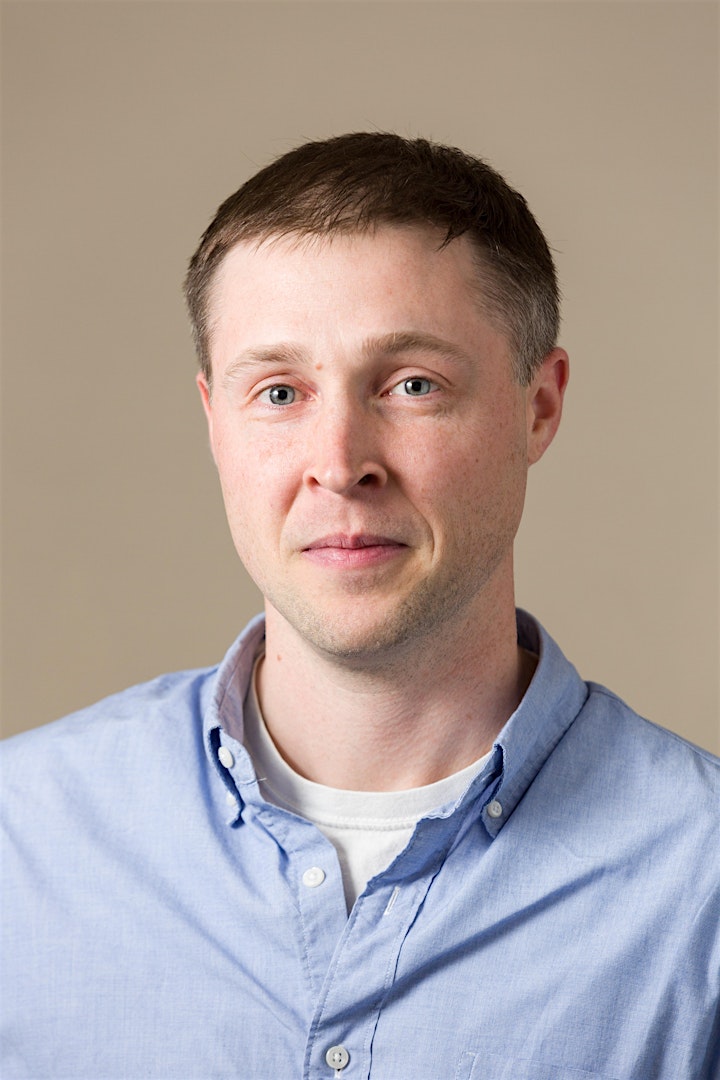 Mark Henderson
Dr. Mark Henderson is a Biology Group Leader in the Early Translation Branch at the National Center for Advancing Translational Sciences (NCATS). His team works on collaborative projects aiming to identify small molecules for disease-relevant targets, focusing on cellular processes that are dysregulated across multiple disorders. He has experience in the design, development, and implementation of high throughput screening assays.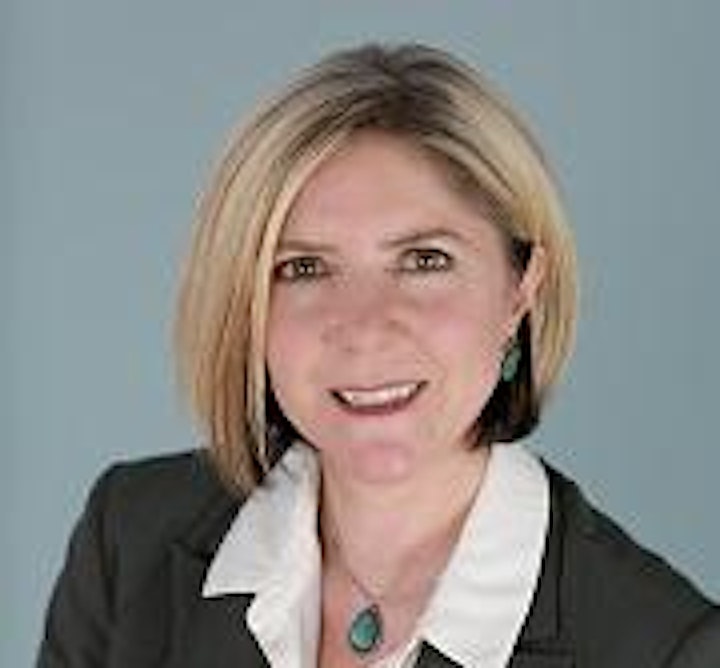 Lorena Kallal, PhD
Lorena Kallal is a scientist and manager at GlaxoSmithKline in Collegeville, PA. As part of the Screening, Profiling and Mechanistic Biology Department, her team supports programs across the GSK portfolio with cellular assays and experimentation. Lorena has expertise in high throughput screening, phenotypic assays, and drug discovery strategy.
Title: High throughput cellular thermal shift assays (CETSA): approaches and applications.
Mark Henderson, National Center for Advancing Translational Sciences (NCATS), NIH & Lorena Kallal , GlaxoSmithKline, Collegeville, PA
Abstract : The cellular thermal shift assay (CETSA) is a valuable method to assess target engagement within the cellular environment by measuring changes in thermal stability of a protein conferred by ligand binding. The traditional CETSA method is labor intensive, which limits its use when testing large sets of compounds during screening or lead optimization. In recent years, several high-throughput CETSA approaches have been developed to overcome this limitation. During this webinar, we will describe high-throughput CETSA approaches and discuss strengths, pitfalls, and potential applications of these technologies.