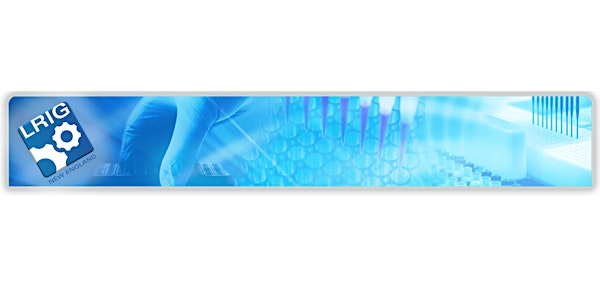 LRIG-New England Virtual Rapid Fire Lunchtime Event
The LRIG-New England's Virtual Rapid Fire event is meant to bring new ideas and technologies to our members in quick and concise format.
About this event
The LRIG-New England is proud to present our next Virtual Rapid Fire Event which will focus on new laboratory technologies. We have 4 speakers who will have less than 15 minutes to present information around their technology and respond to a few questions before we move onto our next topic.
Agenda:
Please remember to register and join us for our this exciting virtual event.
Though you do not need an Eventbrite account to register for this event, it is suggested that you create one so you will be able to access our event information again if you are unable to locate your ticket.