Description
Libertarian Party of Wisconsin
2020 State Convention

March 21st, 2020, the Libertarian Party of Wisconsin will continue the push for a world set free in our lifetime. This event represents a jumping off point that leads to the 2020 Libertarian Presidential Nomination in Austin Texas May 25th, 2020. Being a part of history means the chance to help write it.

Who Is It For?
People interested in the rights of the individual and the collective benefit of freedom for the population at large.

Why Come?
-Meet Candidates for State office and Libertarian Presidential Candidates.
-Discuss the Political Landscape with leading Libertarian Minds in Wisconsin.
-Run for the Wisconsin Libertarian Party Delegation to the 2020 National Convention in Austin, TX.
-Hear speakers from a variety of organizations share the progress they are making towards freedom.
-Become involved in the leading edge of Freedom in Wisconsin!

Where?
The DoubleTree by Hilton in Brookfield, WI (near Milwaukee)
When?
Saturday March 21st, 2020 at 8:00 AM

Cost?
The business meeting portion of the convention is FREE to attend for current members and we encourage you to still register even if you just plan on attending the meeting(does not include meal). Dinner tickets start at $50 with the top-tier gold ticket for only $100!!!
Lodging
Rooms are available at the DoubleTree Friday & Saturday nights for $135. Book soon! Rooms will sell out fast and the release date is March 1. Please reserve your room through this page to receive the discounted rate. For those looking for a lower-cost option, the Extended Stay America is close to the convention site.

Sponsorship
Do you or an organization you represent want to stand with Wisconsin Libertarians in defense of freedom? Check out our sponsor packages in the tickets menu! Candidates, individuals, businesses and non-profits are all welcome to sponsor.
Raffles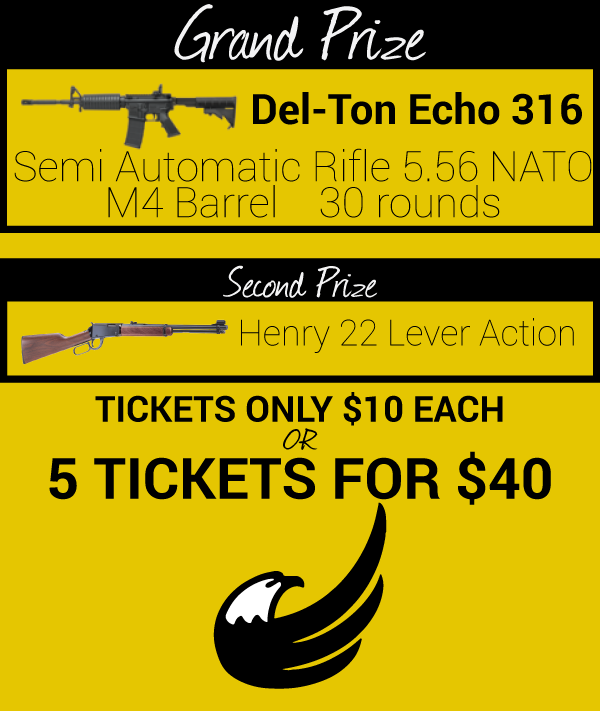 Tentative Itinerary:
Registration: 8:00-9:00 AM
Business Meeting: 9:00 AM-Noon
Lunch: Noon-1:00 PM
Workshops: 1:00-4:00 PM
Dinner: 5:30 PM
We will add more details as soon as possible!

Lunch Menu
(included with purchase of "silver" or "gold" ticket)

Garden Salad with Tomato, Carrots and Cucumbers with Ranch Dressing & Fresh Homemade Kettle Chips. Build your own sandwich display: Shaved Roast Beef, Smoked Turkey and Ham Cheddar, Provolone and Swiss Cheese Sliced Breads and Sandwich Rolls Lettuce, Sliced Tomato, Red Onion and Pickles Mayonnaise, Mustard and Horseradish.

Dinner Menu
(included with purchase of "gold" or "dinner only" ticket)
Select ONE of the options below when purchasing your ticket:

Garden Pasta Sautéed Peppers, Tomatoes, Onions and Mushrooms Tossed with Fettuccini. With your choice of a Garlic and Wine Cream Sauce or a Tomato and Sweet Basil Sauce.

Pretzel Crusted Chicken Chicken breast coated in a crushed pretzel topping with a Mustard Cream Sauce. Fresh Seasonal Vegetables and Garlic Mashed Potatoes.

Parmesan Crusted Cod Cod filet crusted with parsley parmesan breadcrumbs. Served with Fresh Seasonal Vegetables and Garlic Mashed Potatoes.
*A cash bar will be available for convention attendees throughout the duration of the event. *Please do not bring your own alcohol* for consumption in the convention hall as this will result in a $250 charge to the Libertarian Party Of Wisconsin.
*The DoubleTree does permit concealed carry on the premesis. We ask that you please respect Wisconsin laws which prohibit anybody from carrying a firearm while under the influence of alcohol.