Description
To commemorate Veterans Day 2018, Kartemquin Films and the Robert R. McCormick Foundation and are pleased to present the Chicago film premiere of Loyalty: Stories on Thursday, November 8, 2018. This is a free event with a public reception (small bites + drinks), film screening and conversation.

LOYALTY: STORIES is the first documentary film series to show what life is like for Muslims in the United States military. The project explores how American Muslims serve their country, community and faith, while also confronting questions of patriotism, religious identity and belonging. Featuring ten service members and veterans from across the country, Loyalty: Stories looks beyond labels to focus on the common values that unite all Americans.
This screening is made possible by the City of Chicago's Department of Cultural Affairs and Special Events.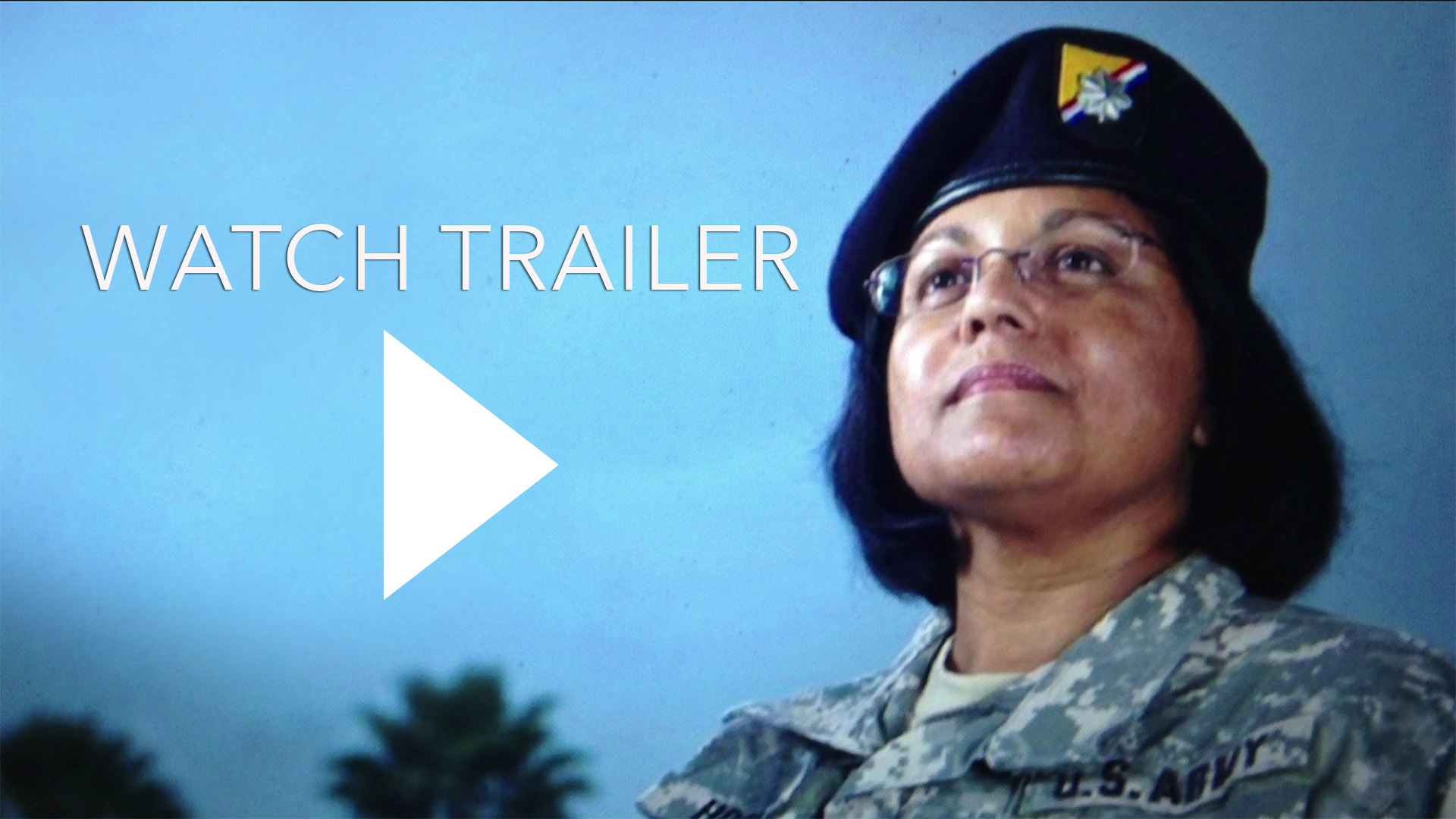 EVENT DETAILS

Thursday, November 8, 2018

5:30–6:30 pm: public reception + refreshments
6:30–7:30 pm: film screening + panel conversation
Introduction: Megan Everett, Veterans Program Director, McCormick Foundation, US Navy Veteran

Host & Moderator: Arti Walker-Peddakotla, Leader, Veterans for American Ideals, US Army Veteran

Panel: Film participants, Aisha El-Amin (US Army veteran) and Nate Terani (US Navy veteran); film director, David Washburn.

EVENT DETAILS FOR FRIDAY NOVEMBER 9, 2018 @ MUSLIM EDUCATION CENTER

Questions: Please call the Kartemquin Films at (773) 472-4366

Loyalty: Stories is supported by Kartemquin Films, the Doris Duke Foundation for Islamic Art, Open Society Foundations, Hartley Film Foundation, Mass Humanities, Cal Humanities, and the Eva and Lucius Eastman Fund.