Loyalists vs. Patriots: American Revolution Pong Tournament
Description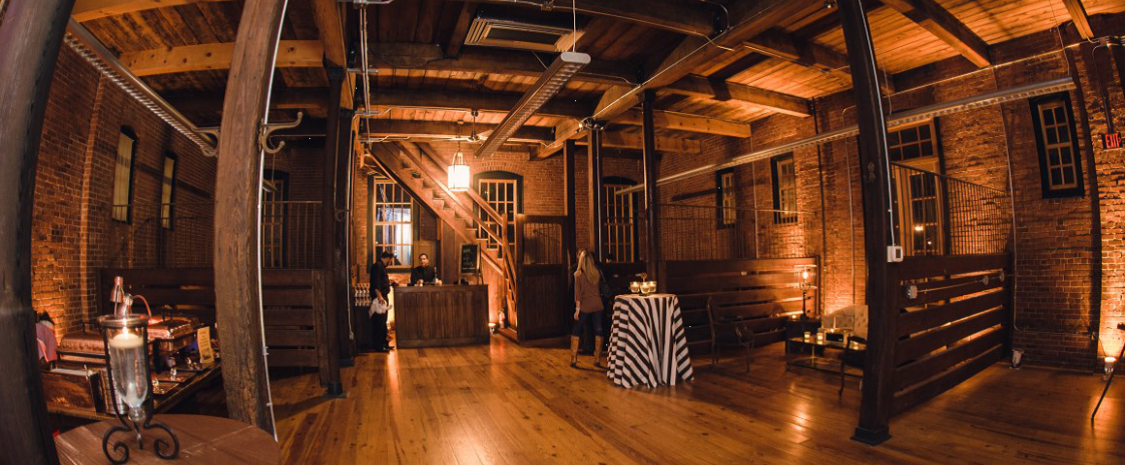 Can you change the tide of history? Young Friends of the Museum of the American Revolution invite you join us at New Liberty Distillery in Kensington to recreate five key American Revolution battles on the pong table. But, wait! There's a twist: instead of tables we'll be using whiskey barrels!

Complete the evening with a discussion about M*AR's conservation efforts, live music, unlimited beer tastings, delicious food, and a taste of the M*AR Signature Punch brought to you from New Liberty Distillery! Cash bar available for New Liberty speciality cocktails.
All proceeds from this event will be dedicated to the conservation of M*AR's Tryphena Punch Bowl.
Sponsors include Boston Beer Company featuring Samuel Adams beers and Angry Orchard cider, Art in the Age, CORE, Kind Bars, Campo's Deli, Brulee, Di Bruno Bros., Starr Catering Group, and Corner Bakery. Music provided by Trinidelphia.
Will June 23rd be forever remembered as the day the British won? Join the Revolution and find out!