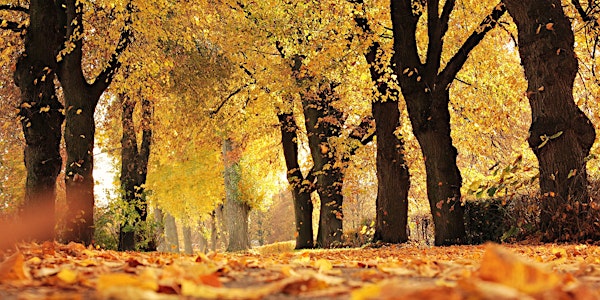 Lower Shore Walking Tour
Lower Shore Walking Tour comes to the Tri-County Area this Fall
About this event
During the month of October, we are encouraging Worcester, Wicomico and Somerset County residents to take a walk in any of the identified public walking locations or choose your own. You can view the map at JustWalkWorcester.org, Somersettrailmix.com, WalkWicomico.com. We will also email the map to all who register during the event.
You also have the option to walk a different trail located in the Tri-County area, please just let us know the trail name location.
When you visit any of the identified trails, please snap a selfie and text your picture to 443-401-2295. Each "selfie" you send will count as a "ticket" to enter in to win the door prize. The event begins October 1 and ends October 31st. The more trails you walk (and the more pictures you send) the more times you are entered into the drawing.
When you text your picture please include your name, address, phone number, email address, and age. Participants under 18 will need a parent or guardian's signed permission. Please see the photo consent form below for more information. This is an inclusive, accessible event for residents of all ability levels.
By accepting a ticket for this event, I intend to be legally bound for myself and on behalf of my child, where applicable, my heirs, and personal representatives and do hereby release and discharge the Worcester, Wicomico and Somerset Health Departments as well as the County Commissioners of Worcester, and Somerset Counties and the Wicomico County Council, Maryland, their employees, representatives, volunteers, successors and assigns (hereinafter called indemnities), from any and all liability for death or damages and for any and all loss, claim, or injuries to me, to my child, where applicable, or to my property, arising in any way out of my participation and that of my child, where applicable, in this program. I further agree that I will defend, indemnify, and hold harmless each and every one of the indemnities against all claims, demands, and causes of action including court costs and attorney's fees directly or indirectly arising from any action or other proceedings presented for my benefit and/or the benefit of my child, where applicable, contrary to this waiver and release. This waiver and release extends to all claims whether foreseen or unknown, I attest that I have full knowledge of the risks involved in this program, that I and my child, where applicable, are physically fit, have sufficient training, and I and my child, where applicable, are physically prepared for participation, as well as completion of the Lower Shore Walking Tour.
I give permission to the Worcester/Wicomico/Somerset County Health Departments to use my picture and testimonial in educational and promotional materials. If I decide to revoke this consent, I will submit a written statement to that effect.