Description
Lower East Partnership Annual Meeting

Please join us as we round up and review another great year on the Lower East Side! We'll discuss all of the wonderful events, programs and initiatives that have taken place throughout the past year while looking ahead at our bright future, designed to continue increasing overall quality of life on the Lower East Side.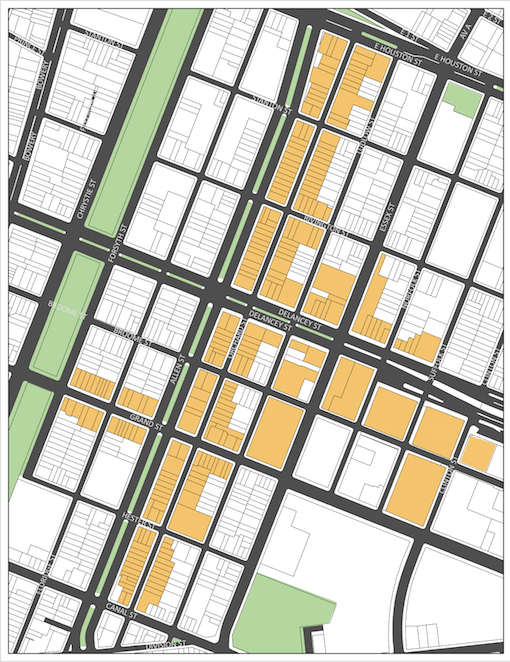 LESP property owners, commercial tenants, businesses, and residents must register in order to vote at this meeting. Real property, commercial office space and residential units within the LESP boundaries fall with the area highlighted below in ORANGE.
If you do not own real property, rent commercial office space, or own/rent a residence within the ORANGE area, please register as a non-voting member/guest.