Event Information
Location
Globe Hall
4483 Logan St.
Denver, CO 80216
About this Event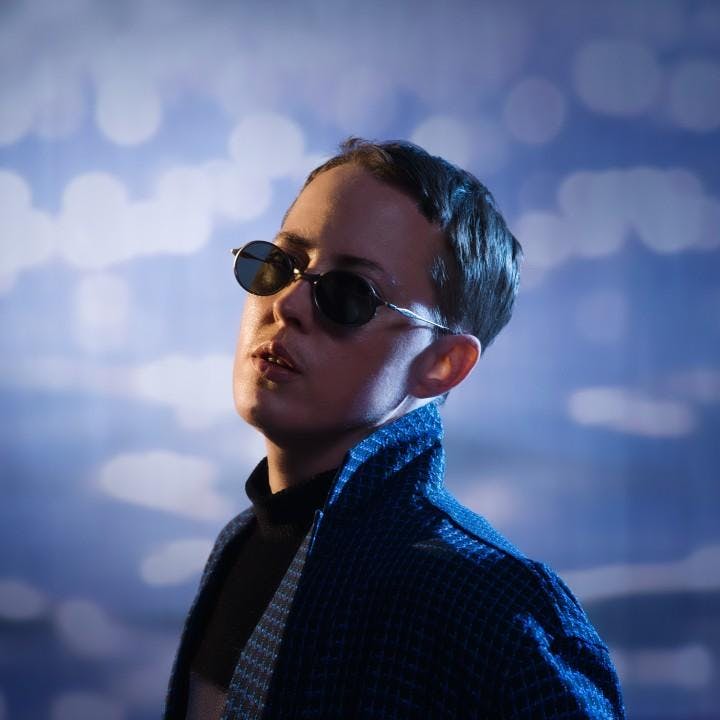 Facebook | Twitter | Youtube | Instagram | Spotify | Soundcloud | Website
The Competition, the fourth album from Lower Dens, is a pop album with a concept both emotionally and politically urgent. The title is lead singer and songwriter Jana Hunter's term for a sociopsychological phenomenon that, in different ways, binds us all. Modern capitalism by nature generates a kind of psychosis -- an inability to process its constant stimuli and contradictions -- that accelerates our insecurities and anxieties to the point of total overload, corroding our intimacies, our communities, and our senses of self. The Competition speaks, in various ways, to the necessity of "socially de-conditioning ourselves and learning how to be people," Hunter says. "The issues that have shaped my life, for better or for worse, have to do with coming from a family and a culture that totally bought into this competitive mindset."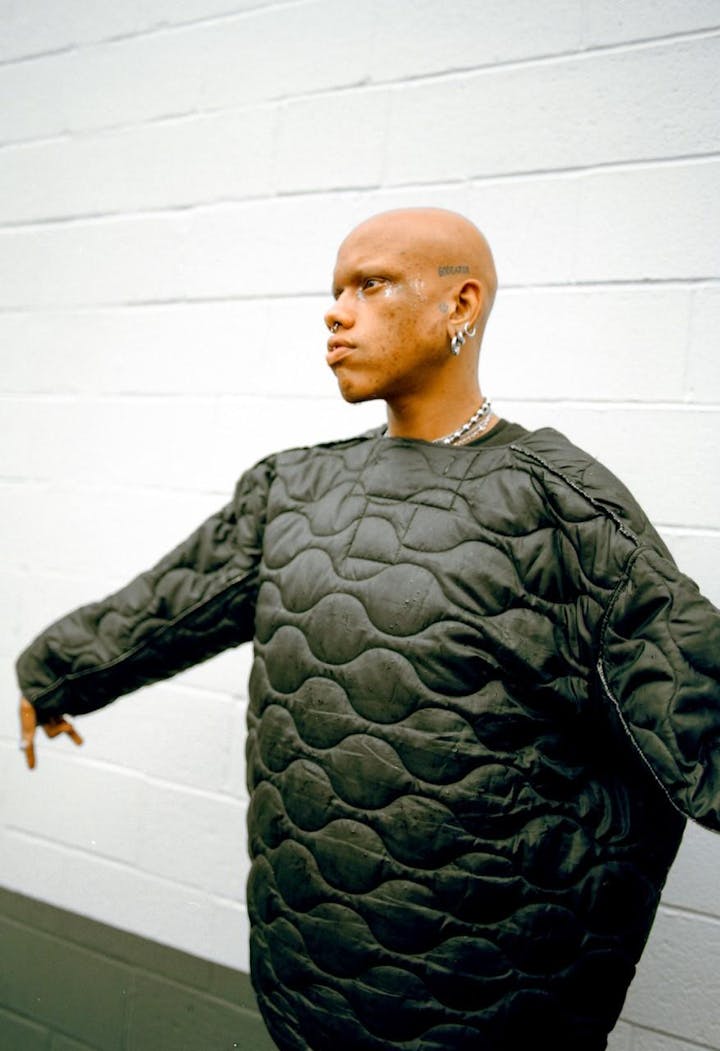 Instagram | Twitter | Soundcloud | Bandcamp | Youtube
:3LON (Elon Battle) is an autodidact singer/songwriter/producer based in Baltimore, Maryland, specializing in electronic soundscapes as well as multimedia.
:3LON explores themes that examine the state of humanity through a futuristic lense with nods to classic anime and fantasy rpg.
:3LON has completed three one month long nationwide tours and has shared bills with respected and up and coming artists such as Tokimonsta, Oshun, and Abdu Ali.
They released their debut EP "RONIN" back in the spring of 2016 and has since been gearing up for another release via Halcyon Veil.
Performers
Date and Time
Location
Globe Hall
4483 Logan St.
Denver, CO 80216
Refund Policy