About this Event
I know a lot of garden bugs n insects are good for your plants. Many keep away unwanted pests. However, some are ... well, not fun to have around. Ants, mosquitos, flys, spiders (yes, I know some can be good, but some... not so for us).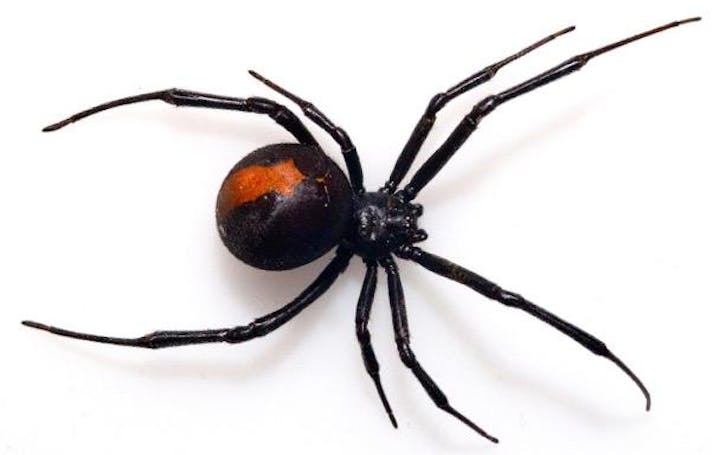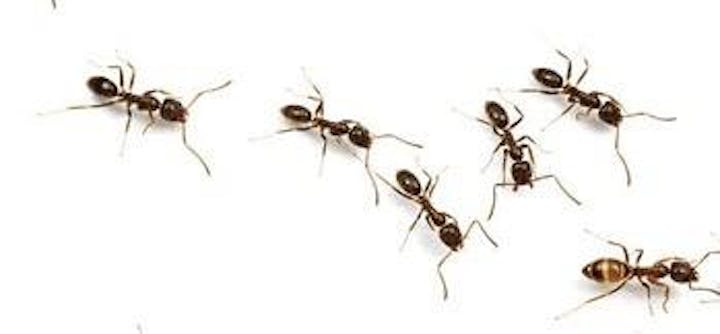 As much as I don't like some of these in my garden, I absolutely HATE using toxic chemicals to keep them under control. In fact, I just won't use them.
Why not? Well, to quote from The Chemical Maze: "Household insect controls contain pesticides designed to paralyse the nervous system of insects." Yeah, well, something has to neutralise (ie kill) them, doesn't it!
However, whatever you spray into the air - whether onto a surface, the ground, a plant, etc - well, you're also going to get into and onto yourself by inhalation, ingestion, or skin contact.
The long-term health effects of pesticides include adverse neurological effects such as Parkinson's disease, shortened attention span, memory disorders, reduced co-ordination, reproductive problems including miscarriages, reduced infant development, birth defects, depression and cancer.
Wot the! And people are spraying this toxic stuff around their homes and gardens all the time!
There's a reason this person is all suited up!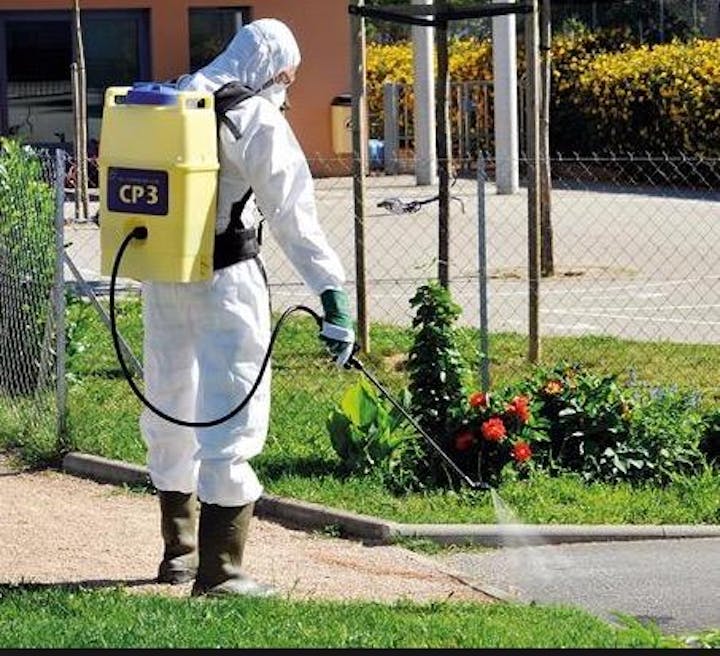 This isn't how we dress for our household sproadic spraying is it! Maybe it should be. Or maybe we just ditch the toxic chemical sprays and make our own natural ones.
Let's face it, Nature has built resistance to pests into plants and animals. For animals, it's an immune system. Plants have all sorts of wonderful ways of repelling enemies from essential oils, horrible smelling bits, stinging hairs, toxic sap. All we have to do is harness those methods and we can naturally ward off the bugs and insects too.
It's also really inexpensive to make your natural bug and insect sprays and repellants, and weed killer. Like to learn how and make your own products to take home?
Welcome to the Low Tox Living Series of Workshops. This one is focussing on Indoor, Outdoor, Garden and Pest products.
In this workshop, you will:
~ LEARN about the common toxic chemicals in pest control and weed products and how they affect your body
~ TAKE HOME all containers, ingredients, labels and a recipe booklet for indoor, outdoor, garden and pest solutions using safe, simple and effective ingredients
~ HAVE FUN making your own low-tox products to take home
~ BE AMAZED at just how economical it is to make your own products
If you're ready to make the switch to a life less toxic, then come along, have some fun and go home with the products you've made to support your journey to health and wellbeing.
TICKETS AVAILABLE FOR THIS EVENT:
Cost: $30
What's included in the workshop?
- 2 hour workshop of information about healthy living and avoiding toxic chemicals
- free booklet with the class recipes using safe, simple and effective ingredients
- all containers, high quality ingredients, and labels for your own DIY products
What are we making?
- Natural bug spray
- Gardener's hand soap
- Natural insect repellant
- Weed Spray
Refreshments
Refreshments will be provided. Please advise any dietary requirements to lkhlivingwell@gmail.com.
Age restrictions
This workshop is not suitable for children; however, nursing babies are welcome.
Transportation/parking options for getting to and from the event
Both Nundah and Northgate train stations are within a 10-15 minute walk. The 306 bus stops around the corner. Street parking is available.
Refund policy?
A refund will be issued for cancellations until 5pm the day before the event.
You can contact me at lkhlivingwell@gmail.com with any questions or to advise dietary requirements.
Leonie K Hamilton
LKH Living Well
lkhlivingwell@gmail.com
www.lkhlivingwell.com