Description
Do you know what's in the cleaning products you're using in your home?
Probably not, most of us don't.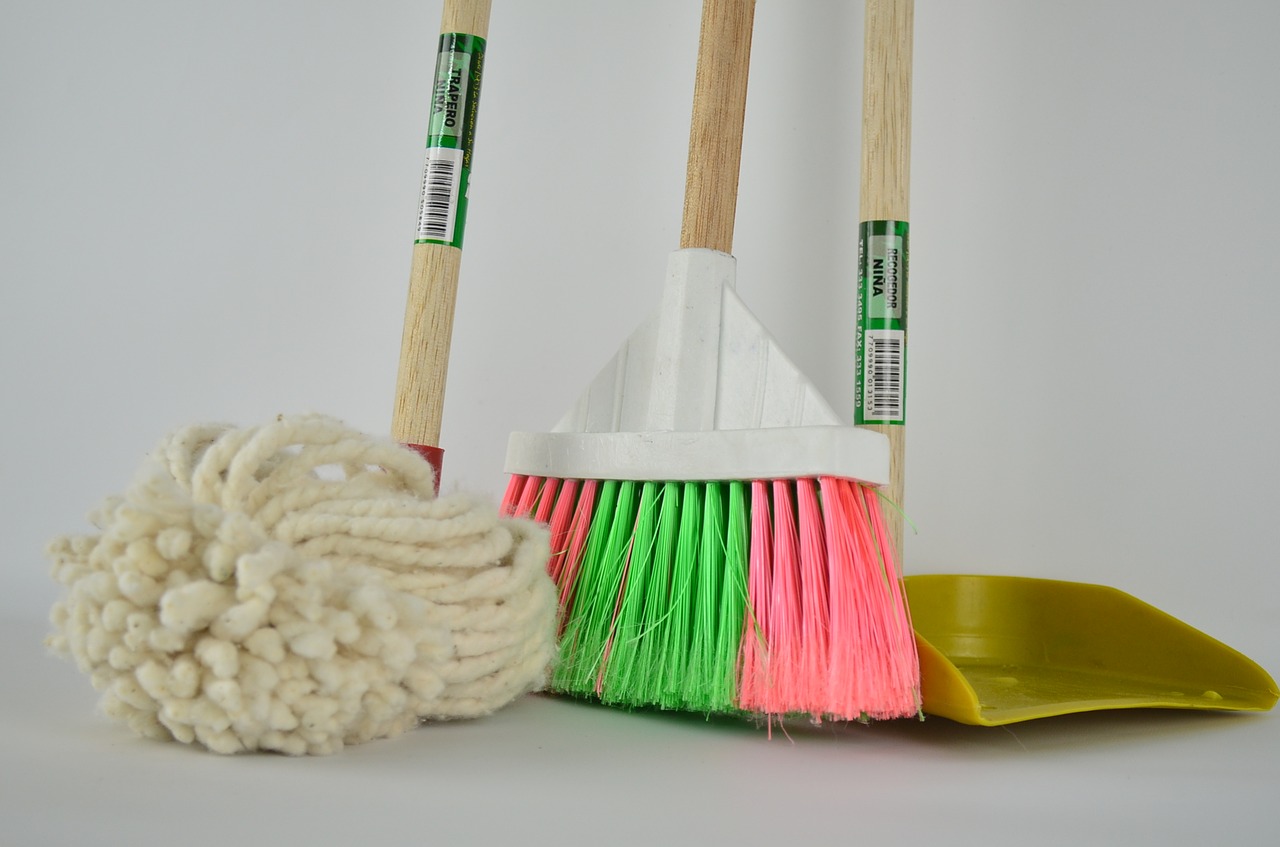 Are there cancer-causing chemicals in your cleaning products? You wouldn't know, because the majority of cleaners don't fully disclose their ingredients on the label or online.
The Environmental Working Group (EWG)* (a non-profit, non-partisan US organization dedicated to protecting human health and the environment), analysed over 400 cleaning products and found only about a quarter adequately disclosed their ingredients. Many companies use vague terms, such as "preservative" or "colorant," instead of listing the specific chemicals they use. More than two-thirds of products list only "perfume" or "fragrance," terms that can mask potentially harmful, persistent chemicals.
Cleaning products can bring toxic chemicals into your home, which tend to build up in indoor air. In fact, EWG tested 21 commonly used cleaning products—like air fresheners and multipurpose cleaning sprays—and found that they emitted more than 450 chemicals into the air, including a number of compounds linked to asthma, developmental and reproductive harm, or cancer. Children are more vulnerable to the effects of these chemicals than adults - studies have shown that infants exposed in the womb to cleaning products used by their mothers may suffer lower birth weight, lower IQ, and wheezing and respiratory symptoms that may persist throughout childhood. www.ewg.org
Who wants to live like this?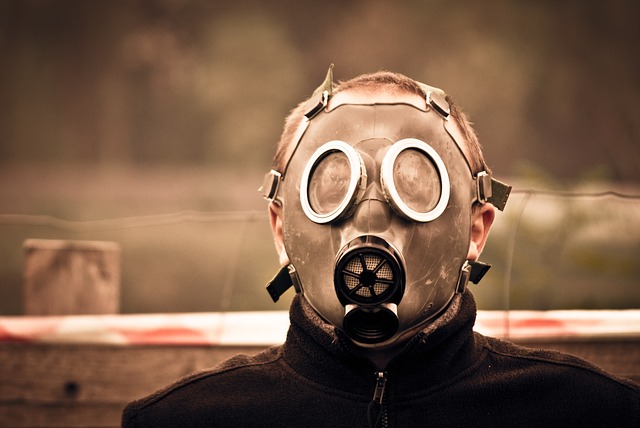 As someone who has suffered with asthma and eczema most of my life; who, in the past 5 years, has been diagnosed with an auto-immune disease and had breast cancer; I've become more and more concerned about the chemicals and toxins in my home and the environment.
I'm also not getting any younger – who is? As I age, and watching my Mum who's now in her 80's struggle with her health, balance, and memory; I know as I age I need to be as healthy as I can be to live a full, rich, and rewarding life.
However, I really don't like cleaning … when it comes to cleaning:
It's not something I want to spend my precious hours doing, so I want fast, effective products.

I want to use SAFE products that won't cause me any health issues.

The cleaning products need to be antibacterial, antiviral, antiseptic and antifungal – a tall order you'd think.

I want to know just exactly what's in the products I use.

I want my home to smell and look clean.

And, after saying all that, I don't want to spend lots of money on cleaning products – anything I make myself has to be a lot cheaper than store-bought products.
I don't want to have to wear protective gear when I clean.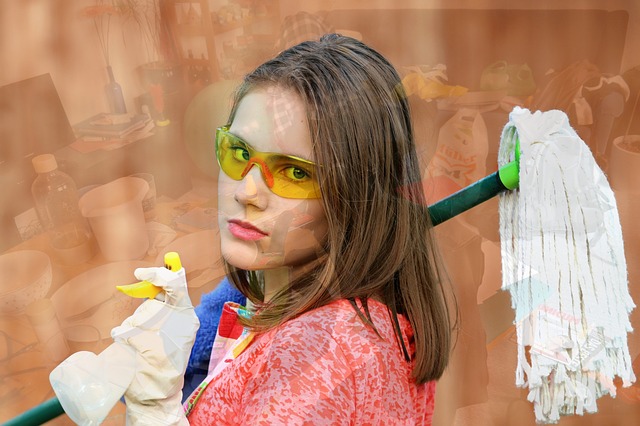 ---
So, I have been researching natural solutions for cleaning. There are lots and lots of sites and recipes and information – it can all become a bit confusing and overwhelming. However, I've found some great recipes using ingredients I know aren't going to cause any harm to my health.
I've been using essential oils to support my health and wellbeing for quite a while now and was overjoyed to learn so many have powerful cleansing properties and are safe and effective to use.
I've now made the switch from commercial, store-bought products to my own homemade cleaning solutions and my health has improved so much. In fact, when I told my allergy dietician about the changes I'd made, she exclaimed "you have so reduced your toxic load" which I know has contributed to a reduction in my allergic reactions. Oh.. and my home also smells so good.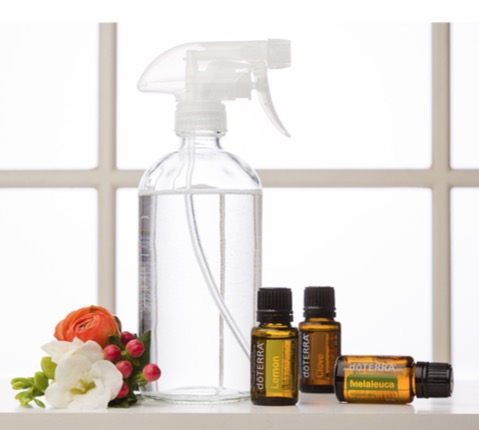 Having made such a difference to my own health and wellbeing, I now want to share my experience and knowledge to make a difference to other people's lives.
---
Welcome then to the Low Tox Living series of workshops.
Cleaning – the Basics
In this workshop, you will:
LEARN about the common toxic chemicals in cleaning products and how they affect your body

DISCOVER how read and interpret ingredients lists

TAKE HOME all containers, ingredients, labels and a recipe booklet for cleaning solutions using safe, simple and effective ingredients.

HAVE FUN making your own cleaning products to take home

BE AMAZED at just how economical it is to make your own cleaning products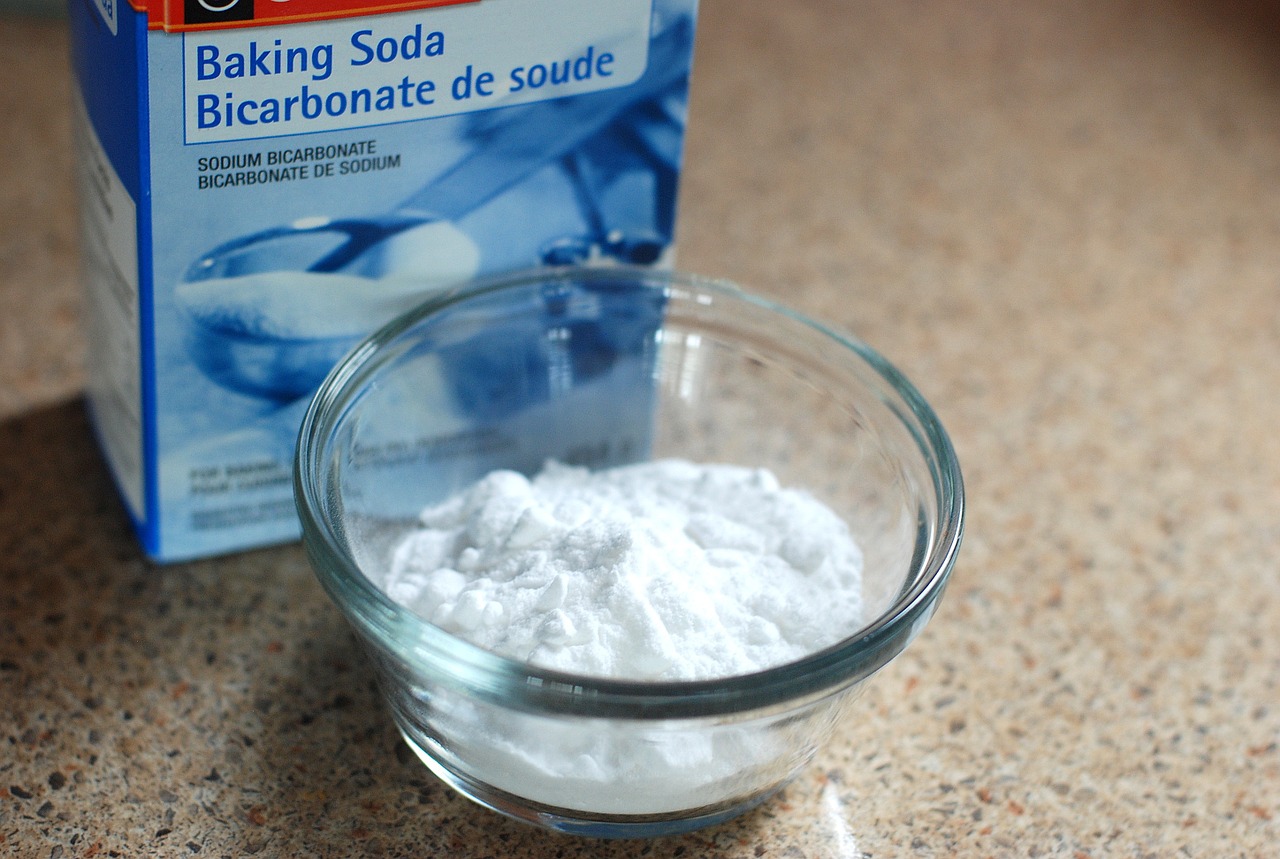 If you're ready to make the switch to a life less toxic, then come along, have some fun and go home with the products you've made to support your journey to health and wellbeing.
I can't wait to meet you.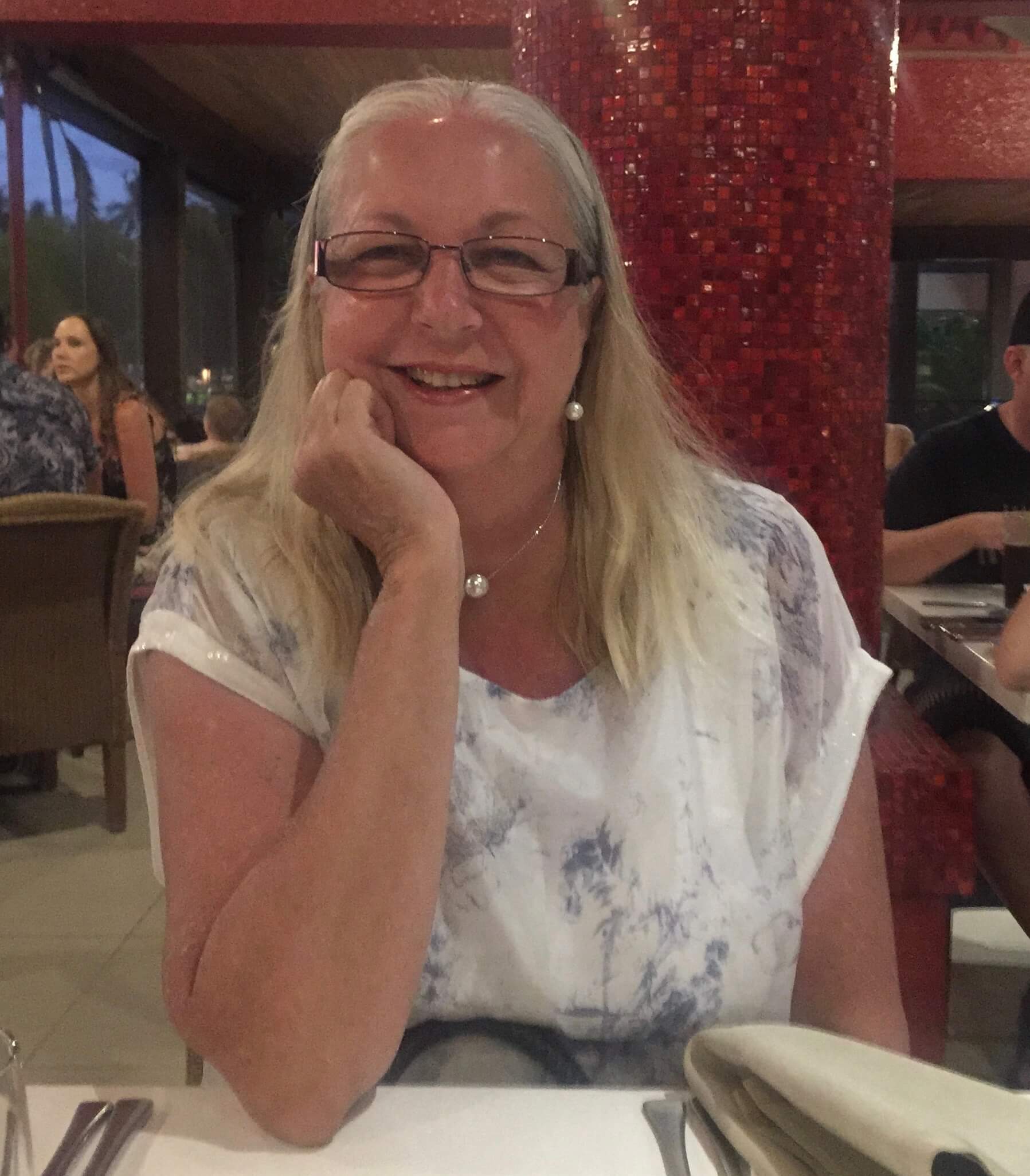 ---
TICKETS AVAILABLE FOR THIS EVENT:
Cost: $35
What's included in the workshop?
2-2½ hour workshop of information about healthy living and cleaning

free booklet with the class cleaning recipes and a few others using safe, simple and effective ingredients.

all containers, high quality ingredients, and labels for your own DIY products
What are we making?
Foaming handwash

Spray cleanser

Mould spray

Natural wood dusting spray
FAQs
Are there ID or minimum age requirements to enter the event?
This workshop is not suitable for children; however, nursing babies are welcome.
How can I contact the organizer with any questions?
You can contact me at lkhlivingwell@gmail.com with any questions, or to advise dietary requirements.
What's the refund policy?
A refund will be issued for cancellations until 5pm the day before the event.
Leonie K Hamilton
LKH LIving Well
lkhlivingwell@gmail.com
www.livingwell.com