About this Event
Low Maintenance
Low Maintenance is a New York City based Band that was formed in June 2019. The group plays various different genres of music ranging from Straight Ahead Jazz, R&B, Soul and Hip-Hop. The group's main focus is promote love and positivity through spreading their love of music. Low Maintenance has 7 members that are committed to entertaining and giving the people a good time. On Bass is Evan Struass, playing the Tenor Sax is Reginald Williams, Alto Sax- Kameesha Jones, Phillip Leslie -Vocals and guitar, Claudia Logan Vocals, Juntin Paris- Keys and Toussaint Sena on Drums.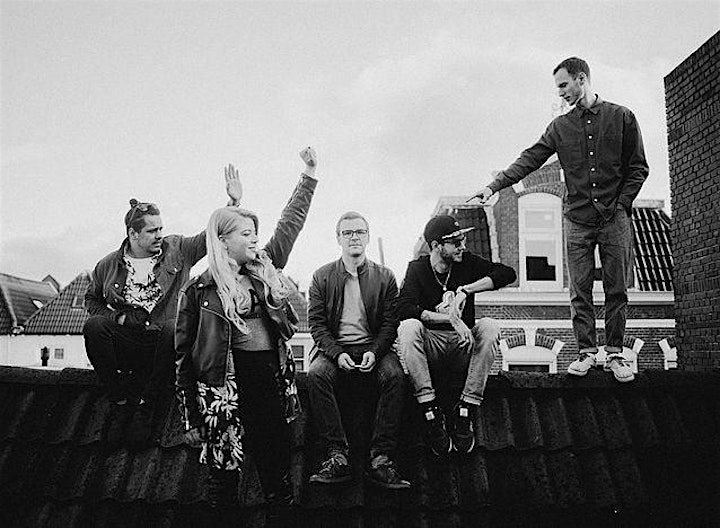 The Trip Experience
Collective was founded in 2018 by the group of musicians from the different countries such as Lithuania, Russia, Romania and Slovenia. All of them met each other during the study process on the north of the Netherlands. The decisive factor in forming the band where the difference between musicians. Band members believe that supporting each others uniqueness in music and live situations will leads them to a better understanding of themselves. As a result of it they create spectacular musical experience full of unexpected turns.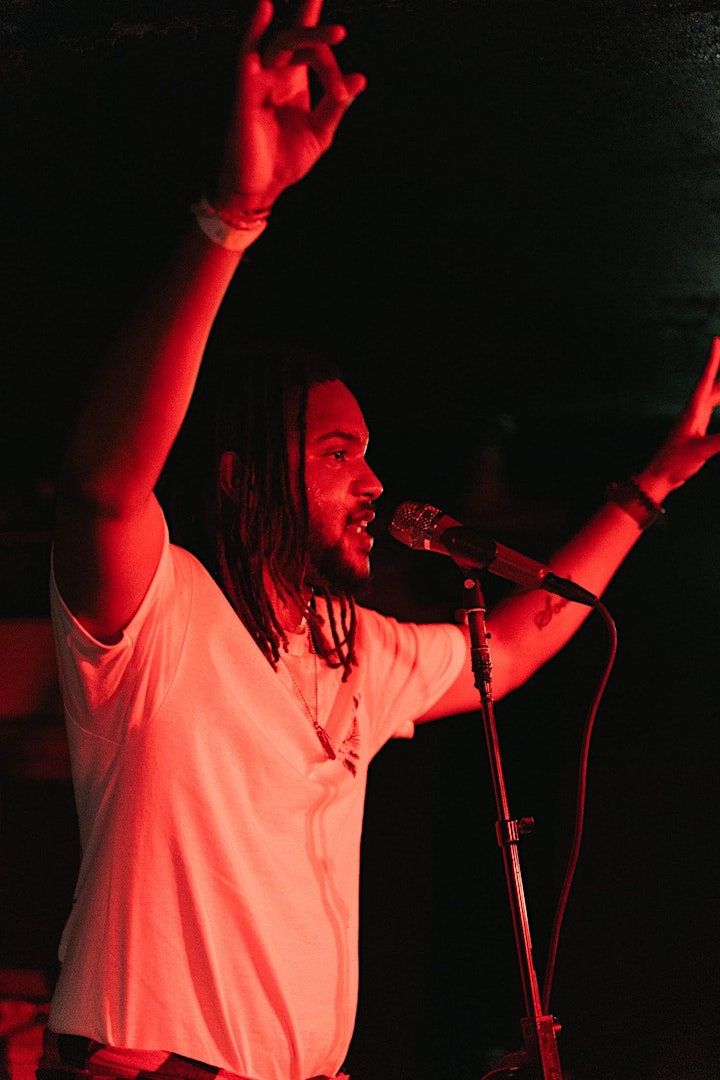 Chris Borelli
Chris grew up below the poverty line in Boston, MA. After he was placed into the custody of social services at age 11 and then adopted at 14, he began to interpret his life from an entirely different perspective. Chris started out as solely a singer-songwriter. It was in college where Chris discovered his voice in rap music and crafted his energetic stage presence. His artistry strengthened quickly as he applied his classical knowledge of music into his style of rap. His lyrics are raw and direct. His messages are confidently delivered. His content is honest and relatable.
Performers
Date and Time
Location
Refund Policy