About this Event
A Photography group exploring the properties of low light photography with Foto Dono
The Low Light Group is open to all interchangeable lens cameras (ILC) - Mirrorless or DSLR - users who are interested in Low Light Photography. Hosted by Donovan (Dono) Evans, the group will explore the unique properties of low light photography with presentations and field trips. There are no fees or dues for joining this group. However, some group activities have fees. The group relies on the active participation of all attendees.
Meeting Times: The Low Light Group meets bi-monthly. Field Trips and other similar events are scheduled when appropriate.
Special guest speaker Craig Sheffield, will be giving a presentation on how he photographs lighting. The photo theme for the next meeting is a little more abstract, called "Blue Velvet." It can be defined in any way you see fit. Bring up to 5 JPEG files to share with the group.
If you have any questions, you can email Dono at fotodono@mac.com.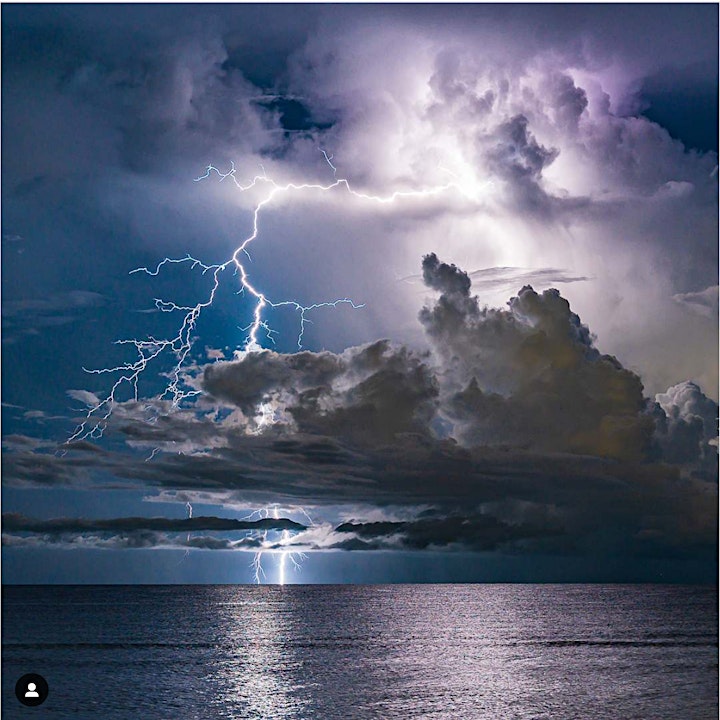 Venice Beach on Fire - Venice Florida - Photo by Craig Sheffield.