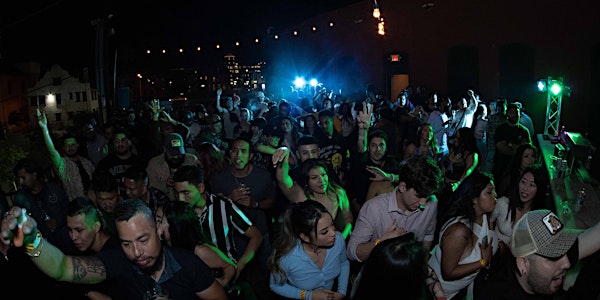 Low End Presents: Rooftop Party
Location
Raincross Pub & Kitchen
3557 University Ave
Riverside, CA 92503
Join us for dance music vibes on a rooftop in Downtown Riverside!
About this event
We are back at Raincross in Downtown Riverside to invite you all to this insane rooftop party we are having featuring a few exciting underground artists coming through to put us on some of the hottest bass/house vibes this city deserves.
This is a limited space and we are only having a few tickets available for this event. Make sure to round up the squad and let them know what's going down Thursday Aug 4th
Early birds get free limited rsvps so dont think about it too long ;) Pay at the door if RSVPS are out!
Event starts at 9pm and you must be 21+ to attend! We've missed you and hope to see you dancing with us again
LINE-UP: SECRET SPECIAL GUESTS