Description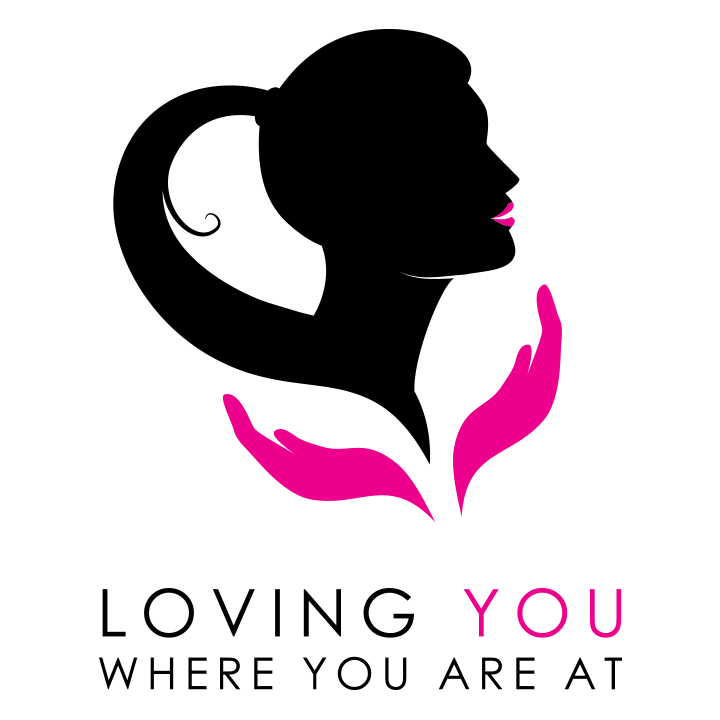 We want joining the team to be heavy on your heart but we also understand your passion may increase at training or you may decide it's not for you. Either way is understood. BUT PLEASE ONLY THE SERIOUS COME!!! Also please be willing to serve in whatever area needed. **There is still an application and interview process if you decide after training you want to join** During that process we will determine together where you fit best.
Do you have a heart to love and serve women working in the Adult industry or women with a history in the industry? Do you have a heart to serve victims of Human Trafficking?

Are you gifted in mentoring, teaching, fundraising, administration, accounting, case manager, intercessory, counseling, trauma therapy, coordinating meals, donation drives, photography/video, etc?
If so, this training is for you.
You will learn valuable information that will give you insight and a better understanding of the women we reach. You will also get to hear our Founders story and how Loving You Where You Are At was birthed.
Due to the nature of this ministry TRAINING IS A MUST to join our team!!
Please know we need help in many other areas besides just outreach. With that said we still will be adding some members to our outreach team and will have some trained for back up.
THE TRAINING IS ONLY $10.00 TO HELP WITH COST OF MATERIALS :)
WE WILL ALSO PROVIDE A LIGHT SNACKS :)
We do need you to get a ticket so we know how many training manuals to prepare and how much food to get!!
You can email us with any questions: Christa@lovingyouwhereyouareat.com
www.LovingYouWhereYouAreAt.com