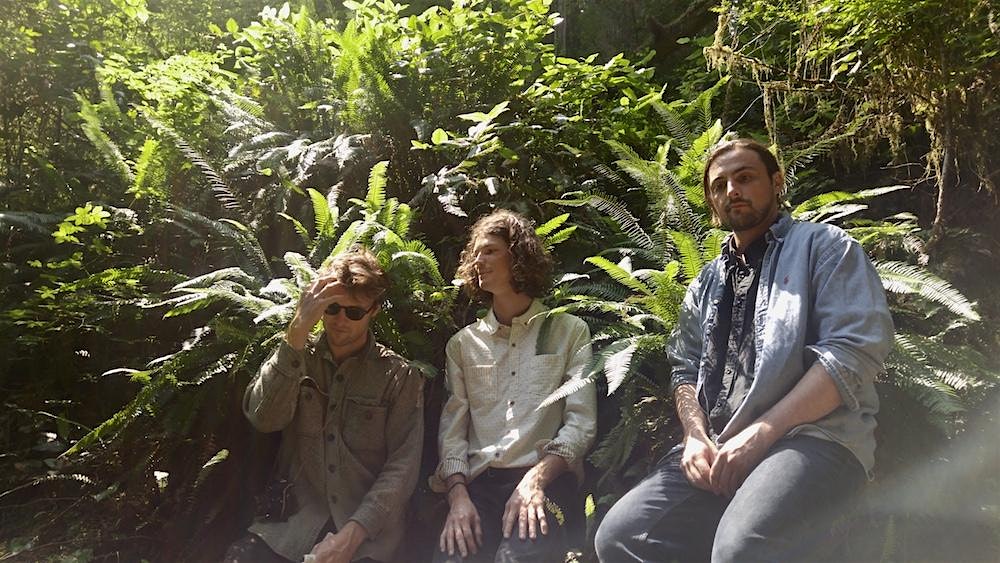 About this Event
$12 // 21+
----------
LOVING is patient, LOVING is kind. The Canadian band's Spotify bio simply reads "loving helps," and we ain't gonna argue with that. The band's sound is sure to throw some pep in your step thanks to their reverb-drenched, wonderfully wobbly motifs. Their self-titled EP builds a nostalgic landscape filled with soft-served ice cream, summer sun and maybe even the faint sound of a Jeep CJ-7 in the middle-distance. One thing's for sure though, LOVING is easy, breezy 'n beautiful.
SQUIRREL FLOWER is the alias 22-year-old Ella Williams adopted for herself when writing songs and poetry as a child. After immersing herself in the DIY scene of her hometown Boston, she found a more experimental sound, linking her choral roots, classical harmony and ethereal chord structures. Her 2018 EP, 'Contact Sports,' is a perfectly formed collection of songs about relationships; intimacy, dependency, betrayal and geography, set to the backdrop of the American Midwest. Ain't no doubt about it: SQUIRREL FLOWER is bringing all the transcendent sentiments tonight.
Multi-instrumentalist, psychedelic enthusiast, and self-proclaimed cult classic JUDE SHUMA is a proud Chicago native. Raised on the city's outskirts, JUDE has been on a one-way street since birth. His voice and personality blends seamlessly with washed-out melodies and songs that invites the audience bask in a certain warmth like a late summer's day. In 2017, JUDE released his debut album 'Reflection,' giving the world 9 reverb-drenched, lazy Sunday tunes that caress and soothe the ears through good and bad times alike, while also opening a door into JUDE's modus of introspection. 
Performers
Date and Time
Location
Refund Policy