Location
Briarpatch Farm
725 Pea Ridge Road
Eatonton, GA 31024
Refund policy
Contact the organizer to request a refund.
Eventbrite's fee is nonrefundable.
Sales Have Ended
Ticket sales have ended
We appreciate your support of The PEACH Pit's Loving Life Benefit Concert. Proceeds will help The PEACH Pit do its part to reduce Veteran and first responder suicides.
Buying a ticket will help The PEACH Pit do its part to reduce Veteran and first responder suicides. Plus, you'll hear great music, too.
About this event
Looking for great music and a good cause? Then the Loving Life Benefit Concert is for you.
The concert features Scott Helmer, a musician, songwriter and overall great performer. And in 2008, he was seconds away from committing suicide.
Betty Cantrell Maxwell is a motivational speaker, singer, actress, model, author, Miss Georgia 2015, Miss America 2016. And, she's from Middle Georgia and a strong advocate for suicide prevention and mental health treatment.
This concert will help The PEACH Pit reach more Veterans and first responders in an effort to save lives. Specifically, the concert will help us reach more women Veterans, who among the 22 Veterans who commit suicide daily, and first responders, who, sadly, die by their own hands more than they die otherwise.
SCOTT'S STORY
In 2008, as the world economy was spiraling out of control, Scott sat alone in his car on a deserted mountain road in Northern Arizona with a gun in his mouth, ready to take his own life.
In the seconds before pulling the trigger, Scott asked God for help and said, "I don't want to do this. If you help me through this I won't give up, will deal with the consequences of my actions and use this situation to help others so that no one else has to go through what I am going through right now."
Scott put the gun down and decided to never give up. He eventually picked up his guitar and began a mission that continues to this day: using his talents and first love of music to give back and spread the message that there is always hope and suicide is never the answer, regardless of your mistakes or circumstances.
Everyone should hear Scott's story. Not only is Scott is a singer and songwriter, but he's a also Guiness world record holder. He holds the Guinness World Records title for "Most Live Music Performances in 24 Hours (multiple cities)," and has opened for iconic acts such as Heart, Eddie Money, 3 Doors Down, Jeff Bridges, Big Country and Eric Burdon & The Animals.
His brand of rock and roll infuses memorable guitar riffs, catchy sing-along choruses and lyrics that tell real stories of love, pain and starting over.
BETTY'S STORY
From a double-wide trailer on a farm in Georgia to the 2016 Miss America pageant, Betty Cantrell was not a likely contender for the crown. She won by being herself mistakes and all.
Being Miss America doesn't mean being free from pain, and Betty regularly shares how her faith and family have carried her through difficult times, including December 23, 2018, the day she heard a loud noise outside and found her mother-in-law lying on the ground after intentionally taking her own life. She and husband Spencer created a video to share how they've coped since the incident.
Unfortunately, though Betty and Spencer say they saw signs that something was off with his mom, they didn't say anything to her, thinking that such a godly woman likely was just going through a rough patch and would be OK. After the suicide, Betty says she discovered how crucial it is to say something if someone shows any unusual alteration in mood or actions.
Betty is passionate about raising awareness of suicide prevention and mental health wellness through speaking engagements and on her YouTube channel.​ She also shared her story in her book, "Miss Unlikely: From Farm Girl to Miss America," which will be available at the concert.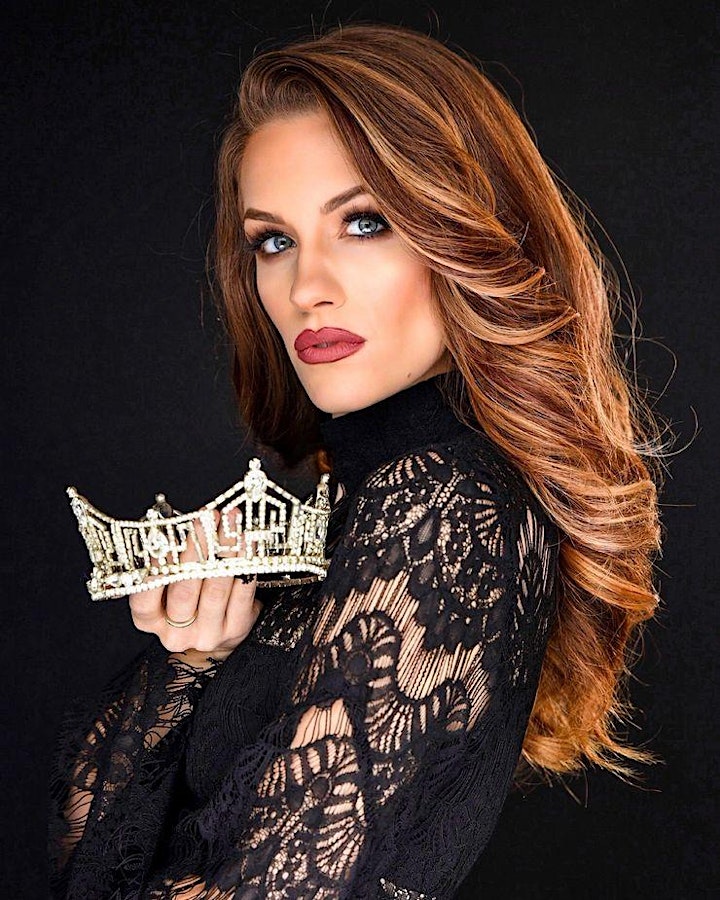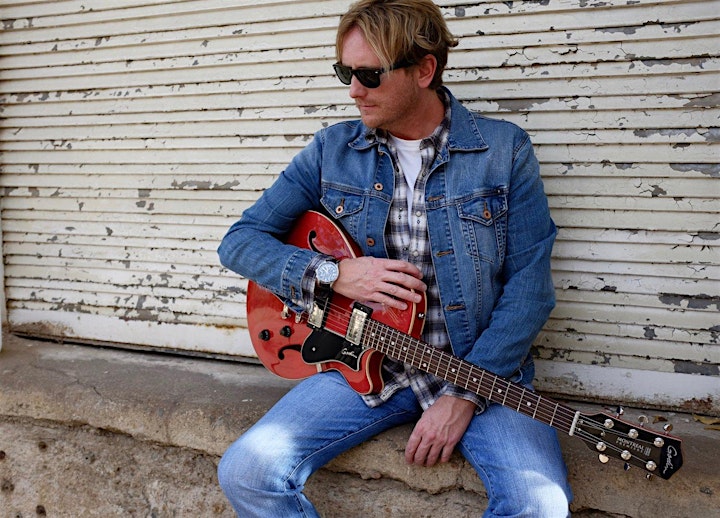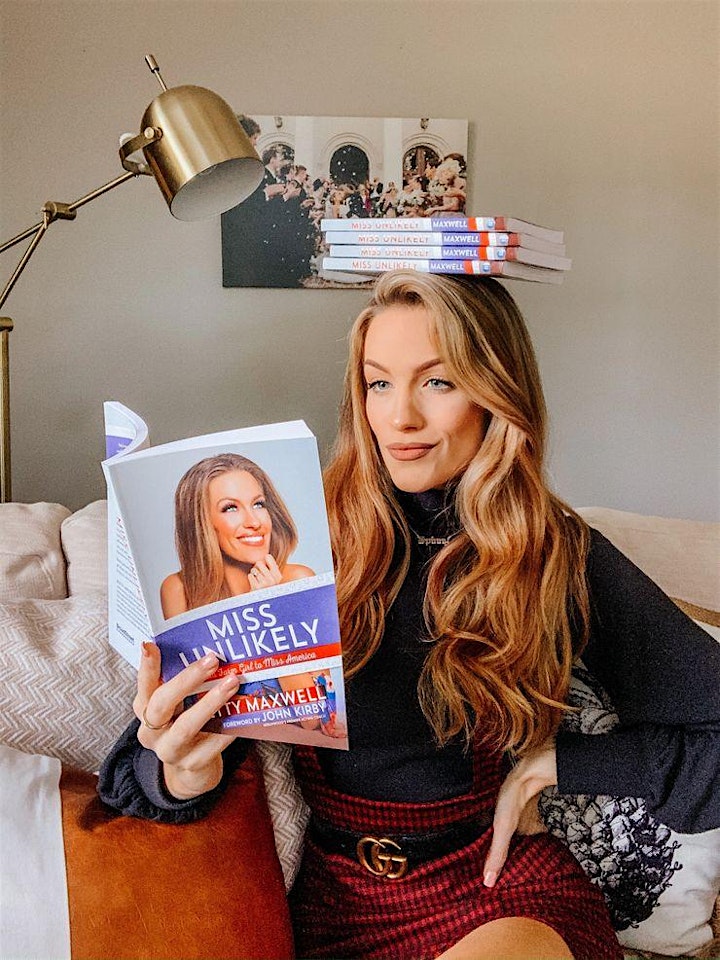 The PEACH Pit Inc. is a nonprofit 501(c)(3) corporation that works to help you help yourself.
Our mission is to tap into the naturally reflective nature of horses to help you overcome obstacles to a happy and healthy life. To help you help yourself. Our vision is to ensure you feel emotionally and physically safe enough to allow a horse to serve as part of your counseling and therapy team so you can walk away from the experience feeling more empowered to make changes.
We believe it takes courage to ask for help. Be courageous.
VIDEO: MORE ABOUT THE PEACH PIT