Event Information
Refund Policy
Refunds up to 7 days before event
Eventbrite's fee is nonrefundable.
Make friendly new connections with like-minded singles while discovering the keys to love
About this Event
*Women's Solo Seats SOLD OUT
*Ladies, register with a single male friend and receive a discount
*MEN, don't miss out on the chance to meet 15-20 radiant single women looking to flirt with someone like YOU! <3
***
Dear Friends In Conscious Community
* Are You a Spiritually-Oriented Single Who's Ready To Play "The Dating Game"?
AND:
* Spend a Fun & Meaningful Evening Celebrating Valentine's with Other Amazing Singles for Friendship and Dating?
Enter The Valentine Love Gateway with Heartfelt Connection & Playfulness. Join Us for "*LoveSpark!* The Dating Game"
Presented by Connections By Design and Voyager Productions
This evening we will be celebrating Valentine's Day with a unique ZOOM spin on the classic 1960s-70s early reality TV show.
[Farrah Fawcett on The Dating Game (1969) https://youtu.be/hrSthPFEFrw]
PROGRAM
- Welcome Circle and Opening Meditation
- Game #1: Open Mixing and Mingling with icebreaker questions to create easy, warm initial connections
- Game #2: Triad Conversations for generating the spirit of community
- Game #3: The Dating Game - our lucky contestants will have the opportunity to connect in the mysterious and hilarious Dating Game
- Game #4: Slow-Speed Dating Rounds to spark 1:1 inspired heart connections
* This is a substance-free event
WHO'S INVITED
-San Francisco Bay Area Conscious Singles + Friends from anywhere in the world; Open Age Range and Location
DRESS
We invite you to dress in Valentines Party on a luxury cruise! Bring your heartfelt best!
COST
-$20/person
-Two Tix for Twenty!*
* Bring a single male friend from your social circle with you to the event and both receive 50% off your tickets! Help out a sister in the community and bring a great single male friend from your social circle with you to the event! It's a win for everyone!
Ready to Purchase Your Ticket? Just click the green TICKETS button above.
Remember to reserve your space early. Invite your friends too!
Come Play and Meet Some Amazing Conscious Singles for Love & Romance for Valentine's Day!
~Love*Spark Dating Game could be the start of something fresh and new
Much Love and Many Blessings,
Jan Robinson & Andrew Jackson Davis, Co-Organizers
WHO'S IT FOR?
Self-Aware Single Men and Women (of Any Age or Geographic Location) Who Value:
Personal/Spiritual Growth
Conscious, Loving Relationships
Open-Heartedness
Meditation/Yoga
Holistic Health/Sustainable Living
Expanding/Raising Consciousness on the Planet
Masculine/Feminine integration and balance
Presence, Curiosity, Authenticity, Playfulness, Self-Responsibility, Integrity, Connection, Intimacy, Joy, Adventure!
Participants are typically 38+ in age range from the SF Bay Area, but singles of any age and from anywhere in the world are welcome to join.
(The events are intended for singles with a hetero- and monogamous-orientation. If your group isn't represented here and you'd like to see events for your tribe or are a a leader who would like to bring slow-speed date night to your community, please contact Jan!)
WHEN DOES IT HAPPEN?
Once a month. (If you'd like a Self-Aware Singles Soirée for your community or in your time zone, please reach out to jan@connectionsbydesign.love)
~~~The Very Next Self-Aware Singles Soirée Could Be Your Date with Destiny!~~~
Much Love, Jan Robinson
Creator and Your Personal Guide to Your Date with Destiny
***
P.S. An easy way to find and invite a single man to register with you so you can both receive a COMPLIMENTARY PASS is to join my "Self-Aware Singles Authentic Dating Community" (free) on Facebook:
https://www.facebook.com/groups/selfawaresingles
Once you've joined, copy and paste the following text into a post:
"Hi, my name is X and I'm looking for a self-aware single man (age/location unimportant) who'd like to register with me for a FREE Pass to the Valentine's "Dating Game" Event. Private message me here for details! Learn more at: https://www.eventbrite.com/e/130145238913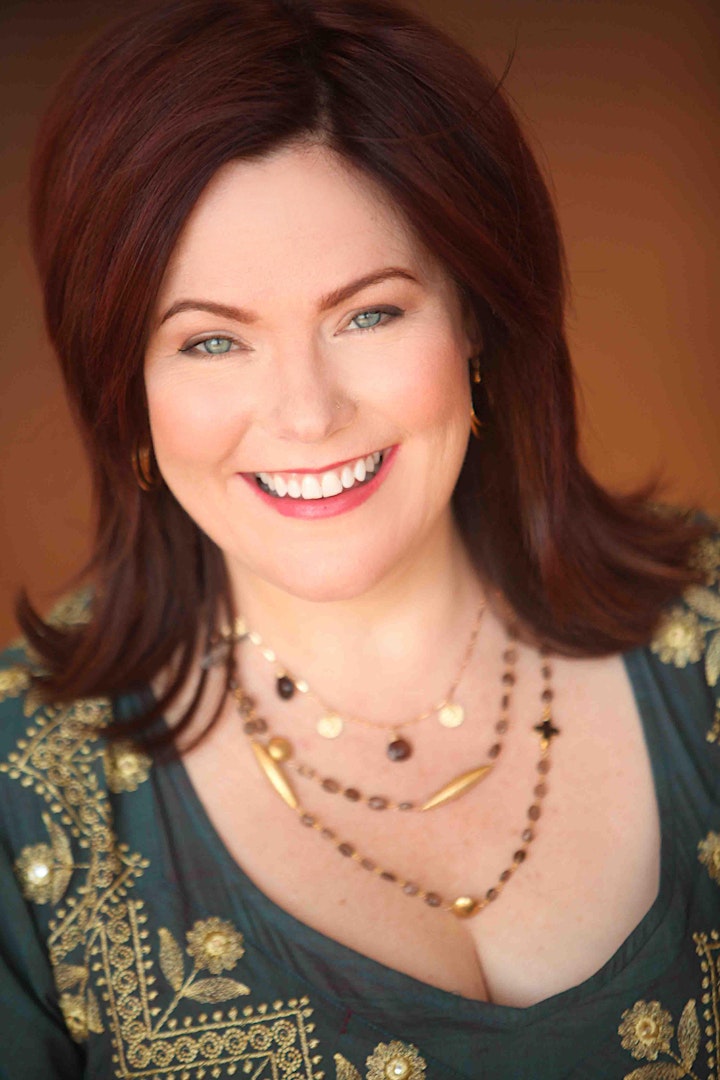 Date and Time
Location
Refund Policy
Refunds up to 7 days before event
Eventbrite's fee is nonrefundable.