Description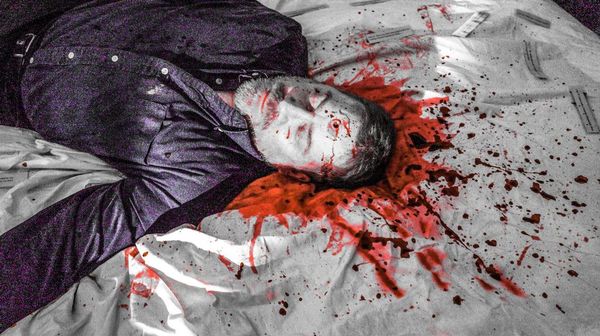 From the same people that brought you the Masquerade Murder: A NYE Murder Mystery, comes a new bold new adventure. With our SOLD OUT NYE show voted by AmericanTowns Media as one of the Top Ten Fun Things to do in NC for NYE , we have decided to let a little more blood flow just in time for Valentines Day!
With a fresh new story, new characters and new killers, come out and join us for an experience that is truly to die for. Will the killer be the disguntled trophy wife? Angry Mistress? Obsessed Lover? Who Knows! Either way, this will be a perfect Valentines Day experience for both singles and couples alike.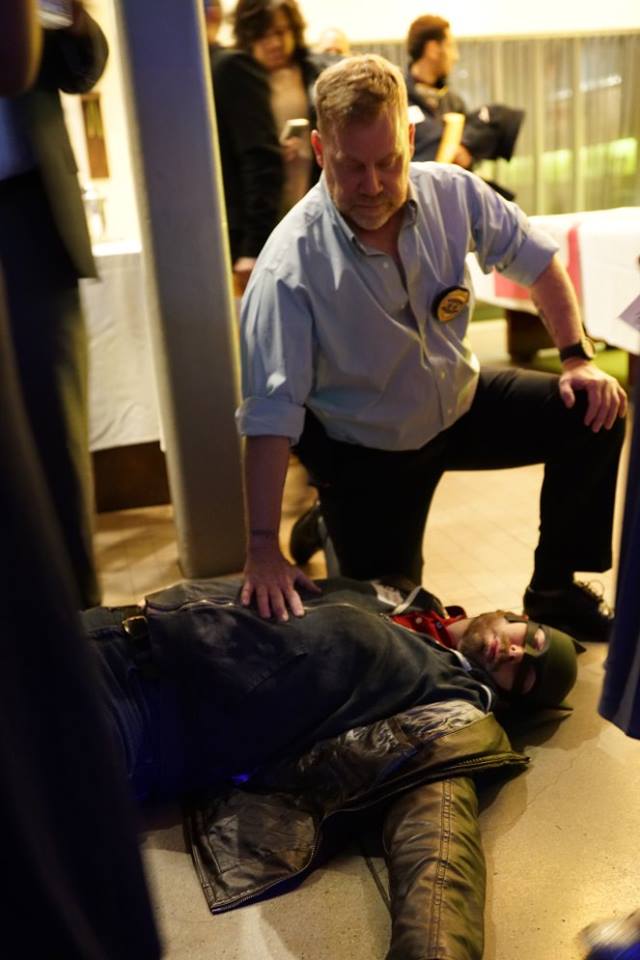 In our unique approach to Murder Mystery Events, everyone will get to play a small role. You'll get an envelope containing your "character bio" and your connection to the suspects. You will also get the opportunity to play a role in the investigation of the crime! Will you be a CSI Investigator? Interrogator? Forensic Analyst? That's right, YOU get to be a part of the investigation!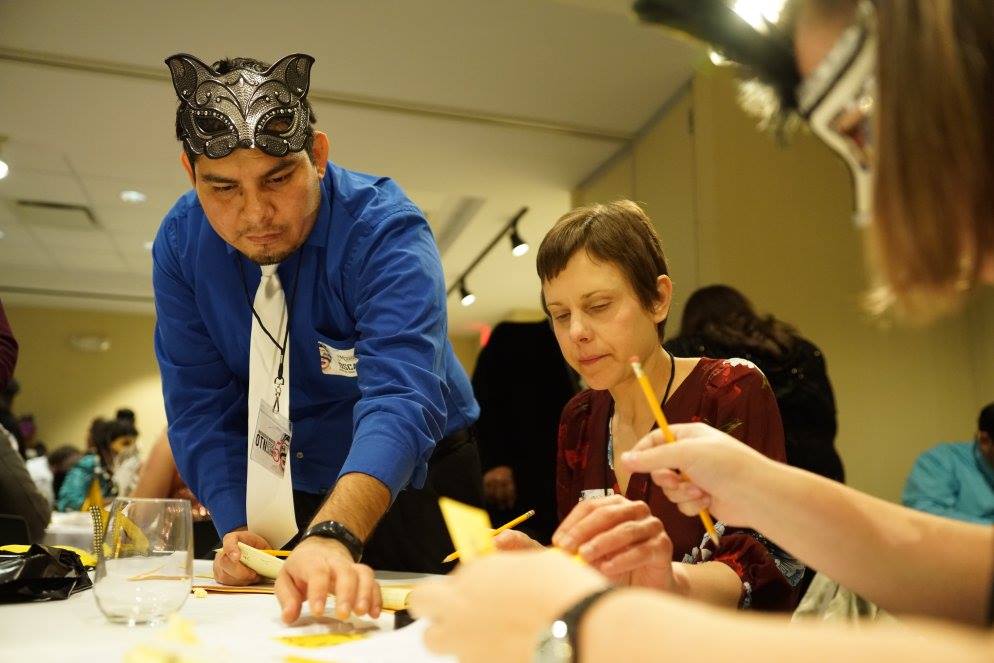 In addition to playing a role in our immersive, real-life game of clue, all guests will also get to enjoy reserved seating, a three Course Dinner Buffet - and, well, expect some cool (and gory) special FX makeup ;-) And while we're talking about makeup, we do some fun stuff you'll never see at those large, run of the mill Murder Mystery Companies! Selfies are also welcome!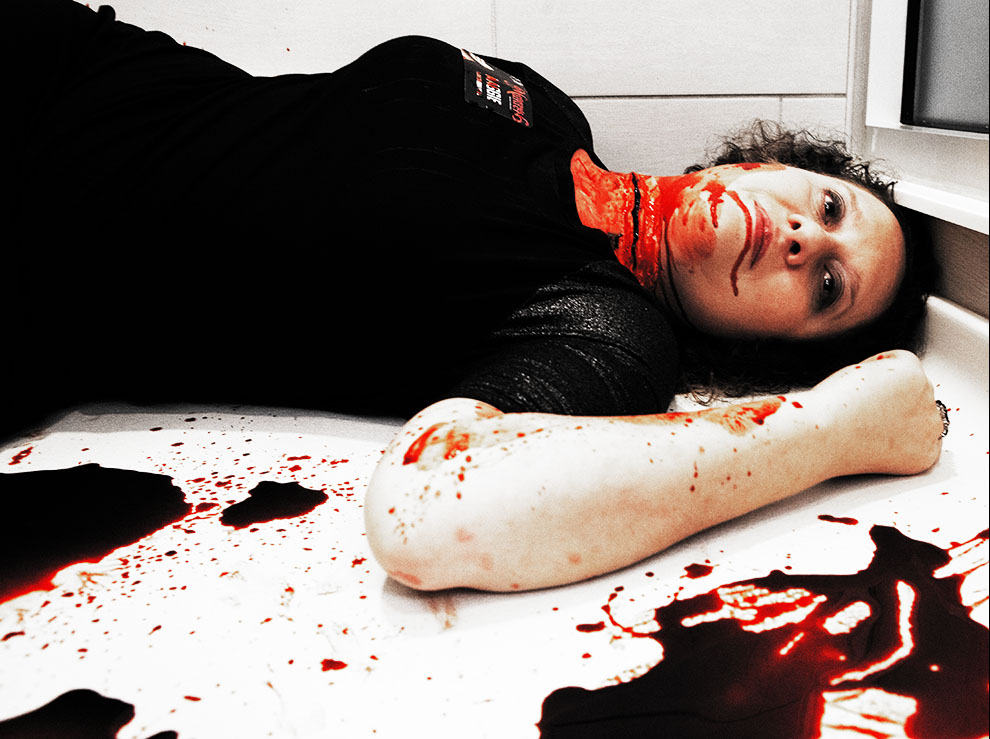 Never been to a Murder Mystery Party Before? No Worries! All you have to do is dress up in your favorite cocktail attire and enjoy the party, the rest is up to us :) Also, what's awesome about having a special Valentines Day at a hotel - is that you can stay over night! Ticket and Hotel Room Packages will be available (Coming Soon).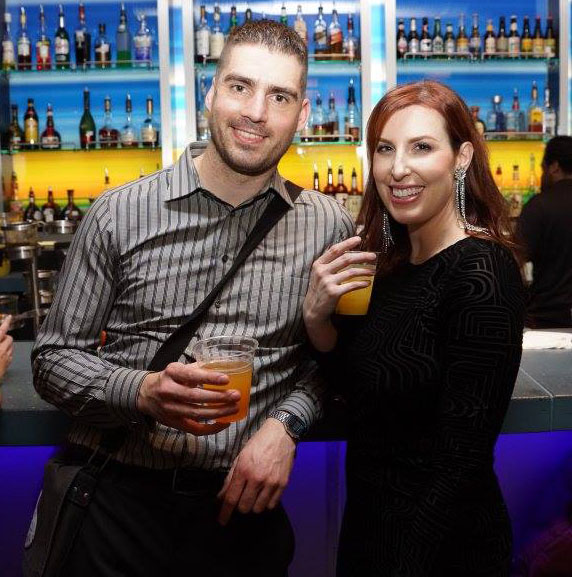 SINGLE & READY TO MINGLE TICKETS
Single & Ready to Mingle Tickets include Reserved Seating for One - you will be seated with other local singles, so no feeling like a 3rd wheel with us! You will also receive a Drink Ticket, Custom Character Bio, Souvenir Badge, 3 hours of Murderous Entertainment, a three course Italian Buffet Dinner and admission to an awesome DJ Afterparty. Cost: $95.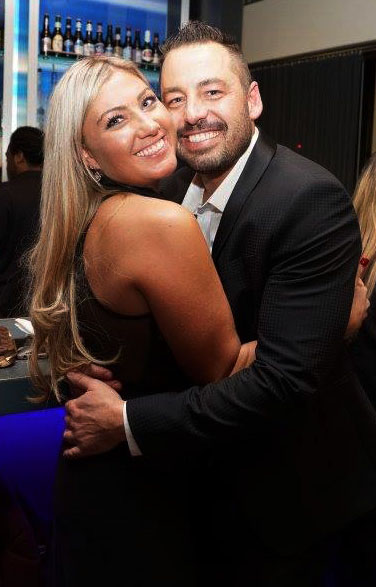 COUPLES TICKET PACKAGE
The Couples Ticket Package includes Reserved Seating for two with other Couples. You will also receive Two Drink Tickets, Custom Character Bios, Souvenir Badges, 3 hours of Murderous Entertainment, a three course Italian Buffet Dinner and admission to an awesome DJ Afterparty. Cost: $190.


OPTIONAL UPGRADES

VERY IMPORTANT SUSPECT UPGRADE
Purchase this package to upgrade your ticket for the ultimate Murder Mystery Experience! Want all eyes on you - or your friend? By purchasing this upgrade, you will receive a personalized keepsake Beer Mug and become a actual Suspect in the show! This is an exciting once in a lifetime experience! Cost: $75

DATE NIGHT PACKAGE
Purchase this add-on to have a romantic Valentines Day package ready upon your arrival. You will receive a Romantic Basket Containing Champagne for Two, Two Custom Etched Souvenir Champagne Glasses, a Box of Chocolate and a red rose.


REFUND POLICY
Your ticket purchase for this event is non-refundable, but are transferable to another person or persons free of charge. Email us to transfer your ticket - this MUST be done at least 48 hours prior to the event so we can make note of the change on our guest list. If not, the person or persons that you would like to attend instead will be refused admission on your behalf.