Description
Shop our PRIME TIME PRESALE to get first dibs on THOUSANDS of deeply discounted items! By shopping the Prime Time Presale at 5pm, you will be shopping before hundreds of First Time Parents and Grandparents that come in for their presale at 5:30pm, and the thousands that come throughout the event the next day!
ORDER NOW AND SAVE $10! Ticket sales end at 5pm on March 1st and will then be $20 at the door.
Shopping Times on Presale Day:
12+ hr Volunteers - 4pm
8 hr Volunteers - 4:15pm
4 hr Volunteers - 4:30pm
Consignors - 4:45pm
Prime Time Pass - 5pm
First Time Parents, Grandparents, Teachers & Military - 5:30pm

We prefer cash, but also accept Visa, MC & Discover.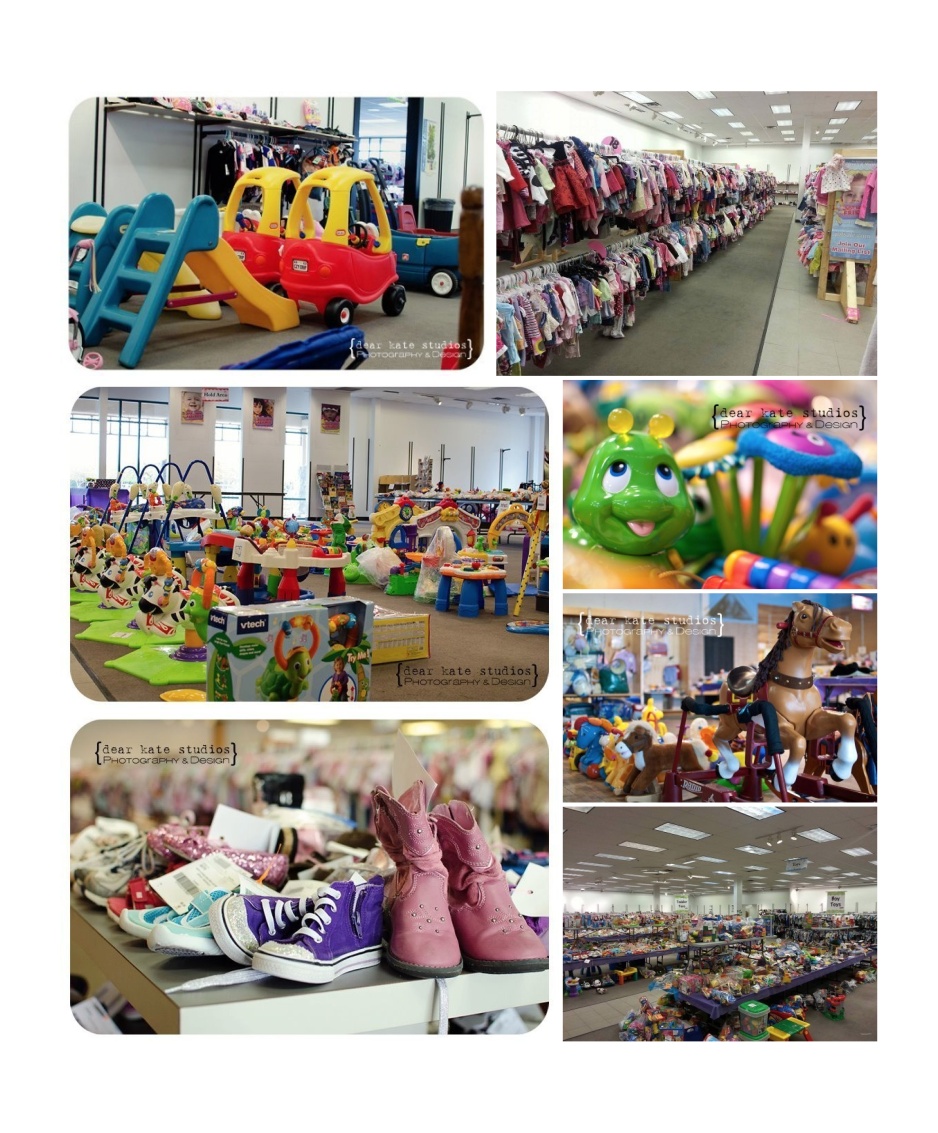 Please note, these photos are from past events and may not represent exactly what we have at the event.