Actions and Detail Panel
Loveland Farm Sanctuary Spring Fundraiser!
Sun, April 2, 2017, 3:00 PM – 6:00 PM PDT
Description
This spring, you have the chance to change the fate of neglected and abused farm animals everywhere who are desperate for a new beginning.
In the past year and a half, the groundwork has been laid to expand the effort out into the community. We all have the opportunity now to come together and collectively create a better world for farm animals who our waiting to be rescued.
By attending this first fundraising event, you're helping to:
Bring Loveland Farm Sanctuary into existence, offering refuge to animals in imminent need;

Create learning opportunities for others in your community through facility tours, gatherings and workshops on the health and environmental benefits of vegan living; and

Leave a lasting and positive impact on the planet.
On April 2nd, we hope to see you at Newland Barn in Huntington Beach for an amazing afternoon of fun, vegan dinner (included in price), kids station, photo booth, music, speaker presentation, silent auction and additional opportunities to support farm animal rescue efforts.


---
Guest Speaker: Alexandra Caswell, Animal Advocate & Former Sanctuary Manager at Farm Sanctuary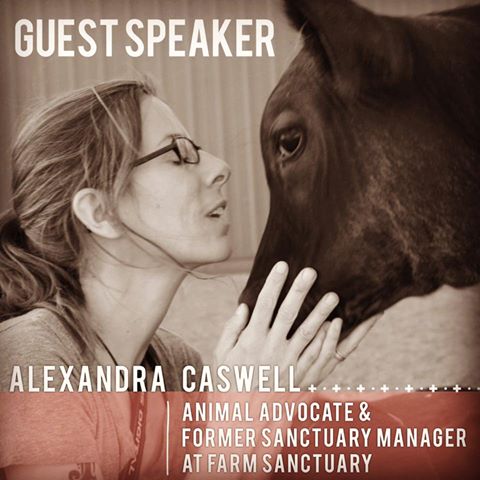 It is with great pleasure we unveil the news that Ms. Caswell will be joining our Spring Fundraiser as our esteemed guest speaker. Learn a little about Alexandra's experience with sanctuary work here:
"Alexandra Caswell's life unexpectedly changed course nearly a decade ago when she became vegan and found herself volunteering for a local farm animal rescue. Since then, she has worked as a farm animal caregiver, a shelter administrator and a sanctuary manager, finding her passion and purpose in the work of rescue, rehabilitation and advocacy for the often invisible animals among us most everyone thinks of as nothing more than food.
When not championing farm animal rights, Alex can be found absorbed in her favorite activities of macro photography, playing with her cats, and eating way more than one person's fair share of pizza."
---
Vegan Caterer: Southern Fried Vegan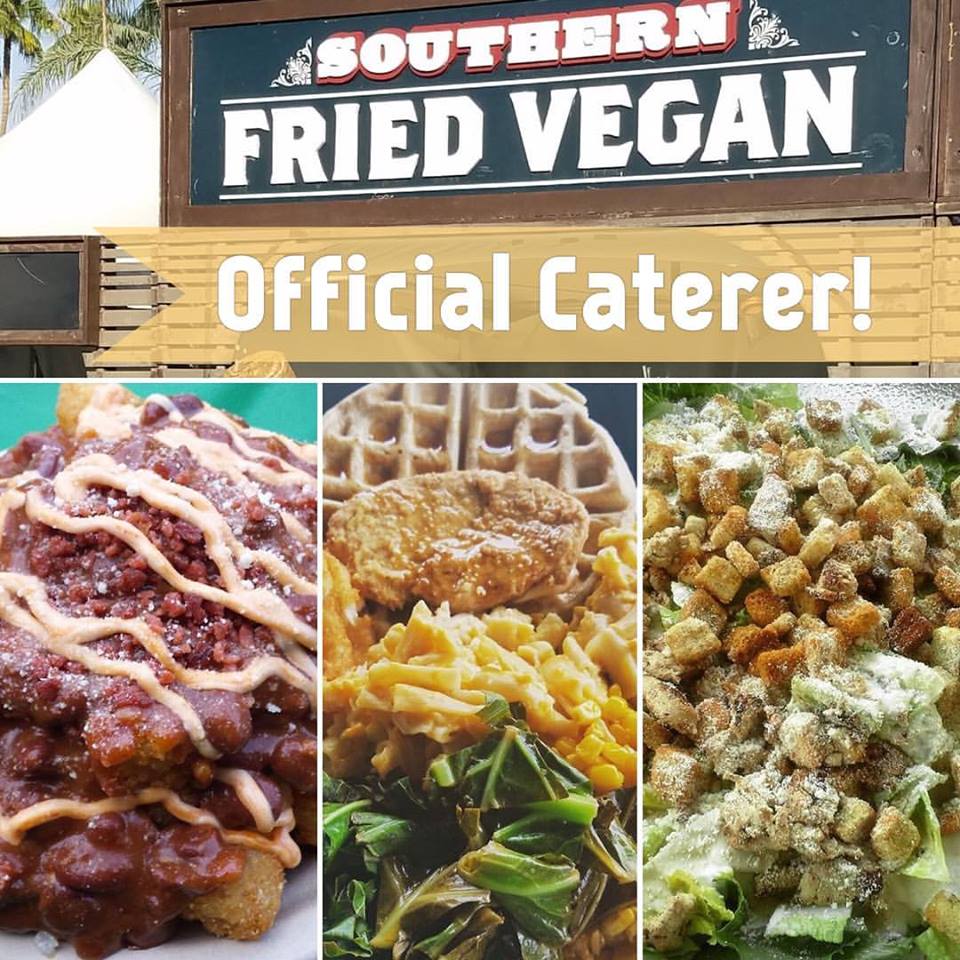 ---


Music by: Jonathan Blake Salazar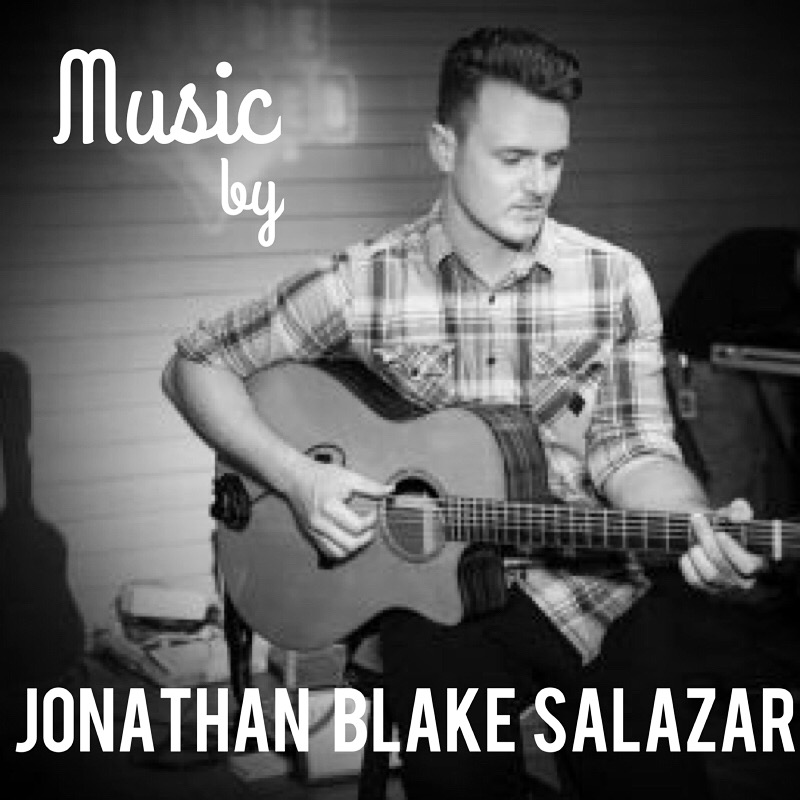 ---
Silent Auction plus a Grand Prize Drawing for an overnight stay for two and your companion animal at the Stanford Inn by the Sea Vegan Eco-resort, AND complimentary dinner in the award-winning Raven's Restaurant (all-vegan, all-organic cuisine)!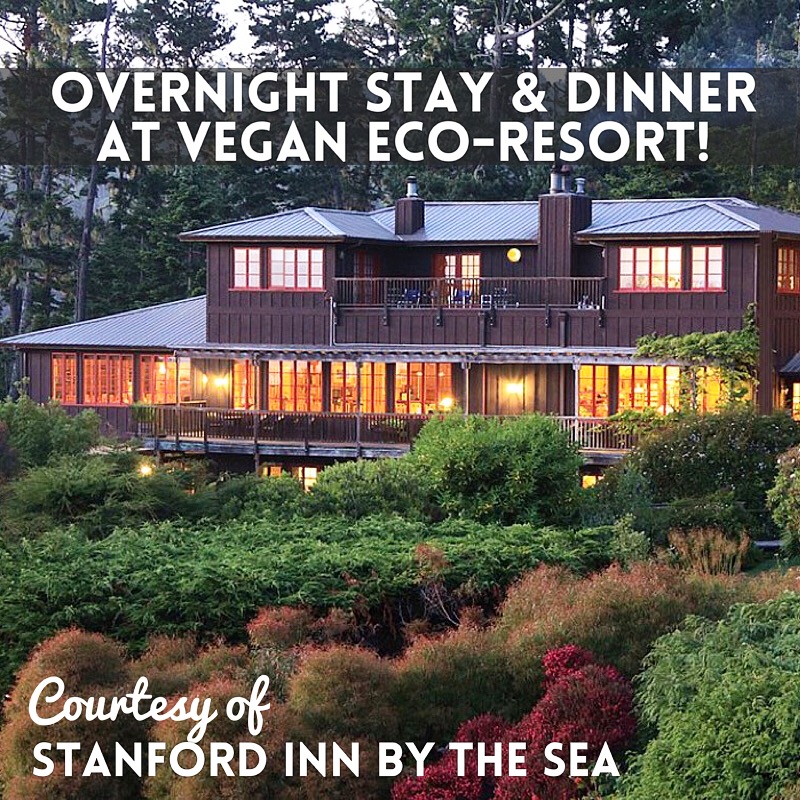 ---


ALL AGES WELCOME: Children ages 3 - 12 admitted at 50%, ages 2 and under are FREE!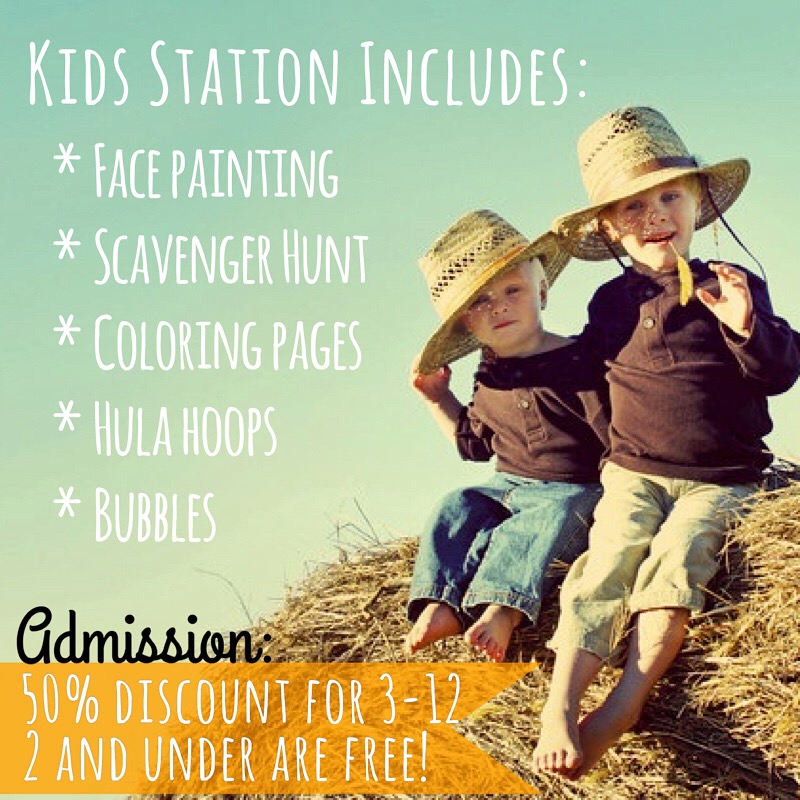 ---
Come and have some fun in our "photo booth" setup!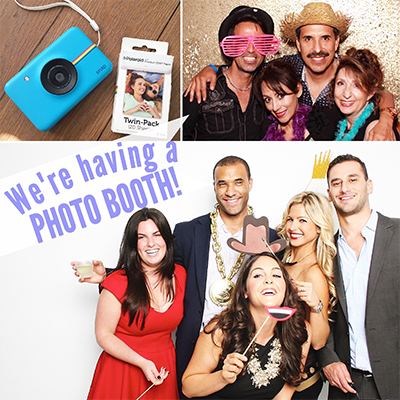 ---
Click on the images to see the generous contributions we have up for bid and grabs so far!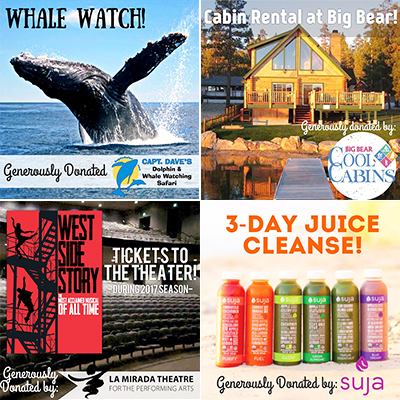 ---
Loveland Farm Sanctuary is a nonprofit, tax-exempt 501(c)(3) corporation (tax ID number 47-3757082). Learn more about our mission by visitinglovelandfarmsanctuary.org ✌