Sales Have Ended
Registrations are closed
Thank you for your interest in our Fall Gala Vegan Dinner Cruise in beautiful Newport Harbor! Ticket sales have ended, but please stay connected to us by registering for our mailing list at LovelandFarmSanctuary.org. We will then be able to notify you of other upcoming events you might be interested in attending.
Sales Have Ended
Registrations are closed
Thank you for your interest in our Fall Gala Vegan Dinner Cruise in beautiful Newport Harbor! Ticket sales have ended, but please stay connected to us by registering for our mailing list at LovelandFarmSanctuary.org. We will then be able to notify you of other upcoming events you might be interested in attending.
Description
Set Sail with Us for Animals
Loveland Farm Sanctuary - a sanctuary in the making for abused and neglected farm animals in need - is excited to announce that our Fall End-of-Year Gala will be taking place on the water, and we'd like to invite you to join us for the occasion! We have rented a private vessel, courtesy of Hornblower Cruises to take our guests out to sea for an evening of compassion, fun, delicious vegan food and more!
What the evening will entail:
Delicious appetizers and three-course sit-down dinner (all vegan of course, with two entree options)

Complimentary glass of champagne upon boarding

Guest Speaker, Asher Brown, founder of Pollution.tv

Live Music by Harpist and Vocalist, Jennifer Sparks

Close Up Magic with Jack Murdock during cocktail hour

Silent auction and raffle and additional opportunities to support farm animal rescue efforts

Photograph keepsake on the red carpet

Breathtaking views of the harbor at sunset

And more to announce as we get closer!
Dress Code: Cocktail attire
---


Special Guest Speaker, Asher Brown - Founder of Pollution.tv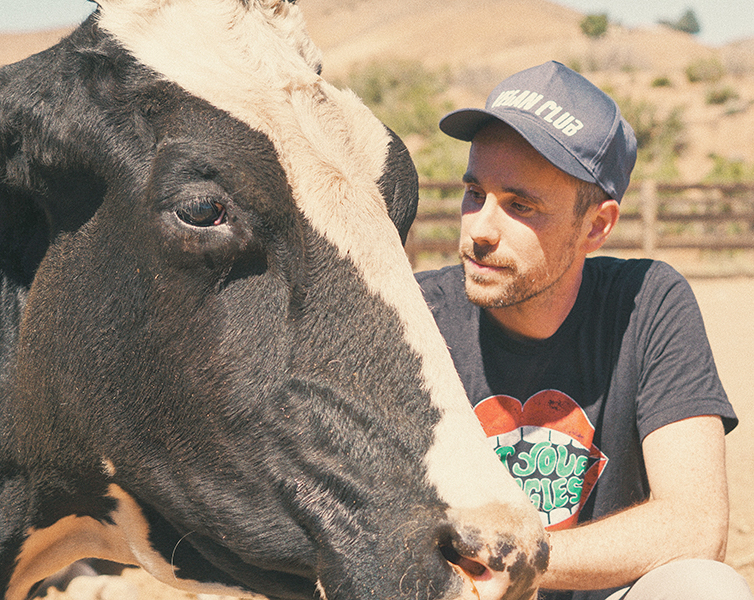 Topic: Why Sanctuaries Matter
How can we ask for compassion from a child who has never met a cow except on a dinner plate?. We value the lives of dogs and cats because they are so close to us that we can distinguish them as individuals. But even for animal rights activists, sometimes farm animals are seen as abstract numbers. And so sanctuaries are vital. These are impossibly rare spaces where we can meet animals who are free to be themselves, and we can nurture the compassion and understanding that fuel our movement.
About Asher:
Asher Brown (@smasherbrown) is the founder of Pollution.tv, a Los Angeles based content agency and video studio with clients like Perrier, Tide and The Disney Store. He is also one of the leading creatives in the plant based space, and has created videos and campaigns for Beyond Meat, Gardein, Follow Your Heart, So Delicious, Sun Warrior, and Dandies among others). Over the past few years, Pollution has partnered with several dozen animal and human rights non-profits, and Asher recently gave a talk on video and social media best practices at the Animal Rights National Conference in Washington, DC. Current Projects include High Cuisine (the worlds largest plant based cooking competition show) and two influencer based video series for PETA and Farm Sanctuary.
When not on set, Asher gardens and throws giant roller skating dance parties and is perhaps the first person ever to get corporate sponsorship to eat vegan sandwiches. (Thanks, Yves!).
---


Get Your Tickets Today - Registration is $25 more at the door!

About the vessel:
Endless Dreams is a 140 foot long, three level yacht - custom designed interior with high ceilings, warm wood, granite and stainless steel throughout the spacious Grand Salon and Entertainment Deck. Amenities include a built-in ambiance lighting, dance floor, raised DJ platform, comfortable seating areas, large restroom facilities, and two plasma televisions. There's also an outdoor balcony, huge bow area and Sky Deck for enjoying the stars and beautiful harbors.
*Please note: Parking is not included - we strongly recommend carpooling. Otherwise, there is a parking lot across the street from the dock which is $10 per vehicle.
---
Why you should consider supporting LFS:
In the past two and a half years, the groundwork has been laid to expand the effort out into the community. We all have the opportunity now to come together and collectively create a better world for farm animals who our waiting to be rescued.
By attending our Evening at Sea, you're helping to:
Bring Loveland Farm Sanctuary into existence, offering refuge to animals in imminent need;

Create learning opportunities for others in your community through facility tours, gatherings and workshops on the health and environmental benefits of vegan living; and

Leave a lasting and positive impact on the planet.
---
Special Guest Vocalist and Harpist, Jennifer Sparks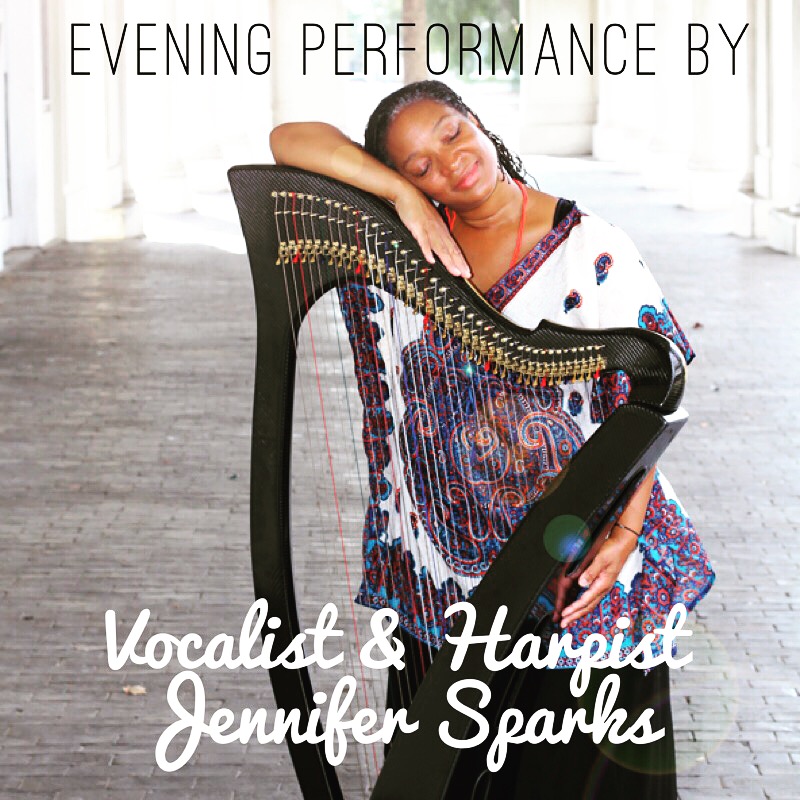 Harpist and vocalist, Jennifer Sparks, is a graduate of the University of California, Los Angeles, where she earned a BA in music performance. She also has a certificate in voice pedagogy from the Oberlin Conservatory of Music. Ms. Sparks is a multi-instrumentalist. Her other instruments include flute, piano, organ and harmonium.
For this evening's special event, Ms. Sparks will perform solo harp music and, voice and harp musical selections from many genres of music, including Classical, Celtic, Broadway Show Tunes, Love Songs, Jazz Standards and Movie Themes.
She is thrilled and honored to be a part of this event!
---
Special Guest Talent, The Magic of Murdock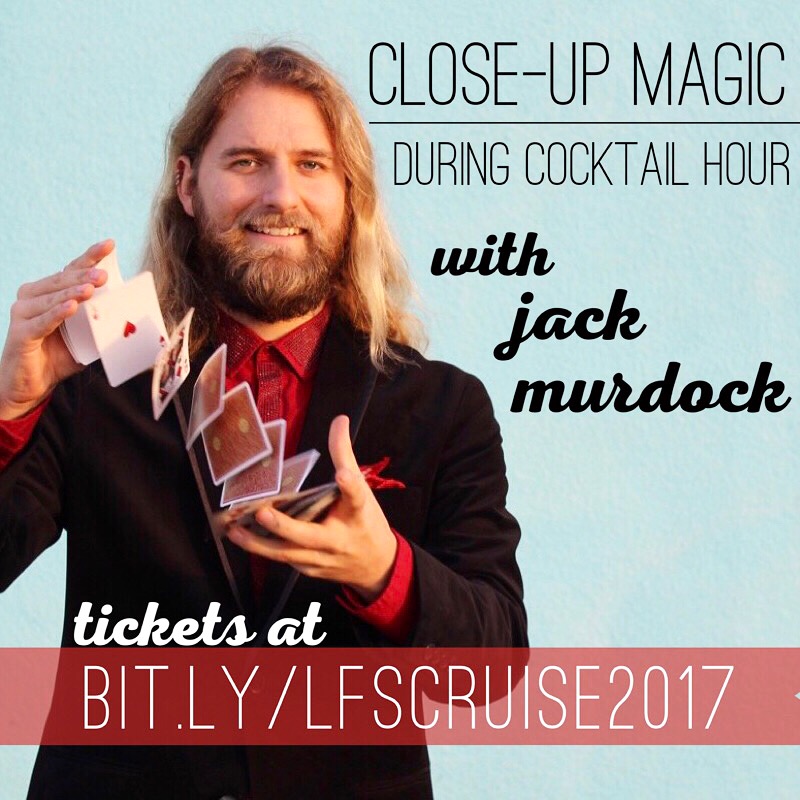 Jack Murdock is a Professional Street Magician from San Clemente, CA that specializes in Close-up Magic. Studying the art of magic for nearly a decade and a member of The Famous Hollywood Magic Castle since 2009. Jack has been taking his show all over the United States to share his magic and inspire in the most unique entertaining way.
Instagram: @magicofmurdock
Facebook:
@murdock.magic
---
Silent Auction Items up for Bid: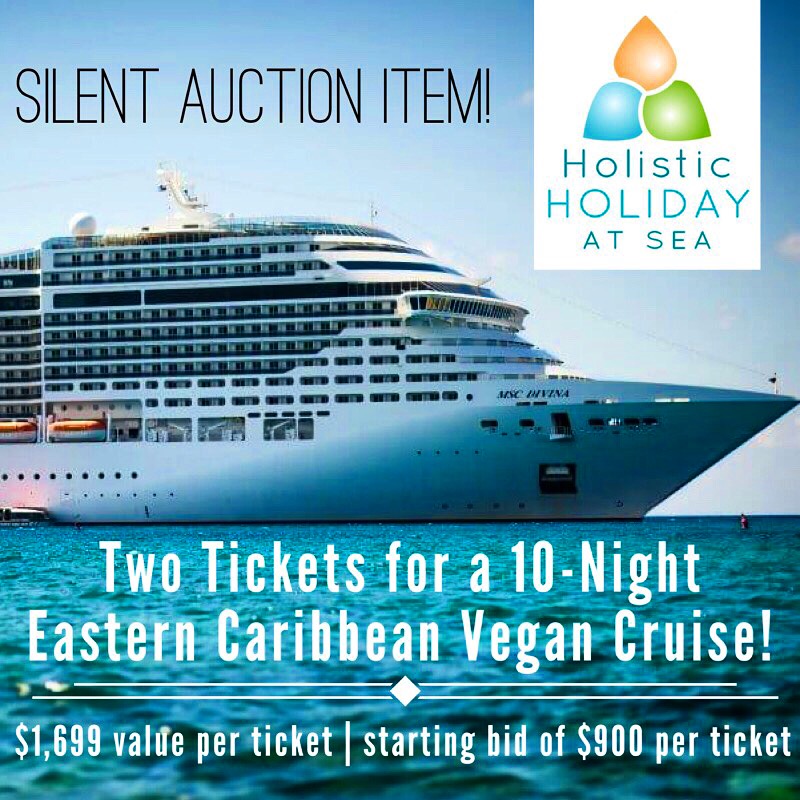 FEBRUARY 15-25, 2018
Holistic Holiday at Sea presents the ultimate gift for your mind, body and spirit. Share the experience and wisdom of some of the world's leading authorities and experts in holistic living and natural health. Cruise the Eastern Caribbean on one of the world's premier Italian luxury liners, the MSC Divina, which combines the style and sophistication of Europe with American comforts and convenience. Our special 15th Anniversary 10-night cruise will sail from Miami, Florida to exciting new ports of call, including Martinique; St. Kitts and Nevis; Tortola, British Virgin Islands; St. John's, Antigua and Barbuda; Philipsburg, St. Maarten; and Freeport, Bahamas. All this and more while you dine on specially prepared vegan natural foods and beverages prepared by our own chefs. Over 150 lectures and workshops included. Learn more here!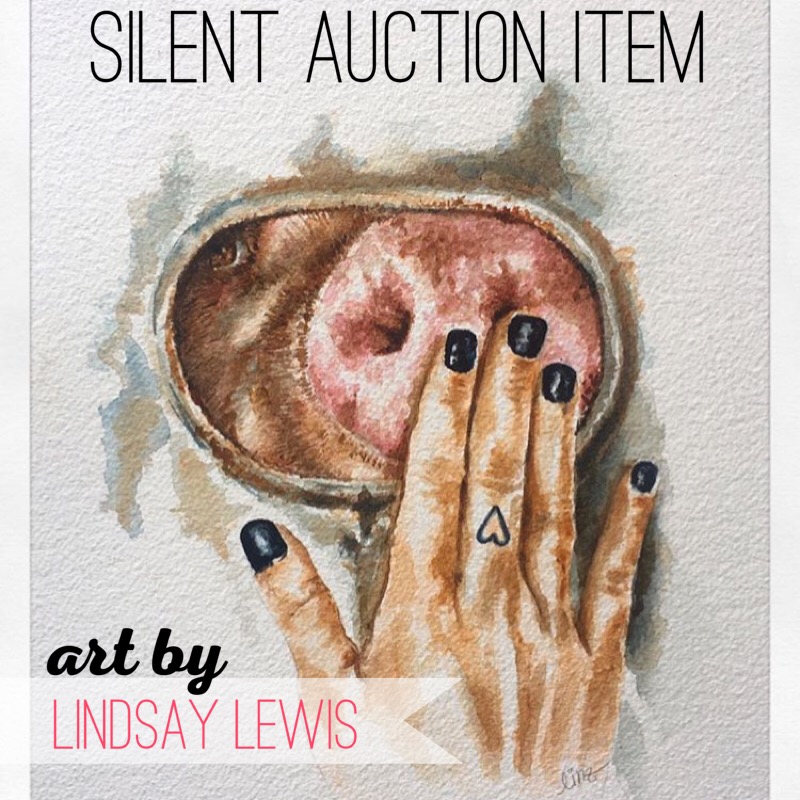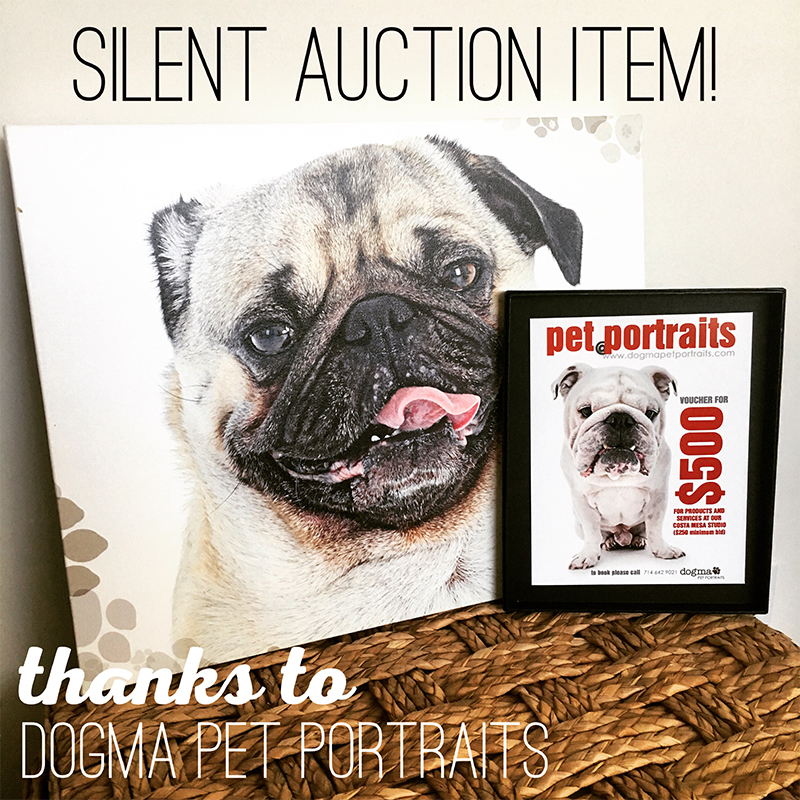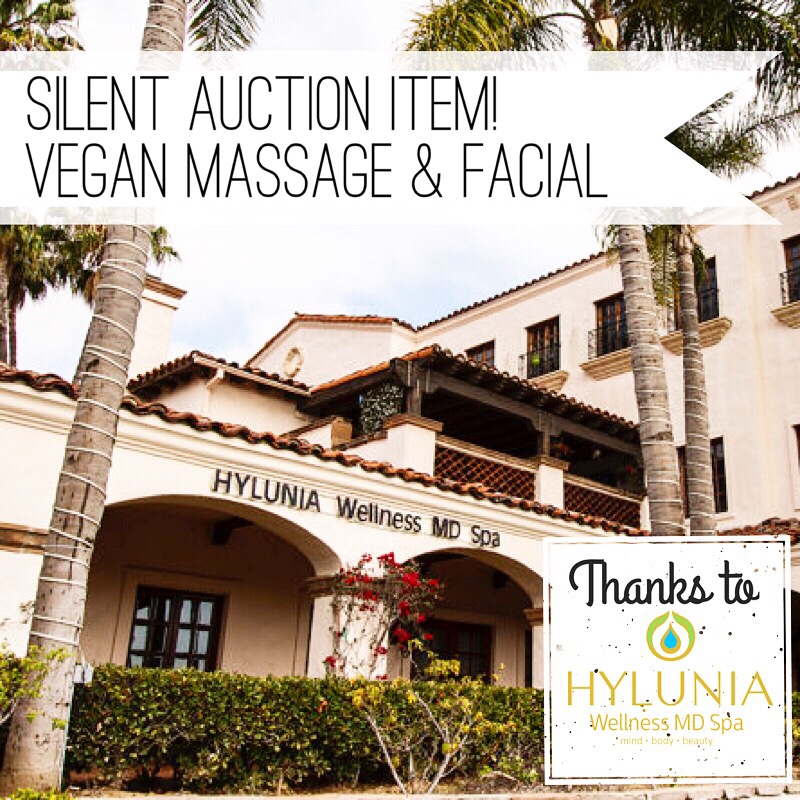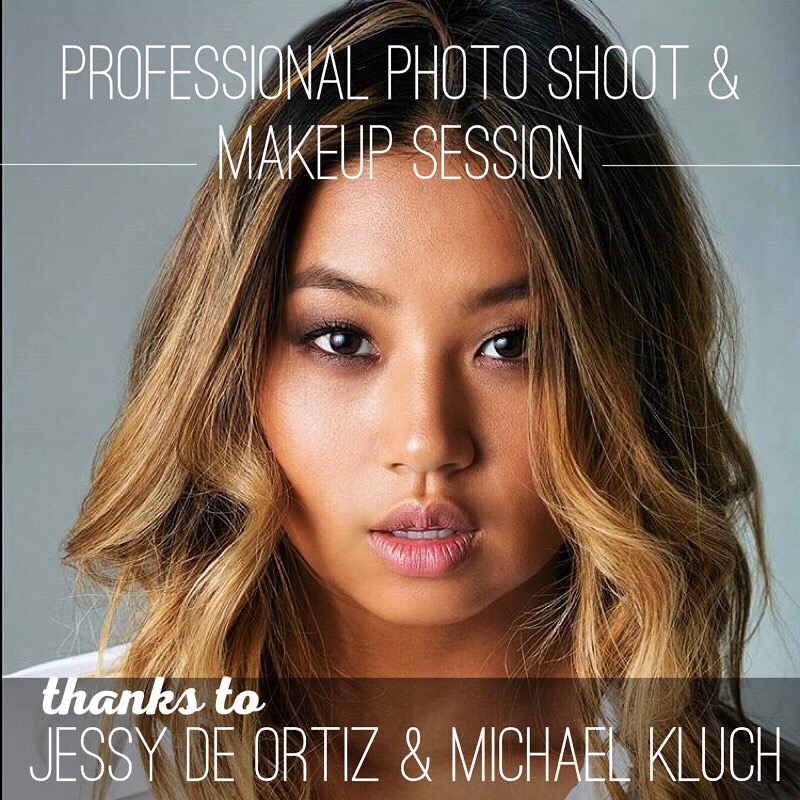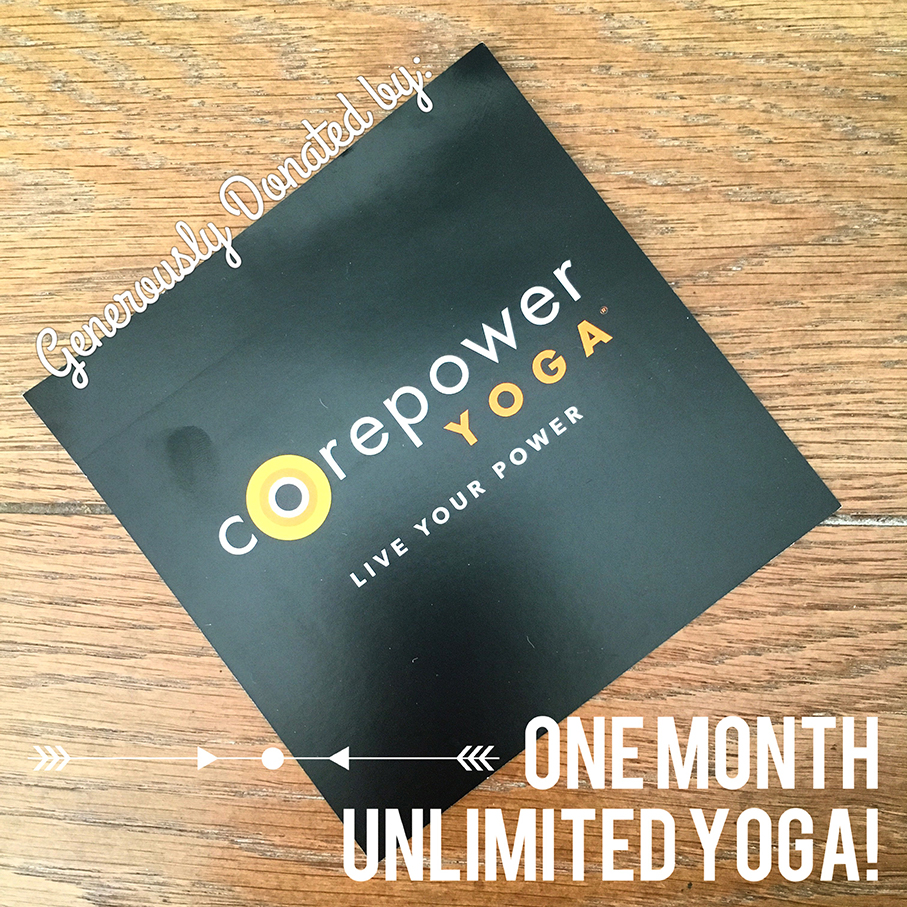 Stay tuned as we release more updates!
---
Loveland Farm Sanctuary is a nonprofit, tax-exempt 501(c)(3) corporation (tax ID number 47-3757082). Learn more about our mission by visiting lovelandfarmsanctuary.org