Description
Design a pillow with a customized vinyl stencil and chalk paint!!! It's so easy to do...anyone can do it! No experience necessary. Choose from three pillow colors (white, grey, mustard yellow). See photos of each color below. You will select your color during the registration process.
You have the choice between stenciling LOVE or HOME as well as changing the "o" to a pawprint, your homestate/country, a heart, or anything else imaginable. I even have the option to put a specific dog breed for all you dog lovers out there! I chose to stencil the country of Belgium on mine!
Pillow is 50cm x 50 cm (20" x 20")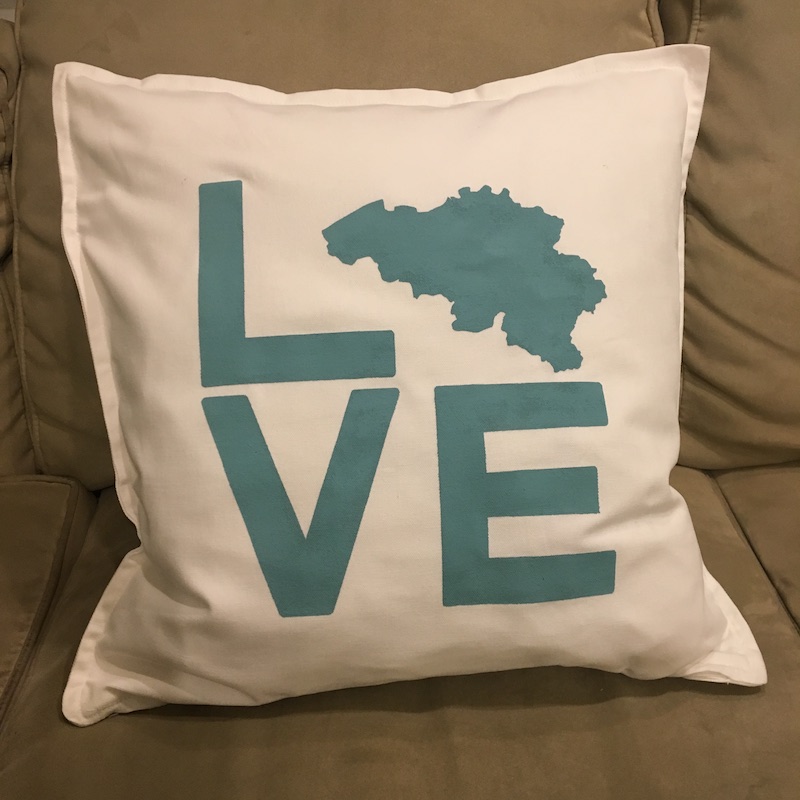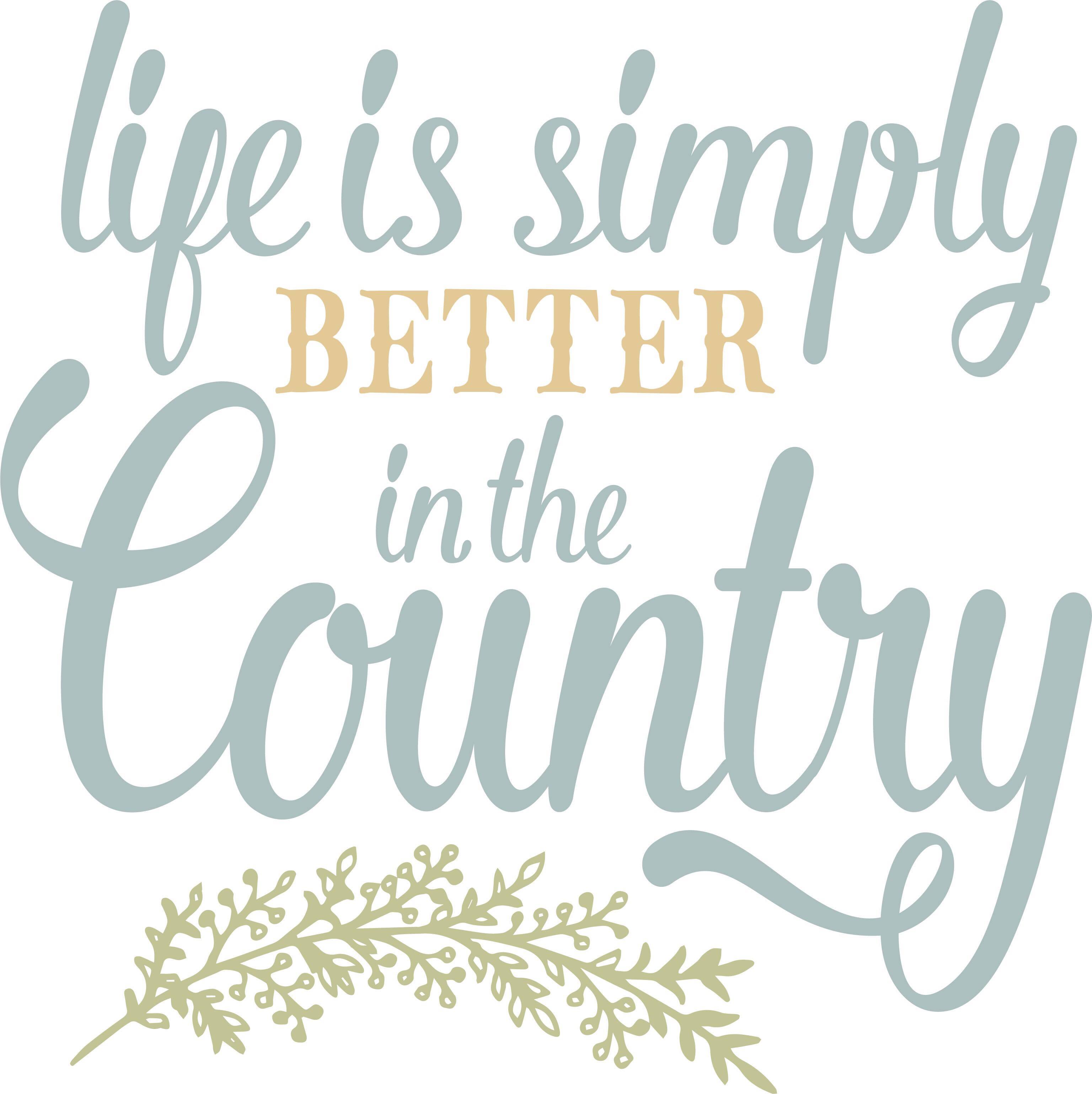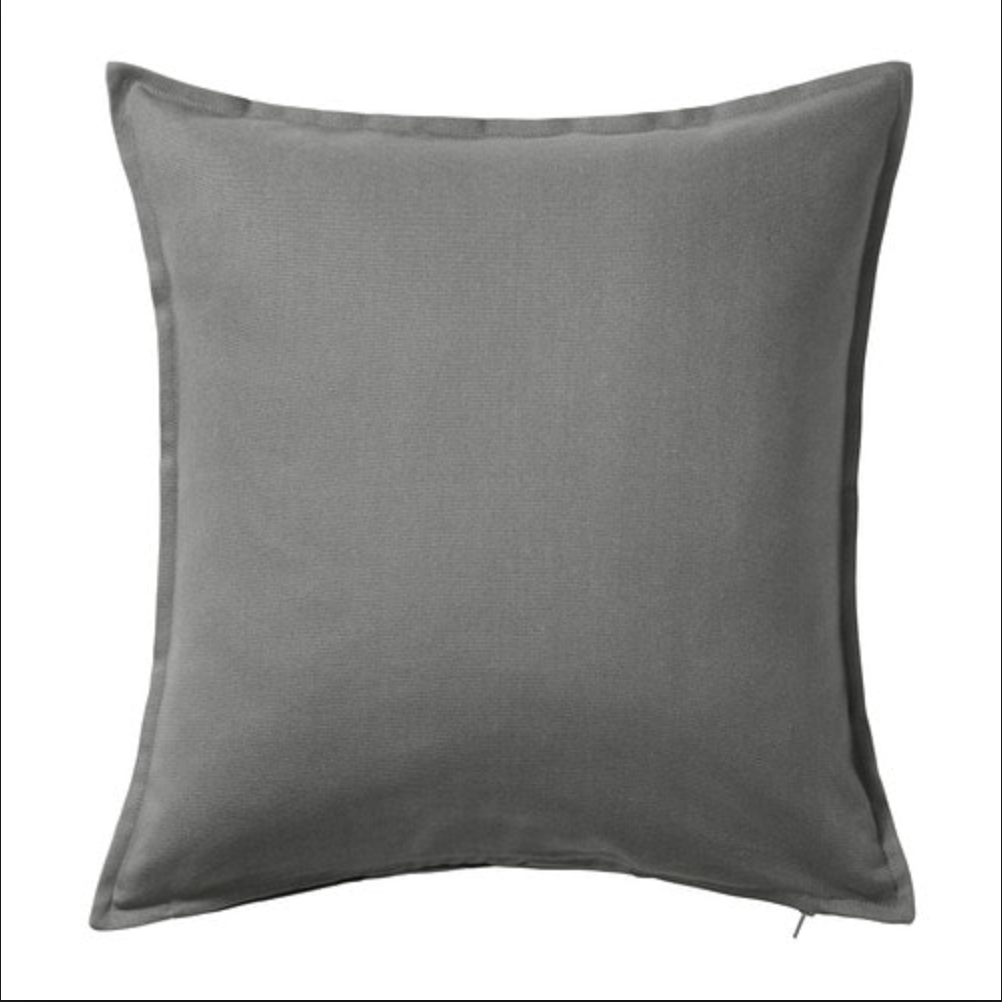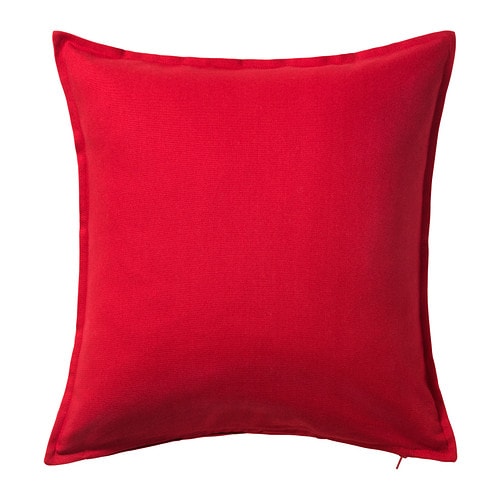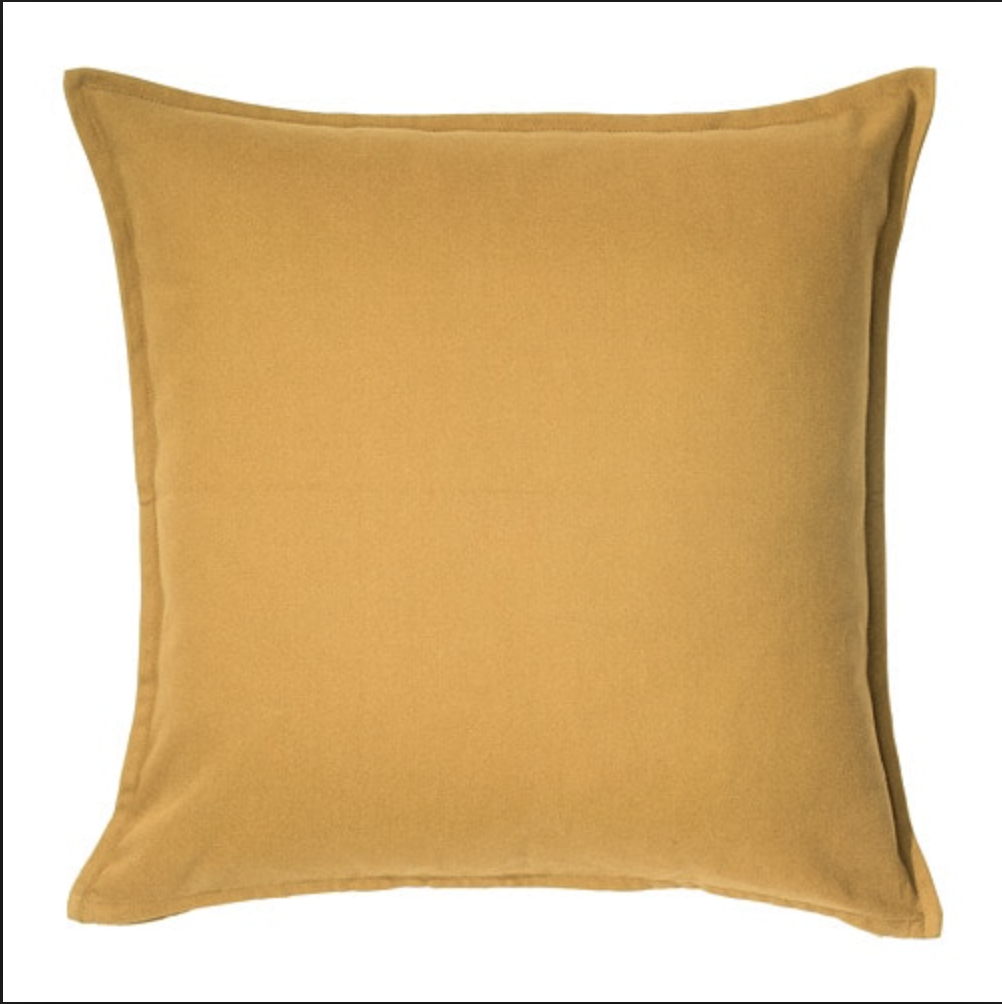 Add a beautiful design to the back of your pillow with one of these 11 designs!