Description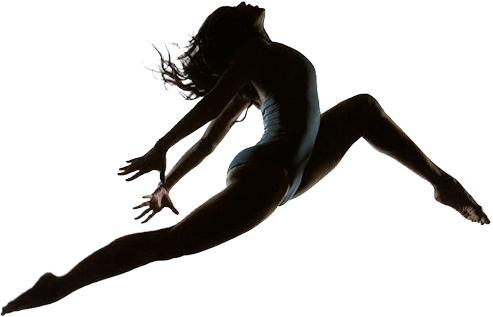 As a gift from the divine, the Love Zone Freedom Dance is a can't miss event. This is the FIRST of many more to come of this type of YOGA journey dance.
Join us on this full moon to full moon Love Zone 3 days to Freedom Dance!
Join us on the 1st dance of 2017 in the month of the harvest to raise your voice, move your body, beat your drum to freedom and to dance your intentions of healing for yourself and the world into mother earth!
This moving meditation will take you into your soul where you will meet your personal divine and dance in the eternal essence of you!

A rhythmic journey dance through the seven chakras set to tribal rhythms, house beat and soulful sweet melodies accompanied by live hand drumming.
Love Zone Freedom Dance is a vocal and interactive dance that will help us remove blocks in our chakra system, brightening our auric fields and increasing our vibrations.

We will dance into each Chakra embedding that chakra with its true tuned vibration and with this dance tuning it with love, joy, and happiness.
we look forward to you joining us for this groundbreaking movement meditation. Lift your voices, beat your drum, and move your soul with us and together we can be heard.
***This event is a 5-day weekly Saturday event from November 4th to December 2nd. Full moon to full moon To get the classes for $20 each you would need to sign up for the 3 weeks.***
**we will be drumming and dancing I will have a few drums to share. If you have an instrument please bring it.***
Please Bring Water
WHO CAN COME: Ages 13 to 100.
WHO WILL THIS HELP: Depression and what they call they winter blahs can be combated at the root but removing the blocks that we experience daily. Stress beats us down and in this class, we can beat back.

DO I NEED TO COME TO ALL THE DANCES? No, however, it is a journey dance and like any class you take each week, we build on from the prior week. Also to get the best discount and save money its best to do the 5-weeks. But drop-ins are welcome and permitted. Come sweat and lose yourself release some joy and move your serotonin levels too high.
Those in need that want to participate but may not be able to meet the energy exchange fees can call 856*571*YOGA
Please dress in loose comfortable clothing and feel free to email us if you are in need and still want to attend! Namaste
Dance Dates
Nov, 2nd Full MOON
Nov 11
Dec 2nd Full Moon Dance
Time : 2pm to 4pm