About this Event
Don't let your year be like a Unicorn unseen and unplanned! Love yourself enough to come to the Vision Planner/ Board Workshop . This event will help you find clarity, purpose and plan out your 2019 and beyond. So in honor of February the love month the CEO of theNpFactory Janel Willingham will be having a Vision Planner/Board Workshop ! This workshop will be jammed packed 2 hours . What do you get ? What is a Vision Planner/ Board Workshop?
Vision Boards are a creative visual display of your goals, purpose, dreams and life.. Created by you. Vision Planner is using a Planner ( Happy Planner ) to plan your days and add your vision board in the Planner .
What you get ?
Fun 2 hours/ Meet new people
All materials to make a Vision Broad and Frame ( Planners are for VIP only)
Coaching to clarity
Appetizers
A pen
Follow up at 3 and 6 months call or email
What to Bring ? Positive attitude, quotes, personal printable and personal pictures
Where ? Oxmoor Mall BJ Restaurant
Question? Email @ npjwill@gmail.com Or @thenpfactory/instagram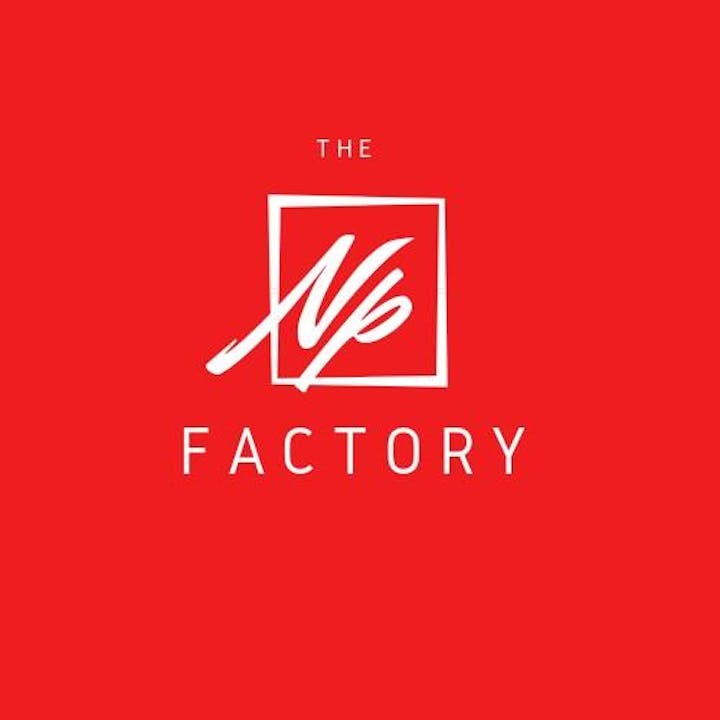 Dr. Janel Willingham, DNP , APRN , FNP is a board certified family nurse Practitioner, nursing career strategist, Mentor, author and CEO of TheNpFactory/ JanelWillingham LLC . She has over 20 years in the healthcare industry and 10 years Coahing. She enjoys planning, Vision boards, coahing others and working with young women! She cares about helping women live a purposeful and healthy life .