Event Information
Location
Collage
806 Larson Street
Jackson, MS 39202
Join us for an encouraging morning with a community of inspiring women focused on living long and well to fulfill God's plans for our lives.
About this event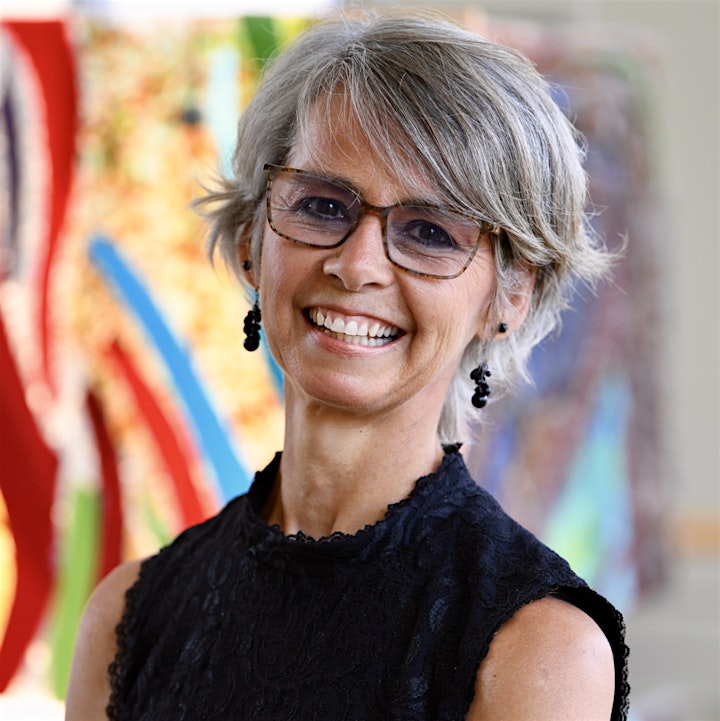 Host:
Cynthia A. Newland, MFA, is a licensed Health Minister, an artist, educator, speaker, and certified Life Coach and Wellness Consultant. She is the founder of Alible3 – Nourishing the Body, Soul, and Spirit, providing educational resources and equipping tools for holistic health. With her work in the area of wellness, she partners with the Health Made Simple community. Cynthia is the founding Director of Feet Speak Dance, created with the aim of presenting and sharing dance with a variety of audiences, inspiring souls, and offering hope, joy, and the love of God through the art form of dance.
For three decades, she has traveled nationally and internationally as a performer and as a teacher conducting creative faith-based workshops. Cynthia is the host of "Learn to Listen", and the visionary for other virtual conversations and meeting places for artists and creatives to gather for inspiration and celebration of wellness, the arts, and faith.
In her work as a professor in the university setting, she has received recognition as a recipient of the Higher Education Awards from the Mississippi Alliance for Arts Education including the Lifetime Achievement Award and the Humanities Teacher Award by the Mississippi Humanities Council. With honor, Cynthia serves on the Advisory Panel for YPAD supporting the work in advocacy for youth in dance, and is the Health and Wellness Director for the National Liturgical Dance Network, as well as serving other organizations.
She is a wife of over 30 years, mother of three adult married children, and grandmother of six grandchildren.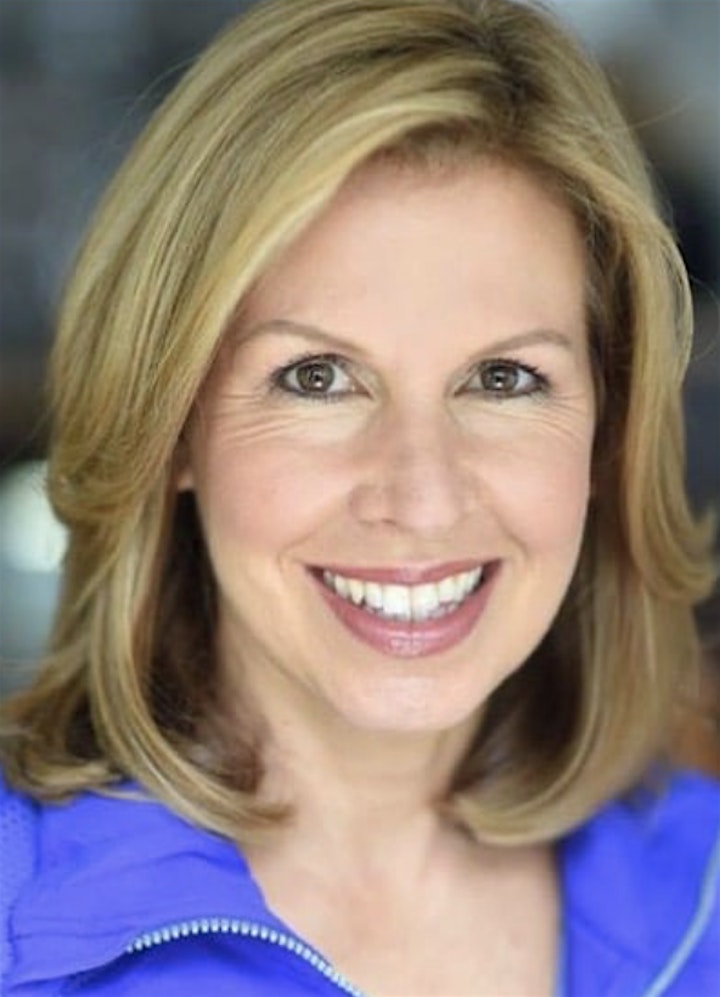 Guest Speaker:
Toni Branner, known as "The Crazy Plant Lady" is an Exercise Physiologist, Wellness Consultant, and Professional Motivational Speaker for 32 Years.
She is an author of numerous books, "Around the Block with the Crazy Plant Lady", "Around the Table with the Crazy Plant Lady", "The Safe Exercise Handbook", 5th Edition, "The Care & Feeding of an Athlete" (NAPPA Gold Winner), "The Care & Feeding of a Dancer", "The Care & Feeding of a Soccer Player", and "Wilby's Fitness Book".
Toni is the Founder of Health Made Simple, LLC: A network of doctors, dietitians, personal trainers, health experts, business experts, and laypeople who work together to educate our communities on healthy eating and the prevention of disease. Health Made Simple provides health-related seminars, workshops, cooking classes, and grocery store tours for children, adults & seniors.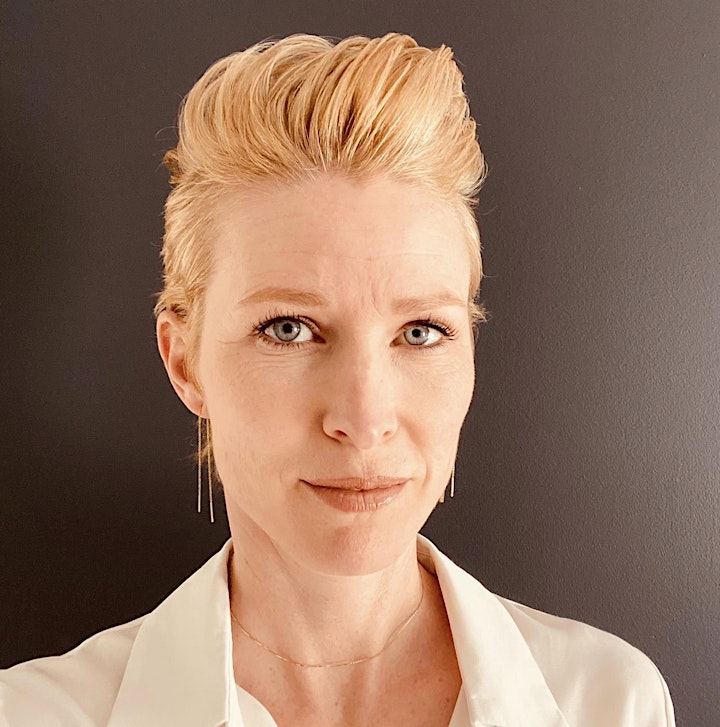 Guest Speaker:
Leigh has always enjoyed being in motion from horseback riding and weightlifting in her younger years to jogging, cycling, and triathlons and now yoga and strength training.
Every early spring finds her in the back yard preparing her raised garden beds for summer vegetables and herbs.
She is a voracious reader and loves many genres but faithfully finds her way back to criminal fiction.
Being in nature is one of Leigh's high joys, and she regularly travels to the Rockies to satisfy the hiking "itch." She plans on summiting a 14-er soon.
Practicing meditation has been a recent addition to her life with healing results.
At home, Leigh is married to Brian and together they have six daughters. As a blended family, their story is The Parent Trap meets The Brady Bunch. Their marriage has been a place of delight and strength since 2012.
Ever a lifelong learner, Leigh's passion is discovering more and more how the body has the innate intelligence to heal itself if given the right environment. She loves how food is medicine, so eat your medicine!
Leigh's practice is shaped by curiosity-driven research, the importance of story, the uniqueness of the individual, the power of choices, and the practice of compassion.
Bachelor of Science in Nursing, Mississippi College Master of Science in Nursing, Mississippi University for Women Master of Science in Health Sciences in Integrative Medicine, George Washington University, Enrolled Certification, Institute of Functional Medicine, Enrolled
Date and time
Location
Collage
806 Larson Street
Jackson, MS 39202