About this Event
This is a once-a-year opportunity to explore the normally off-limits Kendall-Frost Marsh Reserve in Mission Bay, while also learning about the importance of coastal wetlands, the threats that they are facing, and how local communities are working to restore and protect them.
Activities are family friendly and include guided walking tours, water-testing, live animal presentations, booths from environmental organizations and native planting.
See below for a detailed timeline of events (please note that this will be updated periodicially if activity timing changes):
Kendall-Frost location (2055 Pacific Beach Drive)
Bird Watching: 10:00 am – 3:15 pm
Children's area - arts and crafts and guided activities: 10:00 am - 3:30 pm
Native planting: 10:30 am - 2:30 pm
Guided Marsh Walks (12 years and up):
10:30 am - 11:45 am
10:45 am – 12:00 pm
11:15 am - 12:30 pm
1:15 pm - 2:30 pm
1:45 pm - 3:00 pm
Family marsh walks (5 years old and up):
10:45 am – 11:30 am
11:15 am - 12:00 pm
12:00 pm - 12:45 pm
1:00 pm - 1:45 pm
3:00 - 3:45 pm
Welcome and introduction by elected officials: 12:45 pm – 1:30 pm
Live animal presentation by Raptor Institute: 2:00 pm – 3:00 pm
Thank you and wrap up: 3:30 pm - 4:00 pm
Crown Point location (3750 Corona Oriente Road)
Wetland fish - touch tanks: 10:00 - 3:00 pm
Kayak clean up: 12:00 - 3:00 pm
Guided Marsh Walks (12 years and up):
11:00 am - 12:15 pm
11:45 am – 1:00 pm
1:30 pm - 2:45 pm
2:00 pm - 3:15 pm
Rose Creek location (2622 North Mission Bay Drive)
Guided Walks along Rose Creek (all ages):
10:30 am - 11:30 am
12:00 pm – 1:00 pm
2:30 pm - 3:30 pm
Bring rain boots for the guided tour, and be prepared for some muddy fun!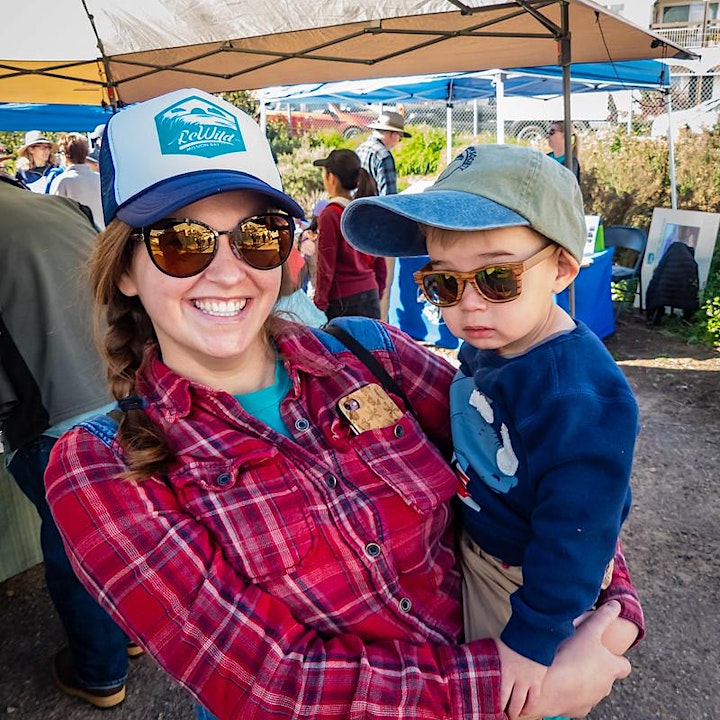 El sistema de reserva natural de la Universidad de California y la Sociedad de San Diego Audubon te invita a que nos acompañes a celebrar el 15 aniversario de ama tus Humedales en la bahía de Mission Bay.
Este evento es una vez al año, en lo cual podrás explorar la reserva en bahía de Mission Bay, Kendall-Frost que normalmente está fuera de los límites, en lo que aprenderás sobre la importancia de los humedales en las costas, y las amenazas que enfrentan, y cómo las comunidades locales trabajan en restablecer y protegerlas. Habrá actividades familiares en lo que incluye recorridos a pie con guia, muestras de agua, y presentaciones de animales, estaciones con información de organizaciones ambientales y plantas nativas. Ya que se aproxime la fecha del evento habrá más información detallada. Ah y recuerda traer tus botas de lluvias para el recorrido, y estén preparados para la diversión en el lodo.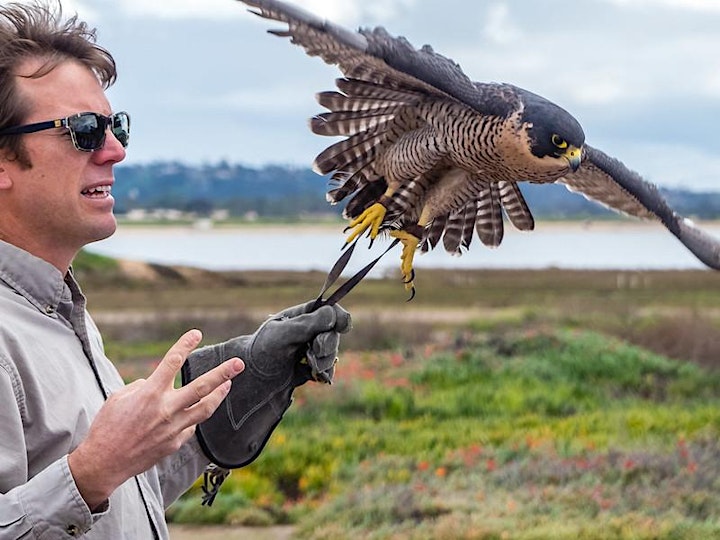 Ubicación Kendall- Frost (2055 Pacific Beach Drive)
Avistamiento de Aves :10:00 am – 3:15 pm
Área de niños- Manualidades, artes y actividades con guia:10:00 am - 3:30 pm
Plantación Nativa:10:30 am - 2:30 pm
Caminatas con guía hacia el Pantano( 12 años y más )
10:30 am - 11:45 am
10:45 am – 12:00 pm
11:15 am - 12:30 pm
1:15 pm - 2:30 pm
1:45 pm - 3:00 pm
Caminatas hacia el pantano con la familia (5 años y más)
10:45 am – 11:30 am
11:15 am - 12:00 pm
12:00 pm - 12:45 pm
1:00 pm - 1:45 pm
3:00 - 3:45 pm
Bienvenida e introducción por los funcionarios electos :12:45 pm – 1:30 pm
Presentaciones de animales en vivo por el instituto Raptor: 2:00 pm – 3:00 pm
Gracias y conclusión del evento: 3:30 pm - 4:00 pm
Ubicación Crown Point (3750 Corona Oriente Road)
Peces en los humedales - tocar en los tanques: 10:00 - 3:00 pm
Limpieza en Kayak:12:00 - 3:00 pm
Caminatas con guía hacia el Pantano( 12 años y más )
11:00 am - 12:15 pm
11:45 am – 1:00 pm
1:30 pm - 2:45 pm
2:00 pm - 3:15 pm
Ubicación Rose Creek (2622 North Mission Bay Drive)
Caminatas guiadas hacia Rose Creek(todas las edades)
10:30 am - 11:30 am
12:00 pm – 1:00 pm
2:30 pm - 3:30 pm
Trae tus botas de lluvia para la excursion con guia y prepárate para la diversión en lodo